If you are looking for a good sedan for your family or regular commuting needs but have a limited budget, then you do not need to worry about it anymore. Several stylish options in the sedan segment are available at a sticker price less than $25,000. Check out the top five sedans that can be purchased in a cost-effective manner.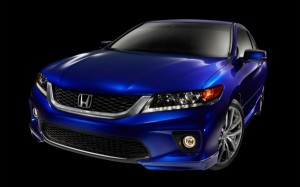 1. 2013 Honda Accord: With an upgrade in its technologies and style, the latest Honda Accord has appeared with a fresh design. This car has some new and innovative features. It also shows-off a sporty look. The new Honda Accord is available at a price of $22,470.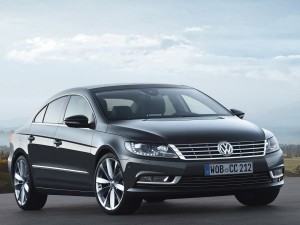 2. 2013 Volkswagen Passat: Coming at a price tag of $21,640, this European-style sedan looks really classy. Volkswagen Passat is a wonderful option if you are looking for more space inside the car. Its interiors are quite roomy and interesting. This is one of the best options for a sedan under $25,000.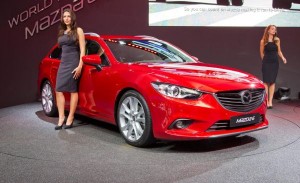 3. 2014 Mazda MAZDA6: This midsize sedan has the ability to touch your heart and soul with its super-stylish and sleek design. You would simply fall in love with its driving dynamics. This sedan is also highly fuel-efficient. To go on frequent long drives is no more a costly affair with the 2014 Mazda MAZDA6 sedan. This sedan can be yours for $21,785.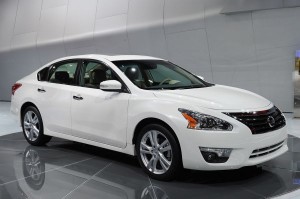 4. 2013 Nissan Altima: For a powerful and highly efficient engine, go for a sporty-style Nissan Altima. This redesigned sedan comes at a price of $22,550. In addition, it will save you a lot on fuel charges. This midsize sedan also features innovative interiors. The company has worked with NASA to design comfortable seats for this vehicle.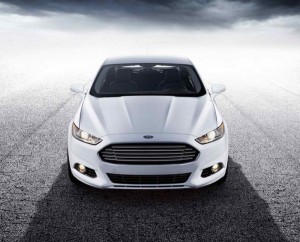 5. 2013 Ford Fusion: Another sedan that can be available within your price range is the all-new Ford Fusion. It can be purchased at a starting price of $22,495. This car is also very spacious and suitable for small families. It is available in different versions that are plug-in, hybrid and gas. This sedan has an impressive style and cool dynamics. Thus, you have a great choice in the form of this redesigned 2013 Ford Fusion.