Safety must be a priority for every vehicle manufacturer. It is important that a driver feels safe inside his/her car even while driving under adverse conditions. The car should be tough enough to withstand bad weather conditions and should be installed with proper safety equipment to fight accidental situations. As passenger safety is one of the top considerations for car buyers or owners, safety complaints have been made against several car models. Check out a few of these cars with the most safety complaints.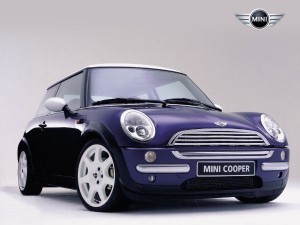 1. Mini: This car brand has received the maximum number of complaints per 100,000 sold vehicles. This trend has been continuing since 2005. The company has sold around 350,000 cars over this long period of eight years. However, the National Highway Traffic Safety Administration (NHTSA) has received more than 425 complaints for Mini cars within a single year (2012). Major complaints are regarding seat belts, airbags, power trains and steering wheels. The most common problem was of steering and the most complaints were received for Mini Cooper.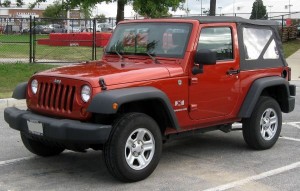 2. Jeep: There were nearly 2,035 complaints registered for Jeep cars last year. Over 10% of these complaints involved the malfunctioning of various different components. There were problems with Jeep hardware, fuel and exhaust systems, power trains, interior electronics, axles, steering components, and chassis suspensions. The Jeep model receiving the maximum number of complaints was Wrangler.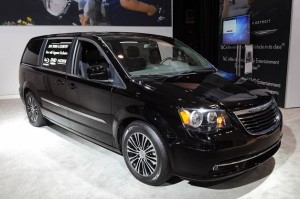 3. Chrysler: Considering the huge sales of 2.86 million cars since 2005 and over an eight-year period, the number of complaints against Chrysler also seems to be significantly high. The brand attracted nearly 1,165 complaints last year. Its major problems were regarding exhaust or fuel systems and power trains. Chrysler Town & Country received the most safety complaints.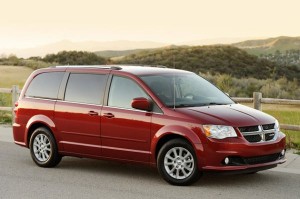 4. Dodge: This brand received 2,300 safety complaints last year and the most complaints belonged to its Grand Caravan model. This car model failed on the interior hardware and electronics factor.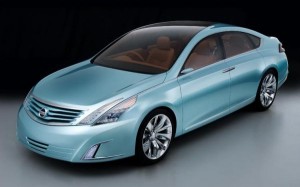 5. Nissan: This brand received nearly 2,485 complaints last year. It also had low customer loyalty as compared to various other car brands. The most safety complaints were made for the Altima car from Nissan.