You might find a few women riding motorcycles at times, but you would surely find most of the men crazy about this tough machine. Motorcycles give men an adrenaline rush even if you tell them hundreds of horrible stories related to these machines. You may say that a man is never satisfied with one bike and always yearns for more. Check out a few amazing bikes that can give you a real masculine feel.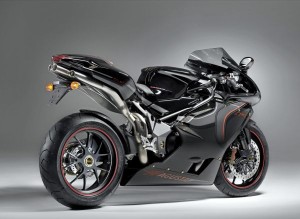 1.MV Agusta F4CC: For more than 20 years, this bike has been used in the world-level championships. This special motorcycle has been made by MV Agusta's head, Claudio Castiglioni. He used some company resources to create his dream machine in the form of F4CC. Every part of this machine has been built by Claudio himself. This wonder bike can hit an amazing speed of 313 km/h.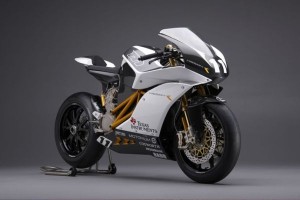 2.Verti GO: This can become a dream machine of almost any man when they learn about it and give it a glance. This strikingly stylish bike does not run on gasoline. This is one of the top electric vehicles that every man would love to own. This no-gasoline bike can give you a great torque to take such twists and turns that you only get on a roller coaster ride.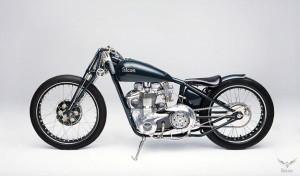 3.Falcon Kestrel: Many of the bike makers have not received success in making an eco-friendly bike without compromising on the machine's manliness. However, this has been wonderfully achieved by Falcon. This company creates gorgeous machines out of broken scrap. You would fall in love at first sight with their Kestrel bike that is very friendly to the environment.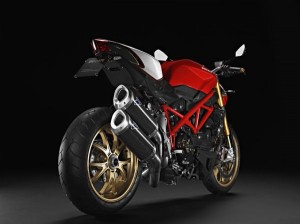 4.Ducati Streetfighter S: Any man would want to grab a Ducati machine. This one can be yours in just $19,000. This stylish bike is like a fighter jet that runs on wheels. You would even sacrifice a sedan for Streetfighter S.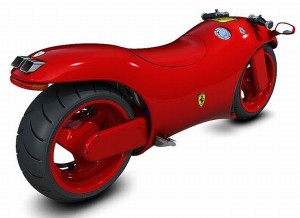 5.Ferrari V4: A discussion on manly bikes cannot end without a mention of Ferrari V4. This bike has F-16 jet controls and an Enzo engine. Its shining body would surely remind of those Italian beauties.