While more than a million dollars would mean the world to some, it is only the world inside their cars for others. Such customers might select the most expensive cars for maintaining their social statuses or just for being the proud owners of these fascinating machines. Keeping these royal clients in mind, various auto companies design the most luxurious and priciest cars. Check out some of the top brands that are in the race of providing the costliest products to their privileged customers.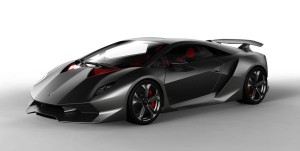 1.2011 Lamborghini Sesto Elemento: Volkswagen's famous Lamborghini brand is one of the top car brands in the world. Its royal car, 2011 Lamborghini Sesto Elemento, is the most expensive car ever known to human beings. Powered by a 570hp, 5.2-liter V10 engine, this wonder car has a top speed of more than 300 km/h. In the blink of an eye, Sesto Elemento goes from a speed of 0-100 km/h. The car will have an extremely limited production, with each of its unit costing $3.44 million.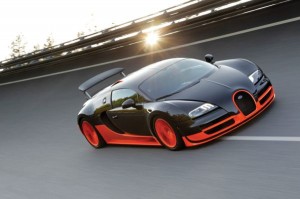 2.Bugatti Veyron SS: Volkswagen's another famous brand is Bugatti that has manufactured Veyron SS, its most expensive car. Even Formula 1 drivers would appreciate this car's maximum output of 1,200hp. This costly piece of machinery is designed around a turbocharged, 16-cylinder engine. Veyron SS can gain a top speed of over 431 km/h. Within just 2.4 seconds, it can go from a speed of 0-110 km/h. The car is priced at $2.42 million.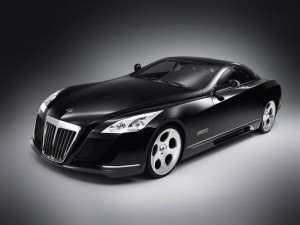 3.Maybach Exelero: For brave-hearted and adventure-lovers, Maybach's Exelero is another tough yet royal car. Priced at a whopping $800,000, Exelero runs on a 5.9-liter, twin turbocharged V12 engine. Its engine has a maximum power of more than 690hp. This car can gain a top speed of 350 km/h.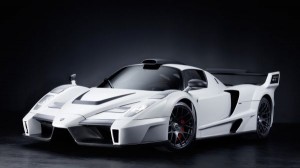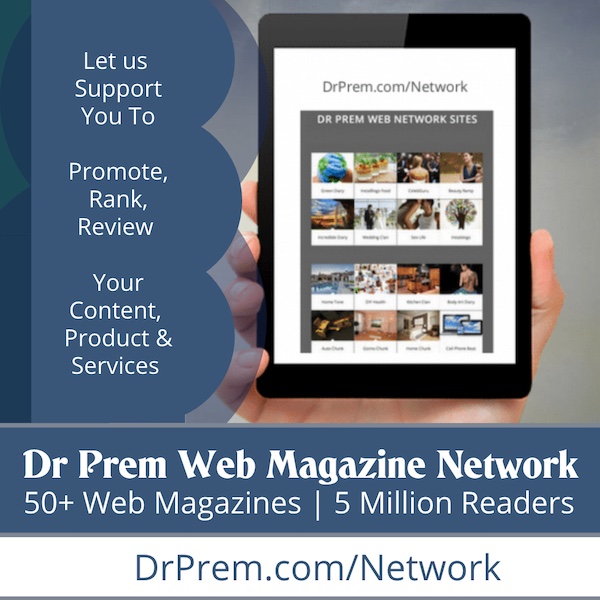 4.Ferrari Enzo: Ferrari is a renowned brand that comes out with various expensive cars. Its most expensive car is Enzo that has a price tag of $670,000. Enzo is a really popular car model that has contributed a lot toward making Ferrari a world-famous auto brand. Equipped with a 12-cyclinder mid engine, Enzo has every other feature that other Ferrari cars have.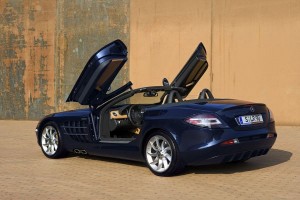 5.Mercedes Benz SLR McLaren Roadster: This is one of the most expensive car models from the reputed brand, Mercedes Benz. SLR McLaren Roadster is powered by a 5439cc Supercharged V8 engine. Within 3.8 seconds, the car can go from 0 to 96 km/h. Its top speed is 331 km/h. By spending half a million on this car, you can experience a real adventure.