For every cyclist it is important to have a helmet in his gear closet, since accidents can happen even if you are careful enough. Thus if you wear a bicycle helmet, most of the head injuries can be easily prevented which result from spills or collisions. Nowadays, bike helmets are available in different styles and we will look at some of the top styles now to help you select the best one as per your needs.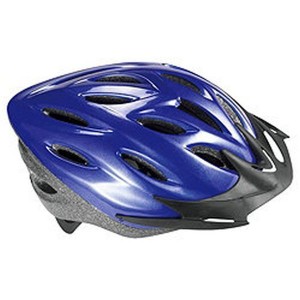 Activequipment
It is a very stylish helmet that you can customize as per your needs and is as per the BSEN1078 safety requirements. This helmet has a buckle for quick release as well as dial adjustment. There are adjustable straps providing you better fit and padding giving extra safety. The helmet is made of plastic and comes in different colors.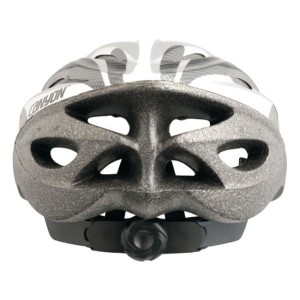 Canyon Sierra
If you are an entry-level rider then this helmet is for you. The helmet has a construction with nineteen-slot ventilation, which makes sure you do not feel suffocated and out of these 19, six are rear vents designed to provide better ventilation. If you are one of those riders who are bothered by bugs then this helmet also has anti bug netting in the form of a mesh to make your rides comfortable.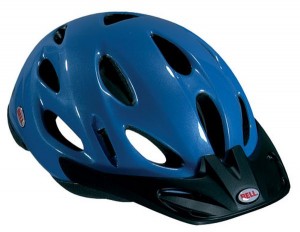 Bell Citi Sport
For daily commuters this bicycle helmet is the preferred option to choose. It has microshell built with in-mould feature, is durable and comes with sixteen channeled vents providing excellent ventilation. Some of the other features of this bike helmet are easily adjustable ergoDial fitting mechanism and removable visor. You can adjust straps close to ears with ease using the Cam0Lock levers.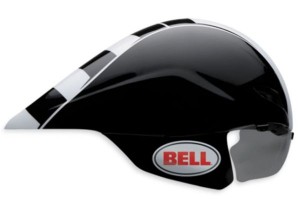 Javelin Black & White
If you are into professional bike riding then you will like this helmet. It has aerodynamic fuselage and wind funnel technology to assist fast riding in all terrains. Other features include proper ventilation and twin axis gear fitting to provide the right fit. Javelin helmets also have SeamFlex earflaps to provide better comfort during bicycle riding.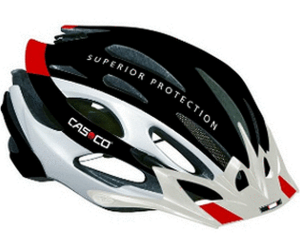 Casco Diamor
Casco Diamor is a mountain bicycle helmet, which is perfect for use in rugged terrains and is made heat resistant enabling it to withstand temperatures of up to hundred degrees. You get optimum comfort with molded micro shell as well as the reinforced frame makes it secure. It ensures proper ventilation and a cool head even if biker is riding for long time due to its ventilation system with twenty six vents. Its polycarbonate frame makes it sturdy while being lightweight and easy to use.