Convertibles as we know are type of cars, which can be converted from being an open-air car into an enclosed hood one. There is nothing better than a convertible to enjoy excitement of traveling. There are hardtop and fabric top convertibles and the choice depends upon your individual choice. There are several top of the line convertibles presently available in the market, let us now look at some of them.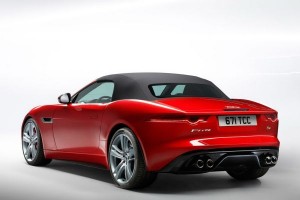 Jaguar F-Type
The roadster sports car from Jaguar gives you the option to choose between V6 and V8 engines. It has the style to standout among different luxury sports cars available in the market right now. The company has reduced the weight with the aluminum body panels with the chassis similar to the one used in previous XK model. This car also comes with fabric roof, which can fold down in almost twelve seconds with a speed to 30 mph.
Audi RS5 Cabriololet
It is a 4-wheel drive car with 445 bhp engine and boasts of a fabric rooftop. The roof is operable in only fifteen seconds at a speed of 31 mph and useful if you are just about to accelerate at the signals and are half way through opening the roof.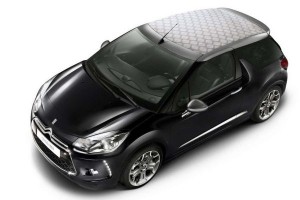 Citroen DS3 Cabrio
DS3 Cabrio is one of the small convertibles from Citroen in the market and the roof is similar in design to that of Fiat 500C for keeping chassis stiff but lets sunshine get in. Fabric roof goes behind the rear seats while the doorframes keep their place. The benefit of this design is that the weight is just about twenty-five kilos more than any standard hatchback. You also get to choose from three different designs for the roof, which includes one of their branded versions.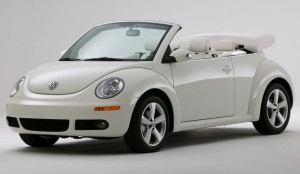 Volkswagen Beetle Cabrio
The Beetle Cabrio is one of the new shape cars from Volkswagen launched this year and many changes can be seen in the design. Roof as well as the interior has been redesigned and roof can be folded down is about ten seconds. You are ensured of seating comfort as well as enough luggage space with rear bench seat that splits and can be folded. Additionally, there are different trim options as well as engines to choose from.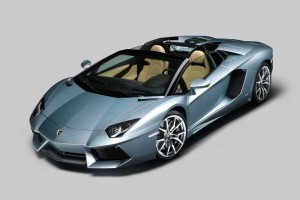 Lamborghini Aventador Roadster
The fifth convertible car we will look at is the Aventador Roadster from Lamborghini. It is an impressive looking car and can reach speeds of up to 217 mph with a 0 to 60 mph speed under three seconds. It has a roof made of carbon fibre, which can be easily removed manually.