Harley Davidson bikes let the bikers make a style statement on the road. People do not ride the Harley Davidson bikes just for commutation but for fulfilling their dreams. Bikes can make one feel absolutely free from the shackles of hum-drum life and boring routines. Bikers team up and travel through vast regions and go for camping. Harley Davidson has become synonymous to road trips and manifestation of power. These bikes give you complete freedom of movement and empower your soul. William Harley created a brilliant yet simple enough design of the first model of Harley bike in 1901. The brand has come a long way since then and captured millions of hearts. Many people are passionate about collecting the different Harley Davidson models. In this article, you will come across some of the best Harley Davidson bikes of all time.
Harley Davidson Sportster Nightster:
This Harley Davidson model is full of attitude. The Nightster has got a black and gray body and a 73.3 cc air cooled engine. The wheels are made from an aluminum cast and black drag style handlebars. The $9,999 bike comes with a HD security system. The low seat and mid mounted controls make it a powerful but easy ride.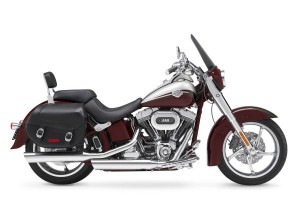 Harley Davidson CVO Softail Convertible:
It is the superstar among all cool bikes for the modern riders. It has got a powerful sound system and full length footboards for extra comfort. The keyless ignition system senses your movements and starts the bike as you move towards it. The $29,599 bike also has completely detachable passenger seat.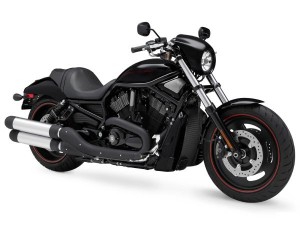 Harley Davidson VRSC Night Rod Special:
The specialty of the Night Rod is its VR1000 liquid cooled superbike engine. It is a powerful bike has got dual Harley mufflers and low rise handle bar. The black and gorgeous bike gives 34mpg on city roads and42 mpg on the highway. It will cost around $14,699.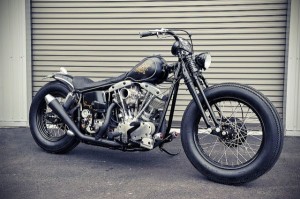 FLH, 1969:
This old Harley Davidson model was popularly referred to as the steel horse. Modeled after the police bikes of those days this one was looked really cool on roads.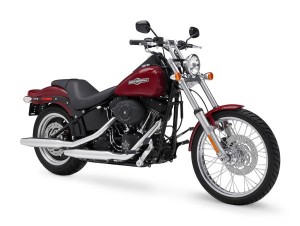 FXSTB Night Train:
This Harley Davidson model has got a very powerful 1584cc 96B twin cam engine. The front end has got a stretched design just like the Softail models.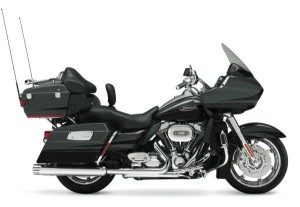 Harley Davidson CVO Road Glide Ultra:
The costly $35,999 bike comes with a superior luggage bearing capacity and special customized wheels.