As your car ages, it would tend to become less fuel efficient, thereby increasing costs related to fuel and maintenance. Instead of churning out extra money at every instance though, you can follow some of the tips mentioned below to make your old car more fuel-efficient and thus, economically friendly.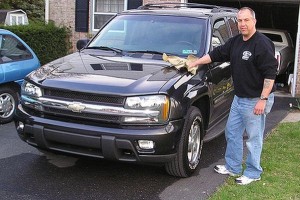 Regular Maintenance
Giving your car for regular maintenance checks would make sure that it keeps running properly for several years. Replace the oil filters and change the oil every once in a while as both these factors can cause the engine to consume more fuel, thereby reducing fuel efficiency.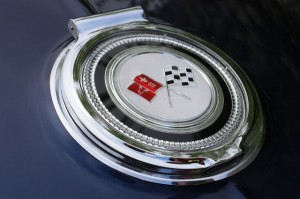 Gas Cap
If you don't close the gas cap properly after refueling, chances are the gas might evaporate and reduce the car's fuel efficiency. So make sure you close the gas cap tightly, checking on it regularly to ensure that it is closed properly. Some cars offer a double clicking sound to let owners know that the tank is sealed. If your car has the feature, check to see if you get the double click when you close the tank.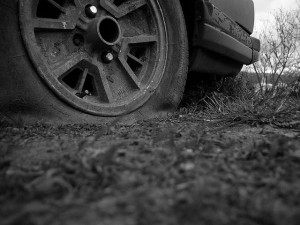 Inflated Tires
Under inflated tires would increase the rolling resistance, which in turn would make your car consume more fuel to travel. This can reduce your car's fuel efficiency by as much as 3%. So make it a point to check your car tires regularly and pump them up to the required air pressure at regular intervals (at least once a month) in order to maintain the air pressure in them, and increase fuel efficiency in the process.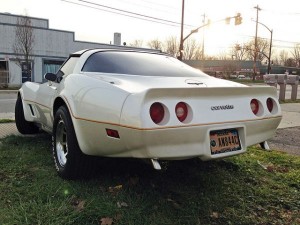 No Idling
As much as you love to keep the car idling as you walk into a nearby store for something, you need to understand that doing so would cause your car to use gas to keep on running. So stop the car if you plan to be away from it for more than 5 minutes. On the other hand, if you intend to pop out for just a minute or two, don't stop the car. The gas used by your car to turn back on would be comparatively more than the gas used by it to remain idle for those 1-2 minutes.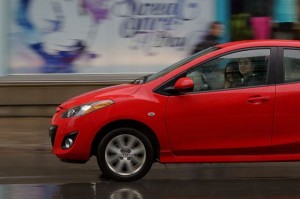 Practicing Cruise Control
If you are driving long stretches, use cruise control. In addition to reducing the pressure on the pedal signals, this would make your car consume less gas to travel the same distance. So switch to cruise control if you hit a long, straight stretch of road that requires you to drive at a steady pace.