If you love cars then you must be aware of the Detroit Auto Show in which some of the biggest car manufacturing companies take part. We will now look at some of the top concept cars unveiled during the recently concluded North American International Auto Show or the Detroit Auto Show.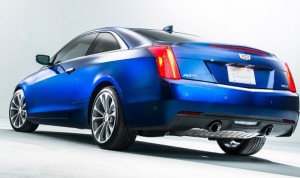 Cadillac ATS Coupe
It is a 2-door version of its ATS Sedan. Performance wise the Coupe with 4-cylinder engine gives about fourteen percent greater torque as compared to the 4-door sedan. The car can provide excellent track performance with option to have a 6-cylinder engine, brembo brakes, exceptional cooling system for the engine and limited slip differential. The Coupe is expected to be on sale from coming summer.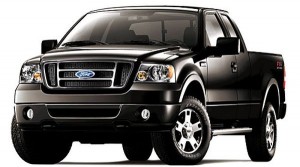 Ford F-150
It is one of the best selling cars in the US and now comes with all new features. Most importantly, the car is lighter now since aluminum is being used for the body in place of steel, making it lighter by around 700 pounds. However, the structure inside the body of the car remains that of steel. You should not get apprehensive hearing the body is made up of aluminum since it is military grade aluminum, which has gone through several endurance tests and passed the ordeal of Baja 1000 desert race. Less weight helped F-150 downsize the V6 twin turbo engine without having to degrade performance and fuel economy is expected to improve.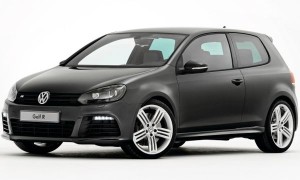 Volkswagen Golf R
If you are young and want to experience testosterone-pumping excitement then Golf R is for you. The Volkswagen Golf R has all wheel drive and turbocharged 4-cylinder engine with 290 horsepower, which is thirty-four horsepower more than earlier Volkswagen Golf R. In term of fuel economy, it also ranks well with a projected thirty-one miles for a gallon fuel economy for highways.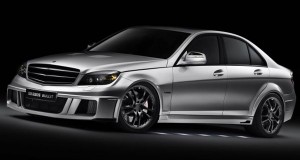 Mercedes Benz C Class
This is one of the most affordable cars from Mercedes Benz with excellent features and luxurious amenities incorporated in the car. The present model is lighter despite being larger than before and several advanced features have been introduced in this model. Some of the noteworthy features of Mercedes Benz C Class include crash avoidance system and the air suspension that is adjustable.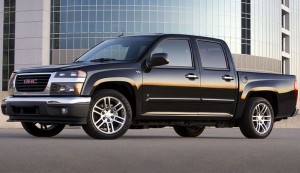 GMC Canyon
This is the new pickup truck in the midsize range from General Motors. It will be a good choice for small business owners looking for a fuel-efficient alternative. In terms of features, Canyon is available in 3 body styles and has 4-cylinder engine of 192 horsepower with turbo diesel and V6 engine also planned to be launched by 2016.