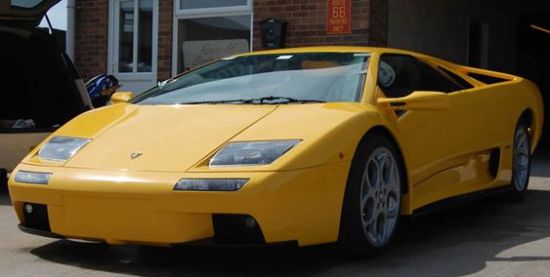 There is a simple principle, if you can't buy anything, create it. This is nowhere better applicable than to cars and yes, there are scores of examples where auto nerds have built their dream cars on their own. They have shown true ingenuity and have come up with something that others didn't even think of. So, here we are to acquaint you with some of the best DIY cars ever created. Scroll down to feed your eyes.  
 DIY Bugatti supercar from Florida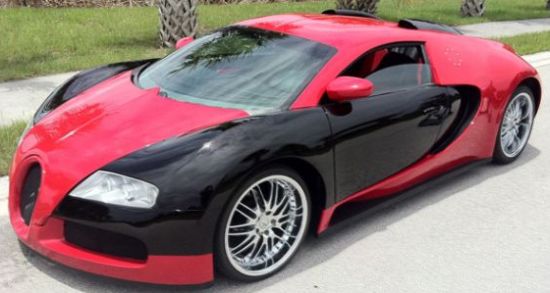 Bugatti Veyron is a legend, a class and a treasure to own. The second most expensive car after Lamborghini Sesto Elemento and the fastest car on earth, Bugatti Veyron is loved by millions but driven by blessed a few. The reason being, it's too expensive to afford. Consequently, one of its fans from Florida decided to build one for himself and came up with this somewhat close replica on 2002 Mercury Cougar coupe. The DIYer gave it a Bugatti Veyron form but he couldn't do the same performance wise. Nevertheless, it's still a great creation.
Hand built Lamborghini from China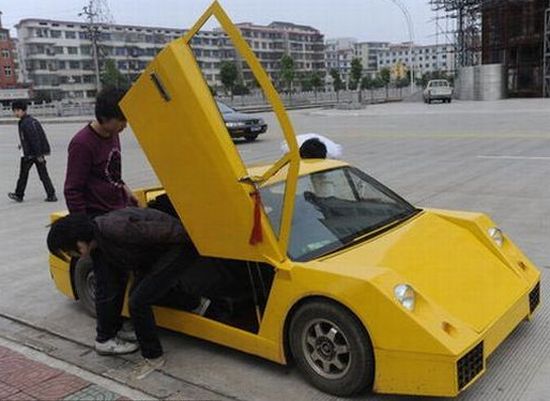 Lamborghini is, again, one of the most loved cars all over the world. The Italian bull is loved for its immaculate design, performance and thrill it gives to whosoever sits behind its wheel. Well, good things don't come cheap and Lamborghini isn't an exception. It asks its lovers to shell out too many dollars to enjoy driving it around – something that one of its diehard fans from China couldn't afford. As a result, he toiled hard for one good year to make a Lambo on his own and its total manufacturing cost is merely $3000. What if it isn't real or resemble the real thing least, it's still his own Lambo!
 Amazingly cool DIY luxury car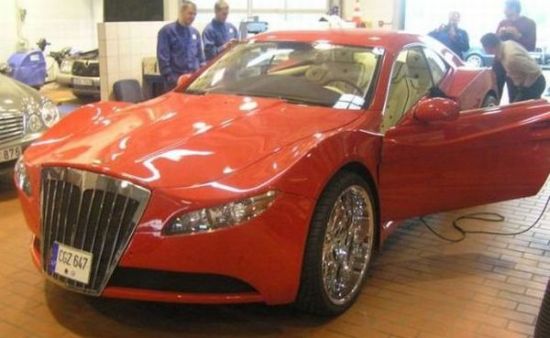 There are creative genii all over the world who pursue something unique, something that hasn't made it to the real world. This car justifies the statement every little bit of it. However, for such a creation, you surely need a good imagination, knowledge and, above all, skilled hands. The creator of this luxury car, it seems, have all these traits in plenty and gives form to this never seen before, unique model that excels other DIY creations in every segment. Kudos to the creator!
 Home created V12 Lamborghini Diablo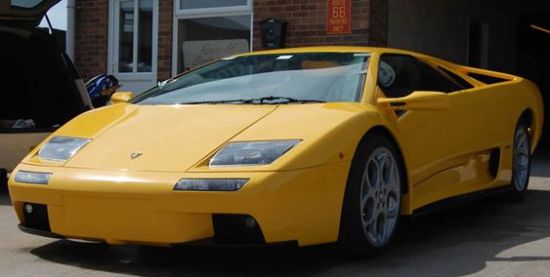 If any handmade car could ever match a factory rolled Lamborghini Diablo, this is how it would look like. Have a close look and you just can help but appreciate the marvel. The beautiful replica car had been hand built by an Englishman in his backyard. A company with the name of Parallel Designs assisted the DIYer with kits and technical knowhow. The replica has meticulously been detailed and owner sold this V12 Diablo VT 6.0 replica to an unknown buyer later on.
 DIY BMW Z3 from Bulgaria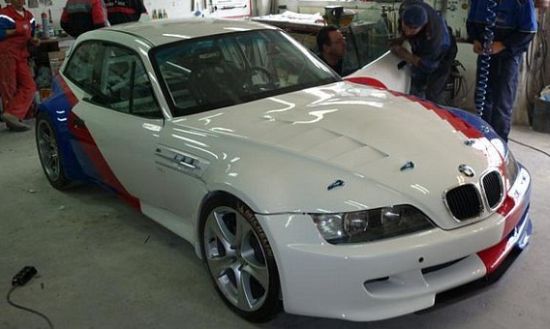 There is no end of creativity and it isn't bound to age or region either. There is no better example than the one pictured above. This amazing machine is Bulgarian kid, Denislav Shishev's creation who has successfully planted 5.0L V10 from the BMW M5 under the hood of a Z3 coupe. The eighteen-year-old prodigy has put an example for other DIYers to follow.
 Hand-made Rolls Royce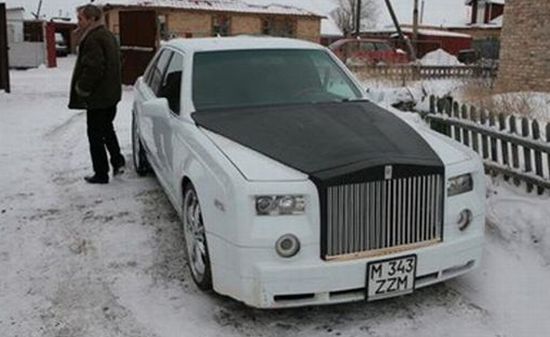 Rolls Royce Phantom tops the luxury car segment with too many amenities it comes equipped with. That, as we all know, do come with a hefty price tag of approximately $623 000 which a few can afford. Those who can't, build one for themselves. Well yes, this is how some unique things come up. This time, it's from Kazakh DIYer who fell in love with Rolls Royce Phantom at first sight and started rather uncommon conversion. He bought a Mercedes and used a kit to transform it into a Phantom. He did it quite successfully to create world's most convincing replica Phantom.
 DIY Lamborghini Reventon replica from China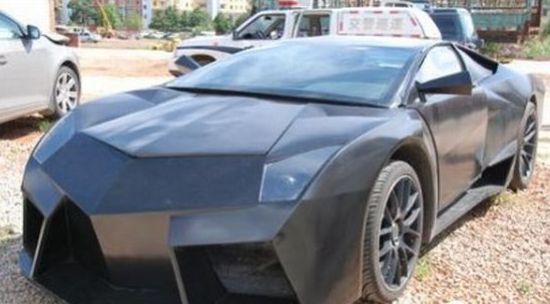 The above-pictured Lamborghini Revento replica is, again, from China and is a perfect example of a dream coming true. Asan, a hair salon owner from Kunming, China has dreamt of owning a Lamborghini Reventon but like many of Lambo fans, he couldn't afford it. However, he didn't succumbed to his hard luck like many of us do and made his very own Lamborghini. What if its replica, it's his very own Lambo, mind you!