Car interiors are a rage with those who are willing to spend extra on customizations that will reflect their interests or personalities. For many the car is their sanctum sanctorum in which they spend a large part of their solitary time and for some the car interiors must be different, so that they can make a statement and show-off to the crowd.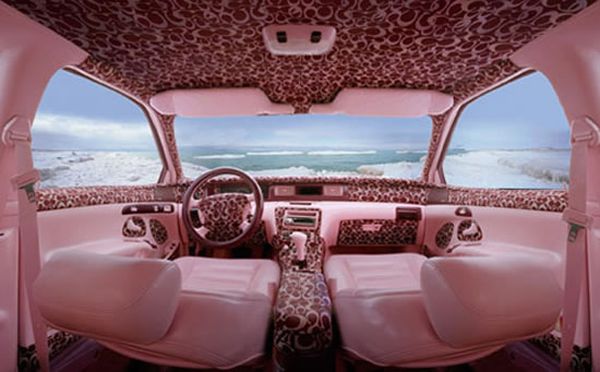 Pink Louis Vuitton
Pink is associated with the girls and the Louis Vuitton interiors with the  bubblegum pink with white polka dots is the ultimate homage to the  fairer sex. These chick interiors are equipped with white openings for the LCD screen, speedometer and the handles. It simultaneously has the urbane and retro design echoing through the contraption.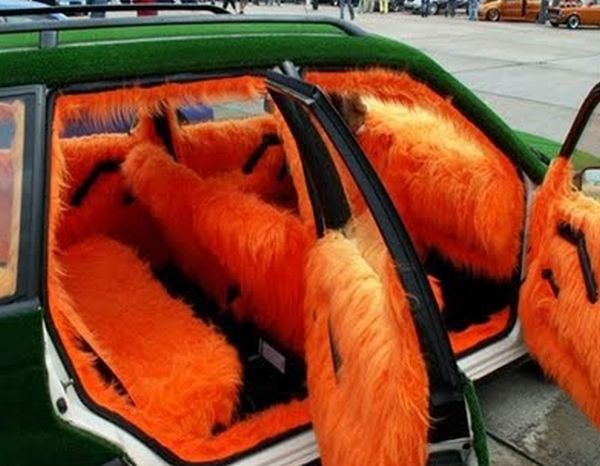 Fluffy Cuddle Monster
The interiors of this car seem to be inspired by the animated movie "Monsters Inc." with the super-furry red and orange interiors. With look and feel of an overgrown orangutan's lap inside the car offers a retro touché. The green exterior highlights the orange interiors and brings out the Grinch transformed to a car in a svelte manner.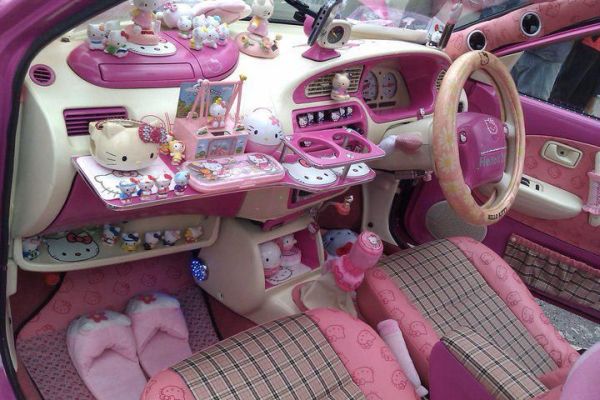 Hello Kitty Interiors
It was definitely exported by the Chinese, but the Hello Kitty mania extends from little girls' bags and accessories to car interiors. It was unveiled in an auto show at Thailand and swayed viewers with its cool pink dashboard against otherwise black interiors. The Hello Kitty look has been taken a step forward to add a cat's face for the door handle.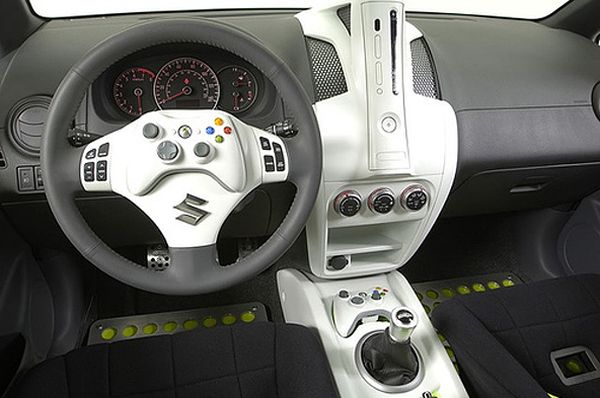 Suzuki Xbox 360 Car
The Xbox 360 is definitely every boy's dream, and Suzuki's latest Xbox 360 interiors would be the ultimate design for any gaming enthusiast to reproduce in his car. The car has the cool looks of a gaming board with control buttons on the steering wheel. It would give the driver of cruising in a sports car straight out of the racing games they may be enthralled by on their Xbox 360.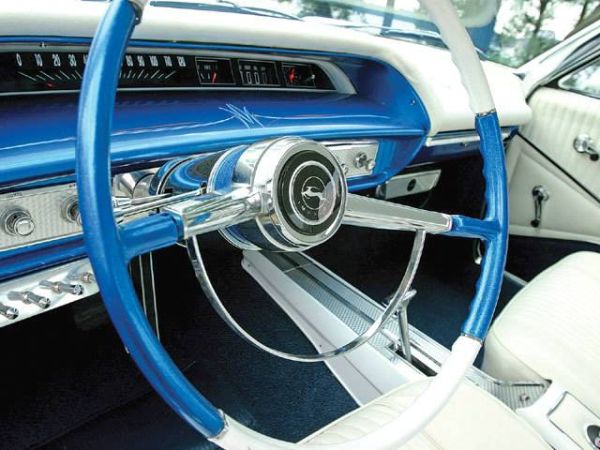 Cool Lowrider Interior
The Lowrider interior is quite a misleading term to describe the lush interiors of the car, which spells "luxury" in its every seam. These gold colored classic interiors have been given to a 1979 Chevy El Camino that was up for display at the Los Angeles Sports Arena. The plush seat covers offer a lot of space and the interiors appear as the perfect setting for an afternoon tea party.