A day at the beach can never be complete without a buggy ride by the shore. Rejuvenating surf on an awesome looking buggy would be just what you need to spruce up your otherwise boring beach holiday. Therefore, here are five of the coolest buggy models you can choose for the ride.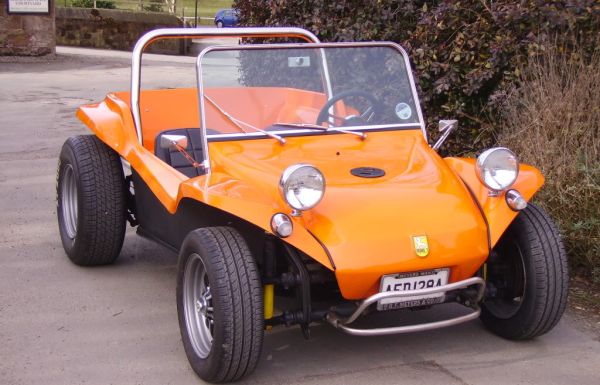 Predator Beach Buggy
Looking like a cross between a jeep and a luxury car, the Predator Beach Buggy is an open-air buggy model that comes with a concrete chassis and an installed beach buggy kit. It would be the perfect option for a fast ride down the beach while you click some amazing pictures of the ride.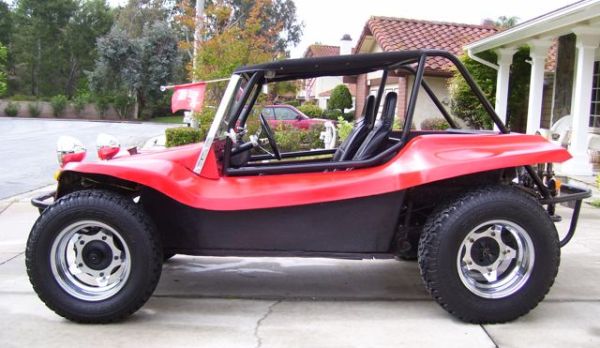 1963 Street Legal Buggy 
Nothing can beat this buggy in the looks department. The awe-inspiring 1963 Street Legal Buggy may look somewhat like a jeep. However, it has its own unique style quotient and looks quite monstrous on the beach. Elegant and powerful, this one would make you rule the beach for sure.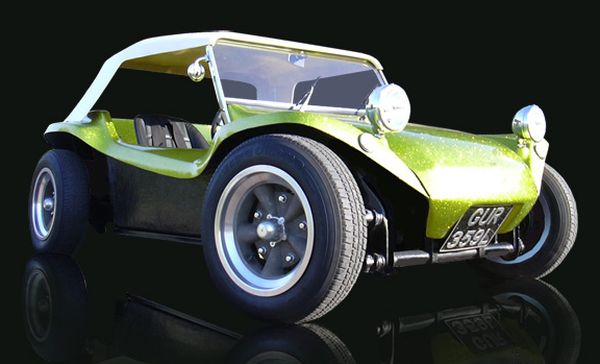 Phones 4U Beach Buggy
What if it rains on the beach and you still want to enjoy your surf, but without getting wet in the process? Simple, you just hop onto the Phones 4U  Beach Buggy and pull up the optional cover to get protection from rain, sun and even the wind (in case it gets too windy). The buggy looks like a standard convertible and would surely turn eyes for sure while cruising on the beach.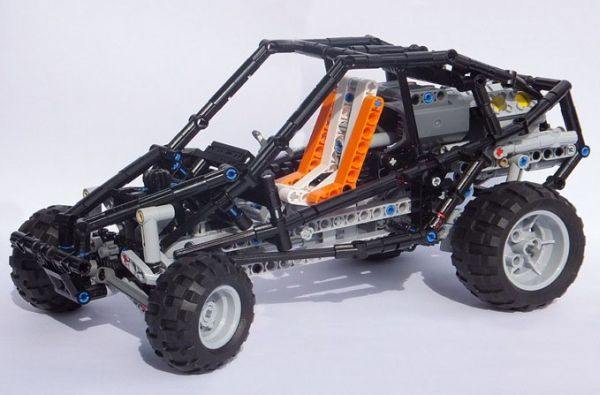 Lego Technical Beach Buggy
This is for all you Lego lovers out there. The Lego Technical Beach Buggy looks just like one of those vehicles in 2D as well as 3D car games. The buggy comes with a large wheelbase that supports pretty thick and wide tires. It is very spacious from all sides and comes in attractive colors to keep all eyes fixed on you as your surf down the beach in it.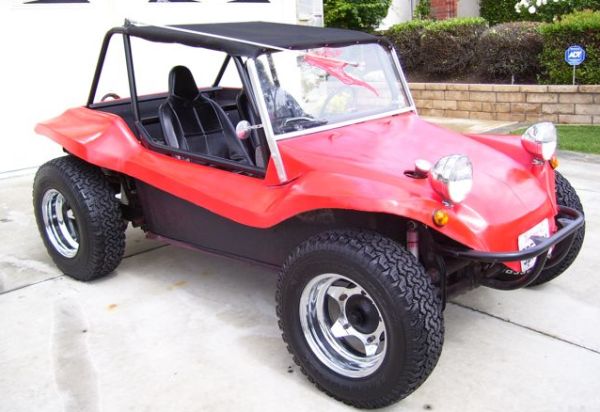 Manx Style Dune Buggy
Capable of riding on both dunes and flat surfaces, this buggy would be the best choice to conquer all those mighty sand dunes at the beach. Its design is curvy and sleek while dual colors for the interiors and exteriors make it stand out. It would definitely make your ride on the beach enthralling as well as memorable.