Who doesn't love a BMW car? For all the cars rolled out by the automobile giant have been honest, practical and drop dead gorgeous. BMW cars also tend to speak more than mere volumes about the time, effort and care the company puts in creating them. For all of your BMW lovers out there, here are some of the most loved cars built by the company over the years.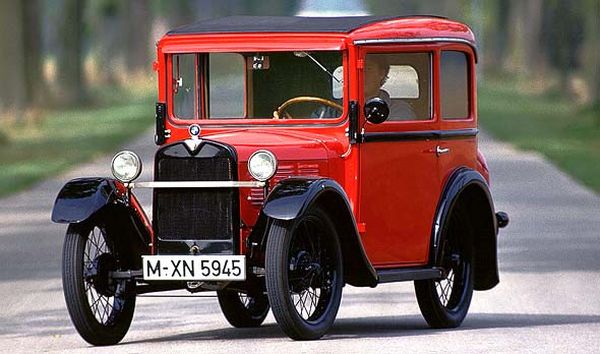 BMW 3/15
Launched in 1928, the BMW 3/15 has the same chassis as the epic car Austin Seven by Austin Motors. The car was later named BMW Dixi 3/15 DA -1. It had both right hand and left hand drive options. With a power output of 15 PS, the car was able to reach a maximum speed of 45 mph. Simple and straightforward! That is what the BMW 3/15 was back then and even now.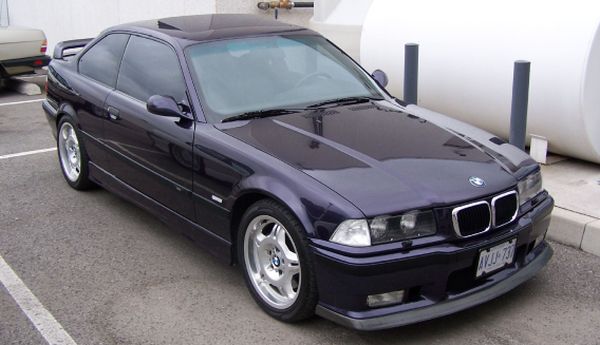 BMW E36
This car from BMW was an epic car, which ultimately found its way to every continent in the world within a short span of being launched. There were 3 variants to the model, with both diesel and petrol powered engines of capacities 1.6L, 1.8L, 2.0L and 2.5L. The car also came with an optional hatchback model that was later renamed as BMW Compact.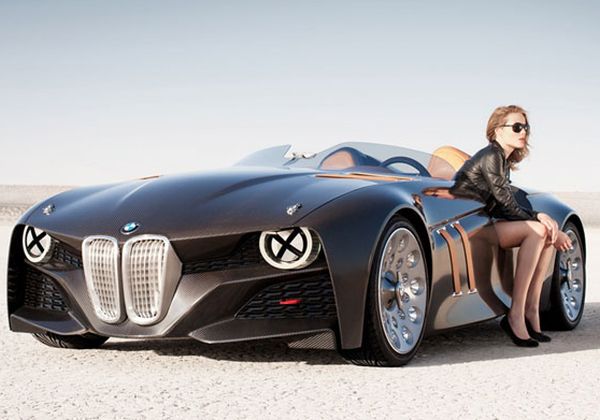 BMW 328
Considered as BMW's answer to the motorsport world, the BMW 328 featured a 2.0L capacity engine capable of producing 79 HP, which was considered a miracle in those days. Most of its technology was way ahead of its time as a result of which, the BMW 328 managed to win the RAC Rally as well as the Le' Mans races in 1939. Even today, it is considered as one of the prettiest cars ever launched by BMW.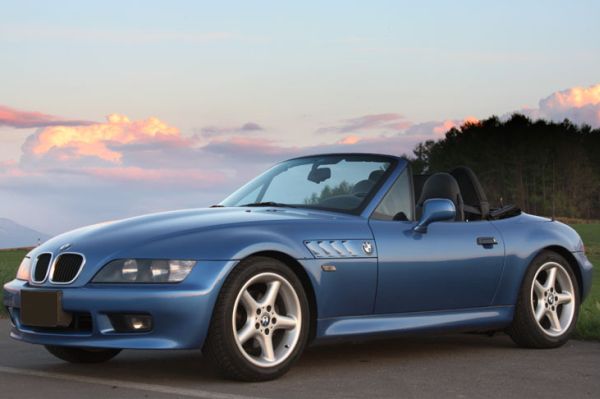 BMW Z3
Launched in the US in 1994, the BMW Z3 was the first ever mass produced roadster from the company. It featured plenty of modern engineering that managed to catch the attention of every one who so much as looked at it, even James Bond 007 himself. For the BMW Z3 featured in the movie 'Golden Eye'.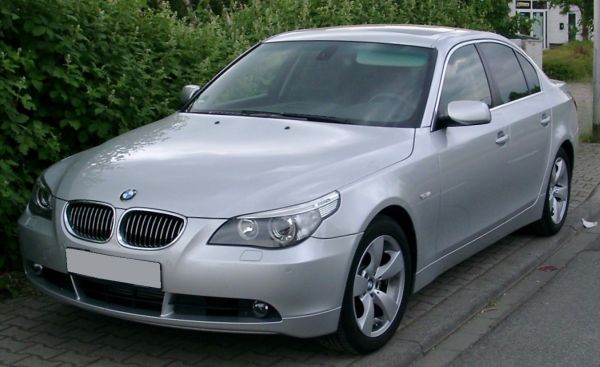 BMW E60
Very mature in its looks as well as performance, the BMW E60 was the predecessor to the current generation of 5-series vehicles launched by the company. The BMW E60 had very pleasing interiors as well and was sold in large numbers across several countries like Europe, Canada, US and Asia.