While there are many out there who go bonkers over cool bikes, not many know how to handle these bikes properly in the long run. Fortunately, for these individuals, a number of apps targeting bikes and bikers have made it to the market in recent times. Here we bring to you a couple of really cook bike apps that would enable you to maintain your bike efficiently.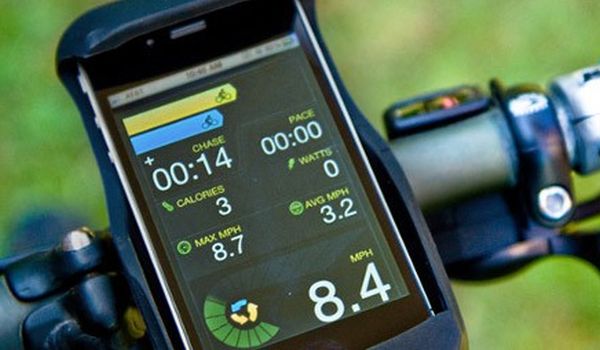 Bike Computer
Designed for iPhone users, this particular bike app can calculate over 10 user configurable readouts concurrently. It also comes with a slew of other features like metric and imperial unit conversion, current and average bike speed, idle time, active and total trip time, total uphill and altitude and maximum speed.
All these features would prove to be very useful of bikers.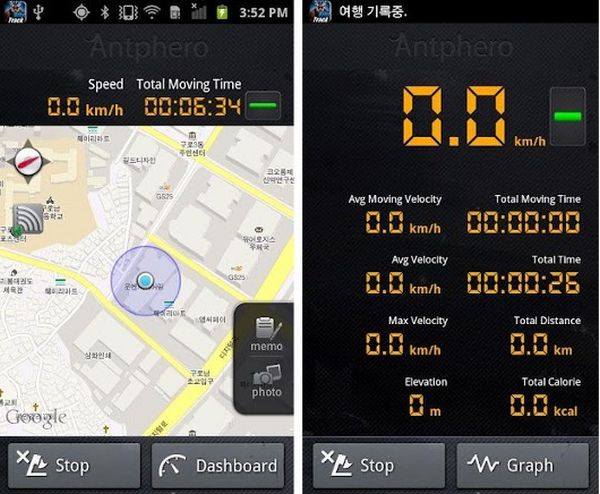 I Biker App
Capable of running on both android and iOS platforms, the I Biker App helps bikers to share information regarding favorite routes and places with each other. This would help create a flowchart to envision the path of the ride.
All a biker needs to do is make a sweeping gesture on the screen to see the different paths available in the area. The paths would also come with brief explanations (for instance, type of terrain, neighborhood, etc.) to aid the user.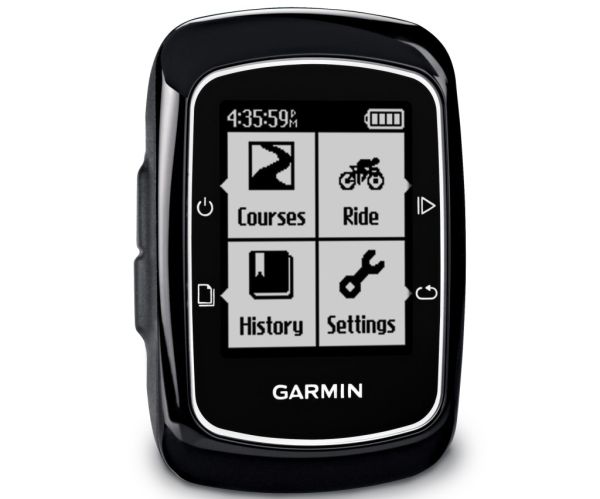 Cyclometer GPS Bike Computer 
Aimed at road as well as mountain bikers, this bike app would help track the position of the bike at any instant via wireless communication.
It also provides bikers other useful information pertaining to time zones and intervals, total ascent and descent, total bike ride times, total distance, average speed and ascent, total speed and the amount of calories burnt at any instant.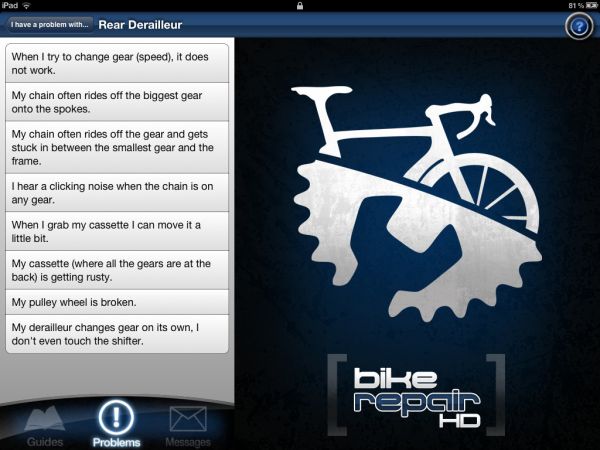 Bike Repair HD
A useful app that would help bikers take care of their bikes properly, the Bike Repair HD comes with more than 50 of the most common bike problems along with sufficient solutions for them as well. These solutions would be in both written form and picture format in order to make it easier for bikers to understand and learn the techniques.
All a biker would need to do is choose that part of the bike that is either broken or needs maintenance. Everything related to that part would then pop up on a screen for the biker to act accordingly.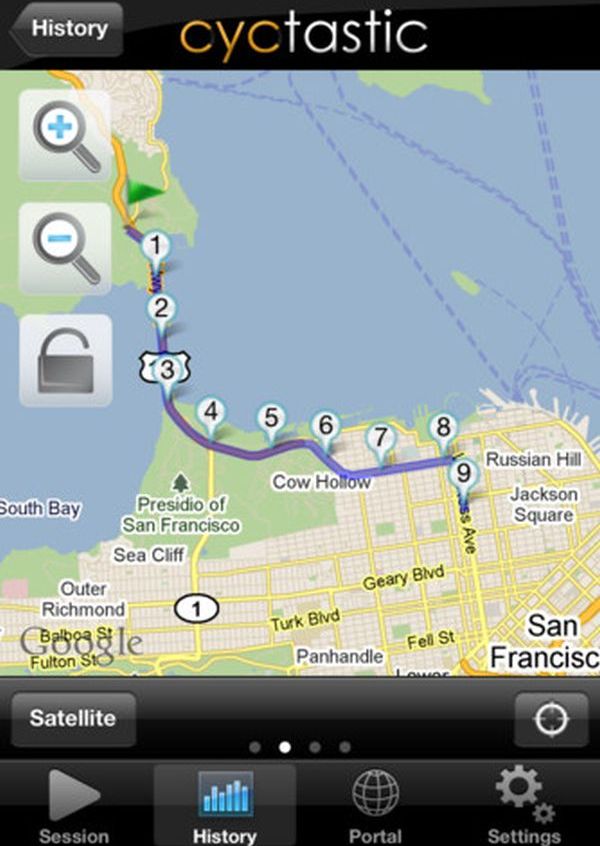 Cyctastic GPS Cycle Computer
With sensor technology, this app uses GPS to record vital information like distance, time, elevation, peed, route map, calorie consumption and current position etc. The app also comes with voice feedbacks in addition to keeping a perfect track of exercises.
In addition to all this, users can share their recent activities on social media networks like Facebook.