A long drive or road trip will be boring if there is not good music for company. Even in our daily car ride, we need some good quality music to refresh our minds. The music will sound good only if you have the right kind of sound system installed in your car. Most proud car owners believe in accessorizing their cars to make them unique and versatile.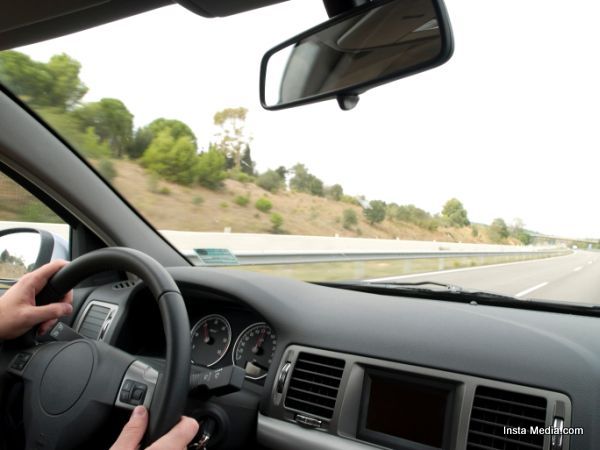 A family spends lots of time together inside a car throughout the year. To make this time spent together more enjoyable you should get the best entertainment system for your car. A good entertainment system increases your car's prestige and never lets you feel bored during journeys. Here are five of the most popular car entertainment systems.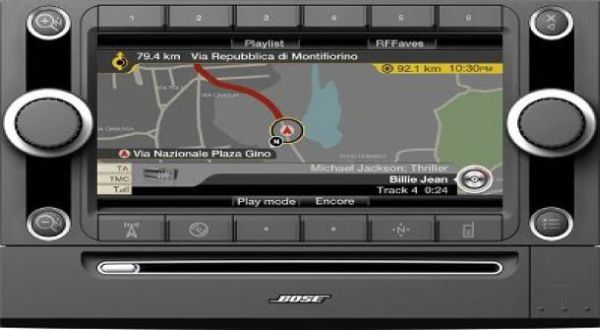 Bose Media System:
Stylish, elegant and powerful, the Bose Media System has several stunning features. It has a great CD Playback system along with high quality navigation. It also supports iPod connectivity.
You can also share songs via Bluetooth through it. The 5.1 Playback proximity control sensors enhance the sound quality. You can store audio files that plays nonstop for 200 hours in its huge hard drive. The USB 2.0 input offers easy access to media from wherever you are.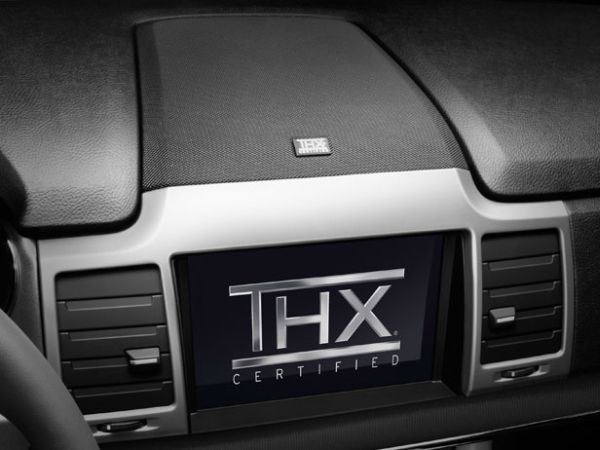 THX II Certified audio system:
This entertainment system is classy and supremely stylish. It offers different options for connectivity and enhances any music that you choose to play. Advanced technology has been used to create the luxurious audio system that you can get in the market for $995. It has DTS Neural Surround and 5.1 surround sound.
It plays numerous radio stations. The THX II consists of 14 different speakers placed strategically so that you get the best musical experience.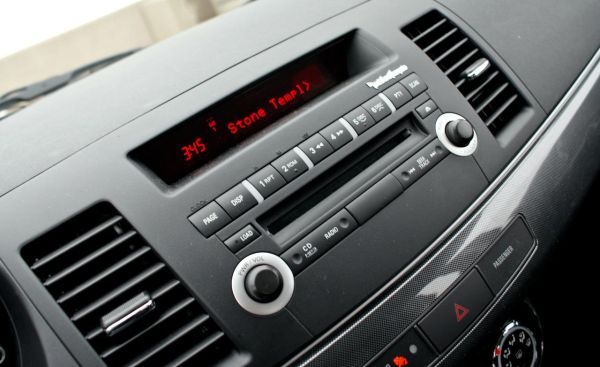 Rockford Fosgate Audio System:
The Rockford Fosgate Audio System for your car comes with powerful woofers, speakers and amplifiers. The sound it produces is incomparable. Rockford Fosgate has used their premium quality sound system accessories to make this one perfect. It will cost you around $1200.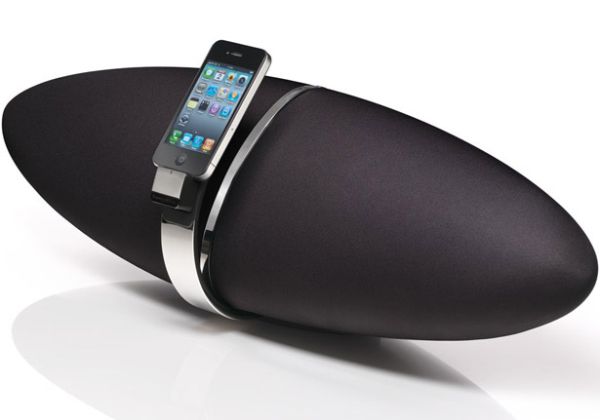 Bowers & Wilkins Zeppelin:
If you are looking for a budget sound system for your car then you should seriously consider getting Bowers & Wilkins Zeppelin. The 5-inch long woofers and midrange drivers offer clear and fantastic sound to the passengers. It comes in a stylish stainless steel body.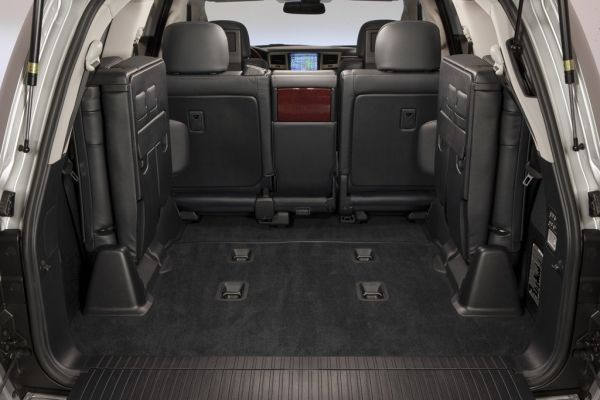 Mark Levinson Reference Surround Sound Audio System:
If money is no bar then the Mark Levinson LS460 is the best audio system that you can buy. It has 19 speakers and six-disc DVD/CD auto-changer. You can get it for about $2500.