Star Wars is an iconic movie that has millions of ardent fans. This movie did tremendous business in the box office and earned huge sums of money. It has inspired us and helped us dream about the future of technology. Influenced by the star ships shown in the movie, some people have built amazing real life replicas of them. Many such vehicles have become popular and successful. Recycled materials have been used for making these vehicles eco-friendly and energy efficient. In the following, we have listed five of the best Star Wars vehicles made from eco-friendly, recycled materials.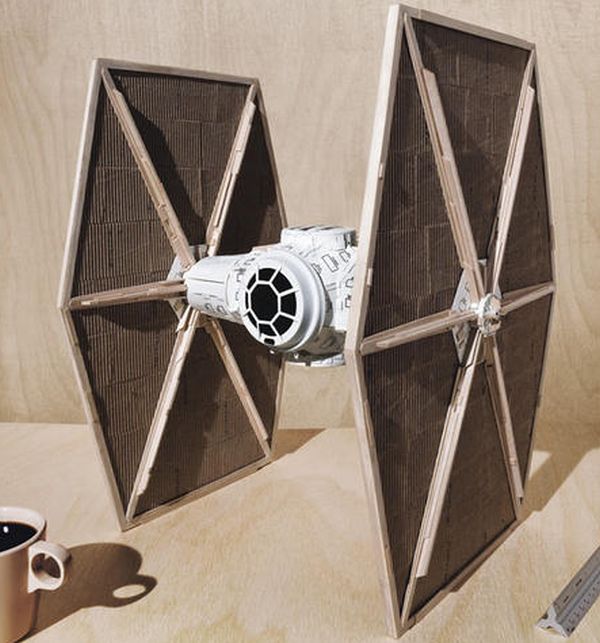 TIE Fighter:
Star Wars made its fans aware of the possibilities of technology. Some of the fans did not just watch the movie but also absorbed the technical knowledge imparted by it. One such fan, the photographer, Dan Winters created TIE Fighter. It is a vehicle inspired by the Star Wars. This is an exceptional model made using household objects like lid, Grande cups, coffee cups and stirrers.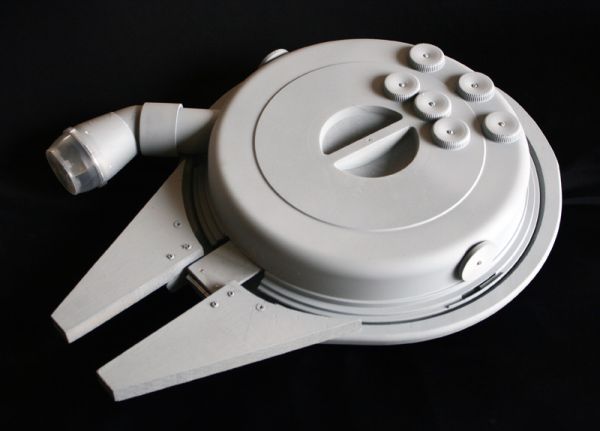 Millennium Falcon:
There is a spaceship in the Star Wars named the Millennium Falcon. It is portrayed as the fastest spaceship of the entire universe. A talented fan has created a brilliant replica by using scrap materials. The model is only 200cm long but looks perfect. It has been made without using machines or high-tech tools.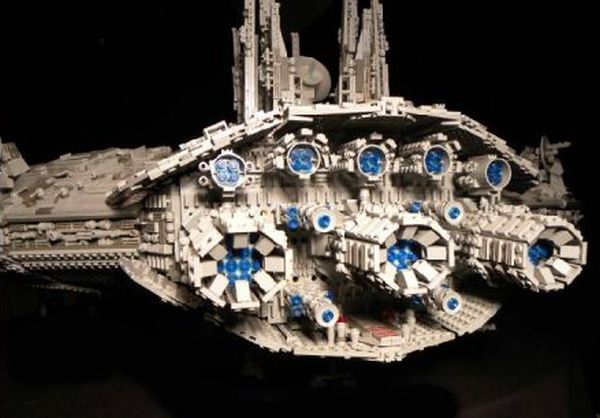 Lego Star Wars Ship:
Paul Yperman, an intelligent Star Wars fan, has created an exact and accurate replica of the Star Wars Spacecraft using legos. He had to toil for two whole years to get this vehicle ready. Around 30,000 LEGO pieces were used to create this masterpiece. This one resembles the most famous space ship used in the Star Wars movie.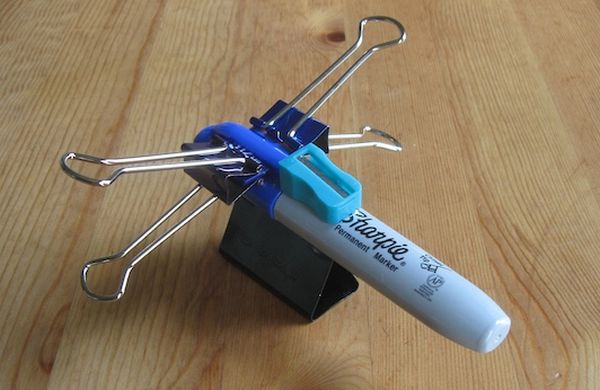 X-Wing Fighter:
Even with limited resources, you can create a beautiful Star Wars spacecraft. All you need to have is dedication. The X-Wing Fighter has been created using recycled office supplies. The creator has used things that you use or see everyday in your office like lids of pens, chisel sharpie, strip of staples and binder clips.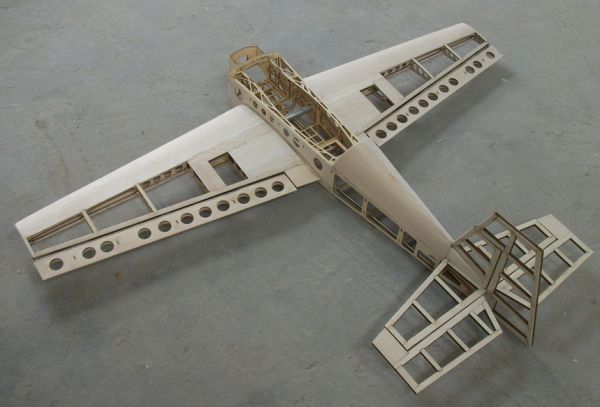 DIY Model Airplane:
Star Wars inspired the love of aircrafts and airplanes among its fans. The model DIY airplane has been made with some easily available recycled scrap materials like unused electronics and cardboards.