Common people own cars or deluxe cars but celebrities own supercars. Wikipedia entries tell us that supercars are specially designed luxurious cars that are extremely efficient and expensive. They offer some splendid features that normal cars can never give us. Sadly, due to their high price tags only rich and famous celebrities can own them. Many celebs love to have their own designer supercars and do not mind spending a small fortune for getting a car of their choice. In the following, we have listed the five best supercars owned by celebrities.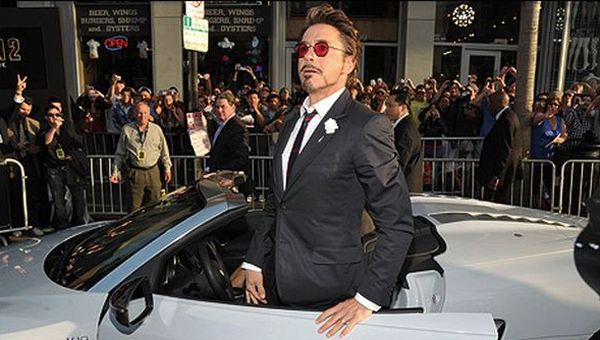 Robert Downey Jr. Audi R8 Supercar:
Our favorite Iron Man, Robert Downey Jr., owns the sleek and super stylish steel grey Audi R8 Supercar This dream car definitely matches the suave and cool dude personality of the celeb. This car has a 5.2L powerful engine and gives the owner 600hp power output. Once it turn it on it will take just 3.9 seconds to reach a speed of 60 mph. the highest speed you can get from this car is a staggering 197 mph.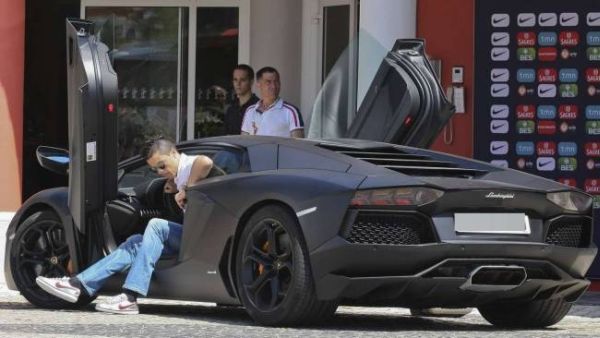 Cristiano Ronaldo's Batmobile:
Cristiano Ronaldo is seriously passionate about cars. This handsome hunk has spent over £2 million on expensive and luxurious cars and he is still not hesitant to buy more. His most recent car is the £300,000 Ferrari 599 GTO. The stylish red car is a mini-beast and extremely powerful. It has a F1 styles six-speed gearbox. The top speed offered by this Batmobile look-alike is 207 mph.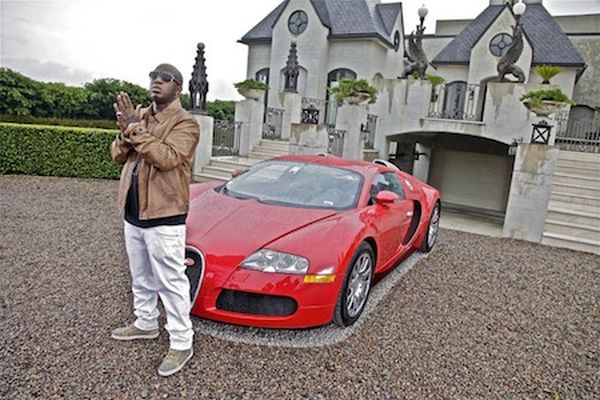 Birdman's Bugatti:
Birdman's Bugatti cost him around a steep £2.1 million. It offers greater top speed than the F1 racing cars. One cannot drive this car at the top speed, which is 267 mph, because the vehicle's tires will not be able to endure the high level of friction and heat. Birdman pays at least a few hundred thousand dollars alone for its annual maintenance.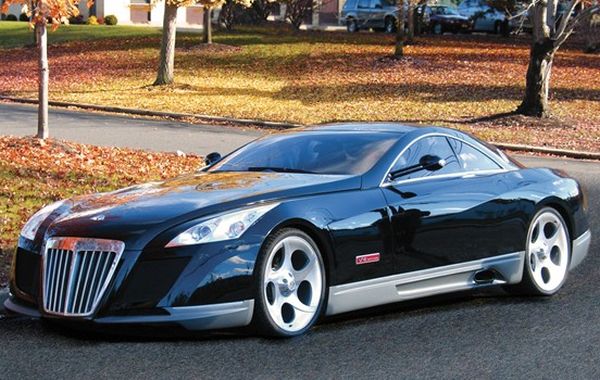 Jay Z's Maybach Exelero:
The Maybach Exelero is still just a concept and it has not been marketed yet but Jay Z has already driven this car in his video.  Vehicle experts think that it will be priced something around $8 million.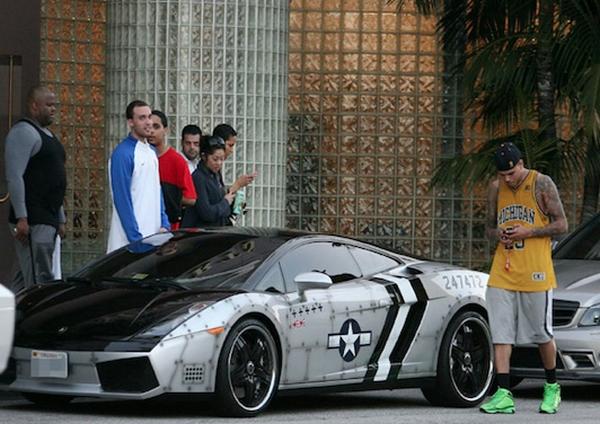 Chris Brown's Lamborghini Gallardo:
It seems that the Celebrities not only love owning supercars but also like to customize them to fulfill their whims. Chris Brown owns a Lamborghini Gallardo, which has been customized to resemble an F-86 Transonic Jet.