Talented Indian students with a passion for cars have come forward to build innovative vehicles using the limited resources available to them. The motto of modern education is to teach students how they can utilize natural resources optimally and create something that is useful and convenient. Indian students with a scientific bent of mind have been encouraged by different automotive clubs to put on their thinking caps and build functional automobiles. These automotive clubs are arranging challenges and competitions to encourage the Indian students. In the following, we have listed five of the best vehicles created by Indian students.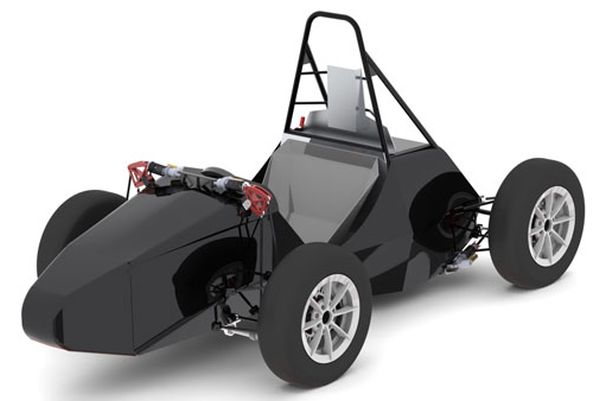 IIT Bombay's Agni F1 Race Car:
The students of IIT Bombay built this car for an International competition named Formula student. It is a specimen of the fact that even with insufficient amount of money and resources, sheer brilliance can create something stunning. It just doesn't look good but also has got some excellent features. The students have used a Honda CBR 600 cc engine. The Agni F1 racecar has an electronic gearshift system and data acquisition system. The previous model created by the same group of students was a bit heavier but this one is very sleek.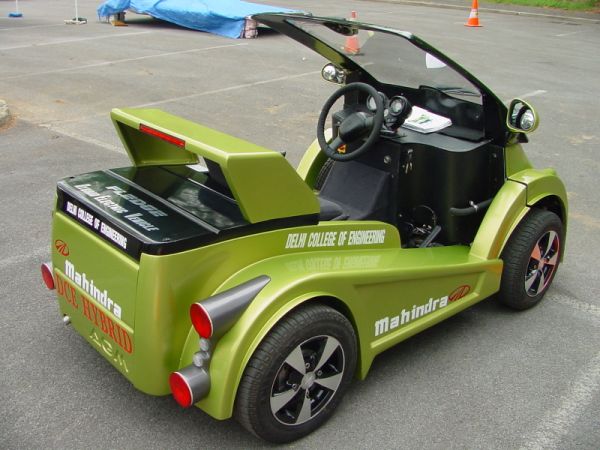 DCE's Hybrid Car:
The students of Delhi Engineering College built an amazing hybrid car in the year 2006. An eco-friendly car does not emit harmful gases when you drive it through cities and put it on urban mode. The students have used a permanent DC motor magnet for powering this car. With its internal combustion engine of 34cc, it offers sufficient good speed. The transmission system of this hybrid car has been kept simple for smoother and swifter performance on road.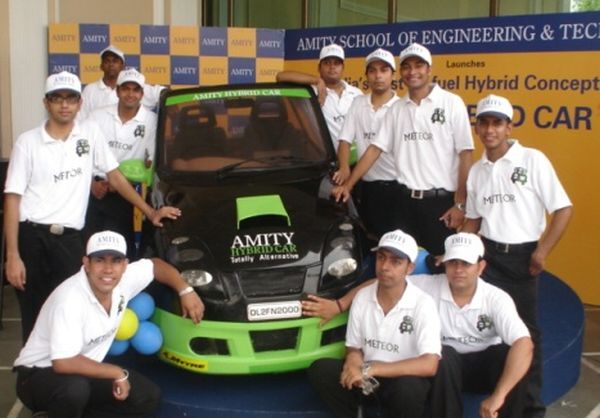 Amity's Hybrid Car:
In their attempt to find a solution to the rising costs of car fuel, the mechanical engineering students of Amity School of Engineering have made a brilliant hybrid car. The specialty of this car is its tri-fuel hybrid system. It offers good mileage and looks attractive.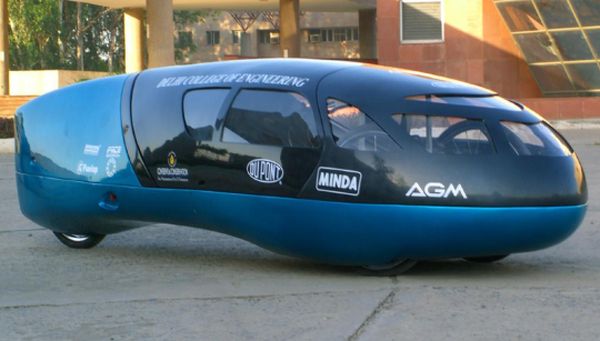 DCE's Super Mileage Vehicle:
The students of Delhi College of Engineering have created a fuel-efficient car based on aerodynamics called the Super mileage vehicle. It was built for the Super Mileage Competition arranged by SAE in 2005. The next batches of students have made changes to this vehicle and enhanced its capabilities. The batch of 2007 got an award for improving this car.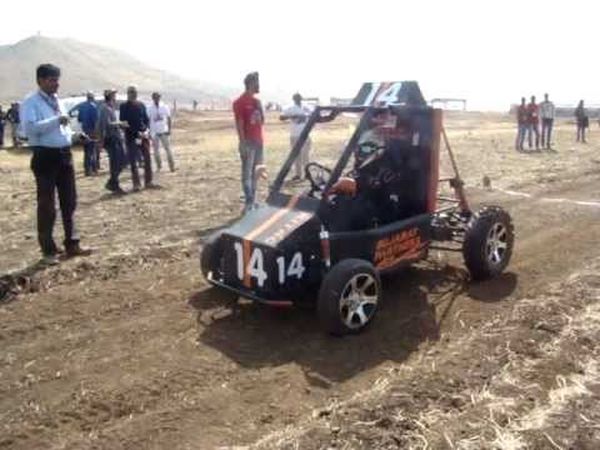 Scrap car built by students:
The students of Bhubaneswar have proved that with a strong will and good imagination you can do anything. They have made an ATV car from old and worn spare parts of cars and scraps from the junkyard.