The sale of automobiles is booming with the current market brimming with wonderful cars. Each segment is filled with untold choices with sporty driving dynamics and modern styling. Amid the ballsy Corvette ever and Toyota's sexy concept, the future of the automotive industry is appearing fast and furious. Despite the ever-increasing change in car designs, there are a few designs that are the most loved ever. Car designs galore but five of the best designed of all times include: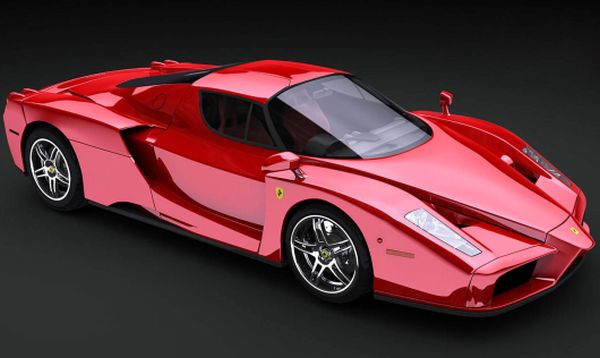 Ferrari Enzo:
This vehicle boasts of an amazing design and is safe to drive. In fact, Ferrari is counted amid the most coveted automobile ever designed. It offers amazing services to passengers and ease to the driver. The Ferrari Enzo comes with a 650 horsepower, automatic transmission, automated shifting, and clutch mechanism, thereby making it all the more comfortable. There is also the presence of LED light fixed in the steering wheel for better convenience and guiding the driver to change gears whenever needed.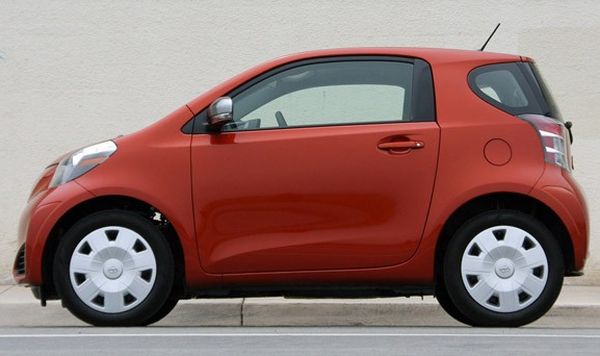 Scion IQ:
This model has been designed keeping in mind the tall people for whom finding a car that can fit them is difficult. It is extremely smooth to drive and boasts of an amazing design. The latest version offers a legroom, which has been made for the passengers as well as the driver. For better space optimization, the glove box has been transformed into a drawer under the seat of the passenger. It is completely safe and smooth to drive.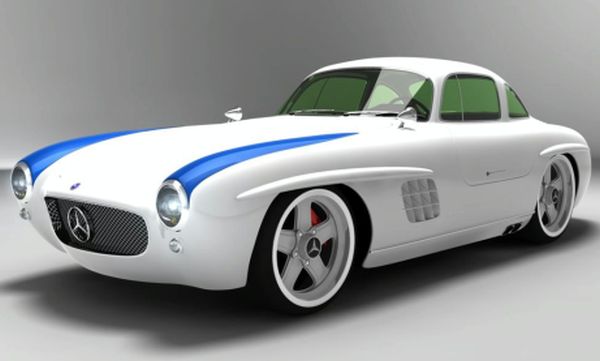 Mercedes Benz 300SL:
The 300SL is amongst the finest models ever produced by Mercedes Benz. Almost all shades compliment this design offering it a rich look. The Mercedes Benz 300SL is unique European model providing sleeker appearance. Being equipped with German instruments, this model is comfortable to drive even in long distances and comes with a truly amazing design.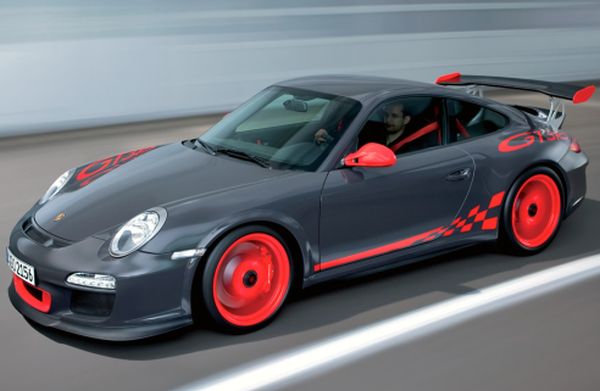 Porsche 911 GT3 RS:
This novel design is truly convenient to drive. It has become immensely popular in the market owing to its amazing design. Here the transmission is accessible in 6 speed manual, its connecting rods are manufactured of titanium and its seats are manufactured from bits of carbon fibre with light carpeting.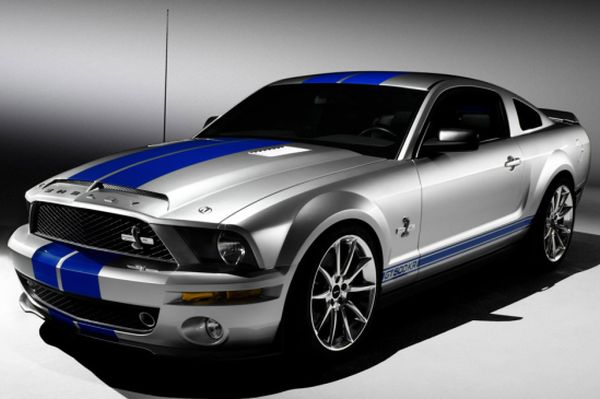 Ford Mustang GT:
The model is efficient and safe to drive. The best part about Ford Mustang GT is its exterior styling that makes it popular in comparison to other cars. The features of this car make it unique. The wheels too are improved that comes with a smooth bulge. The fuel-efficient vehicle is a favoured choice because of its newly added technology such as the turn indicators, which are fixed into the headlamps. This car also has amazing interior.
This fuel-efficient car is more popular because of the new added technology like the turn indicators are integrated into the headlamps and many more. The most noticeable change is the exterior improvement from a curbside view. You will surely notice the amazing interior when you enter the door.