Driving during night hours is the riskiest activity that you can indulge in. Of all grave car accidents, a major percentage takes place at night, irrespective of few cars being on the road. Luckily, you can follow a couple of safety tips and tricks to guard yourself and cut down the perils of driving during the night. Generally three key factors, poor visibility, alcohol and fatigue, combine in making these deadly figures. The key to safe driving includes a good amount of common sense, alertness and preparation.Here are tips by Dr Prem Jagyasi and his team members that will keep you secure on the road after the sunset.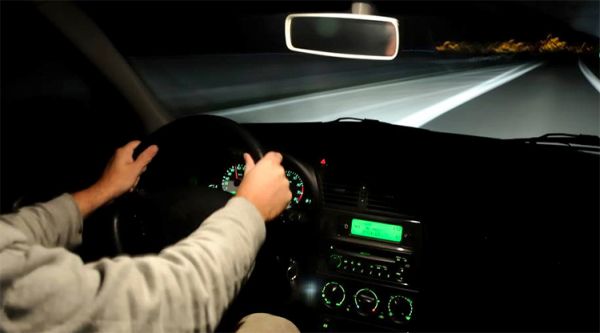 Frequent stops, especially during long drives:
Generally, our nerves take maximum pressure, especially when we drive during the night. If you have to drive long distances at night, do not forget recurrent pit stops. In simple words, take refreshment breaks. You can stretch your muscles, have some snacks and hydrate yourself, as these will help to keep you alert.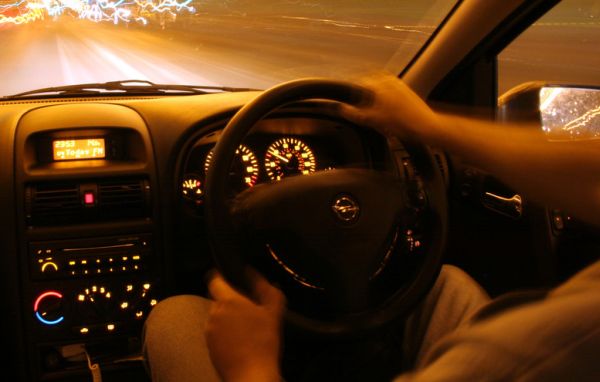 Follow the line:
Always avoid driving in fog. However, if need be, keep your eyes on the road markings as these are there for guiding you and keeping other people safe from you as well.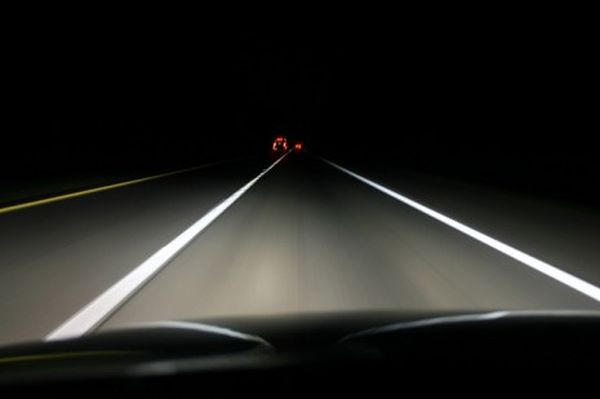 Keep a low beam:
Normal car headlamps produce intense lights. Besides, these are persistently blinding when it directly fall in your eyes. Thus, if you notice another car coming towards you, always keep the headlamp of your car on low beam. In this way, you will help in saving the approaching driver against momentary blindness. Follow this on the highway and save yourself against head on collisions.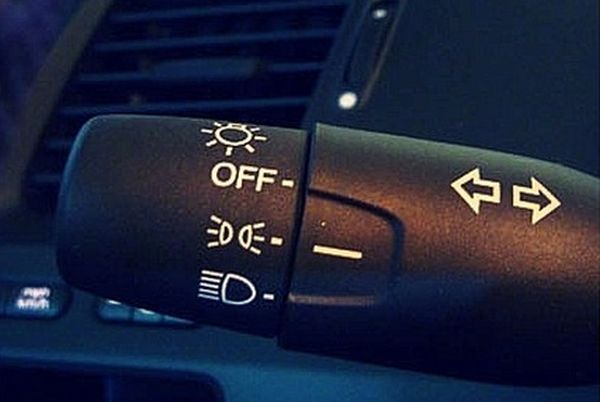 Ensure headlights are on:
Preparing for a drive at night should begin from twilight. We often tend to forget or prevent to switch on the headlamp as we can clearly see during dusk. However, this is the time of the day when the light fades quickly even prior to you realizing it and this is what causes the problem. So pair your vehicle with proper headlamps having perfect light intensity. When it comes to which set to choose, this rests on both the car size and regulatory restrictions.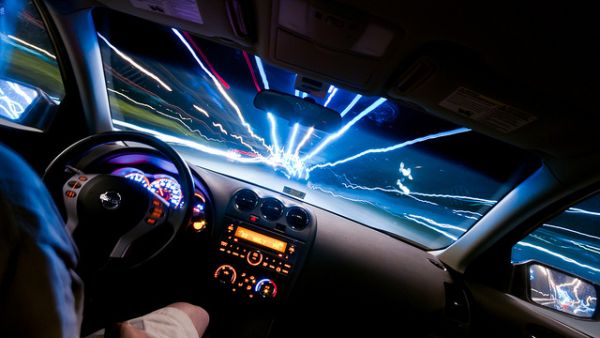 Keep distance:
Avoid following a car to close, especially at nighttime. Rather, allow your vehicle a safe distance in steering away in case there is an unforeseen incident.