The iPhone is much more than merely a handset. It provides an assorted range of communication choices. In addition to the traditional phone calls, you can receive and send messages and emails with the phone. In fact, the iPhone has changed our way of living for the better. Along with helping you in managing your tasks related to professional life such as paying bills, booking business travels, handle banking and updating the social media profile of your company, iPhone today will also help to make your car experience an interesting and colourful one.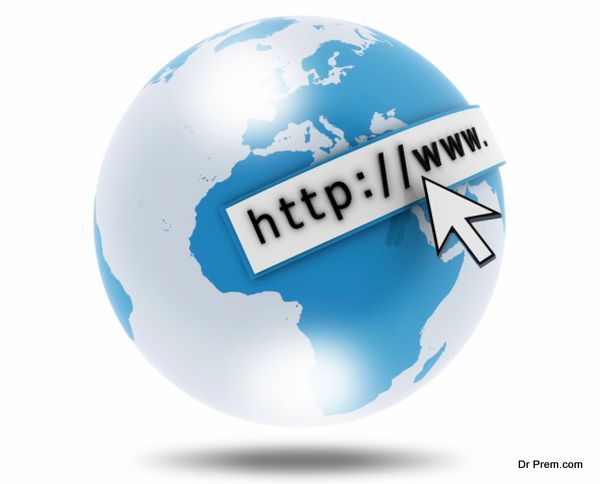 Purchase cars online:
With technological advancements, you now have the flexibility of purchasing vehicles online with a click on your iPhone. The application PiTA introduced by eBay motors has specially been designed to offer you the same feel akin to the main website. In fact, in the garage you can search your favourite car via making inputs in available spaces. You can also add your vehicle in the Garage via the help of an inbuilt barcode scanner for scanning the car's VIN pin.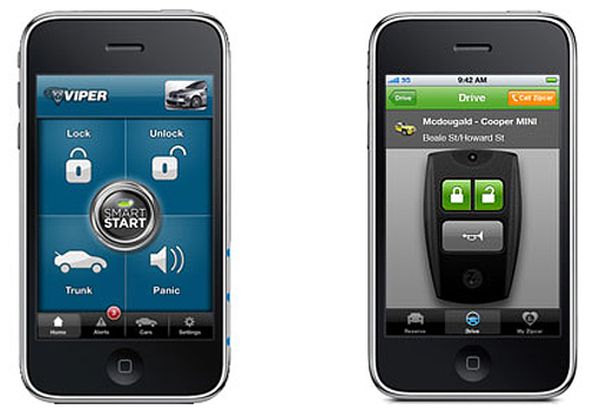 Lock and unlock vehicles:
Generally, people use car keys for locking and unlocking it. Designed by Zipcar and Directed Electronics, this latest lock-unlock car system can be availed via using its app on iPhones and iPads. Such an innovative app belongs to the range, which is associated with car renting. With the help of this app, you can book a close by Zipcar on the net.
The moment you reach the parking lot, you can right away turn-on the vehicle horn for locating the car, and lock and unlock it with the help of this iPhone application. The interesting app called the Viper SmartStart takes the help of the internet in place of normal keyless-entry signals for functioning.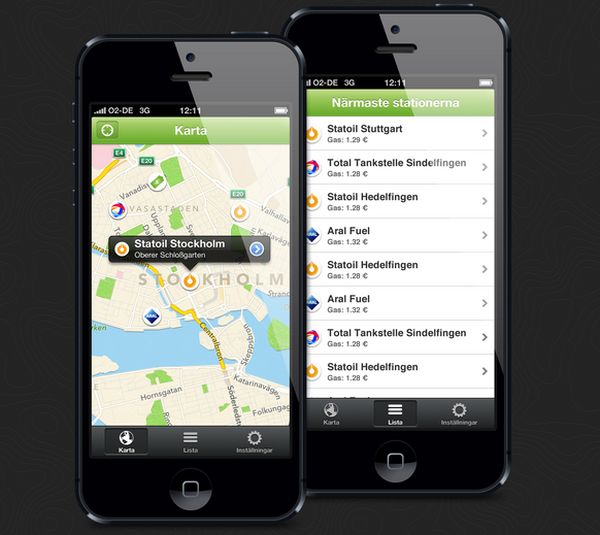 Help locate fuel stations:
Locating fuel stations are among your greatest headaches. Thus to reduce it, the application E8 Fuelfinder proves truly handy. This app functions in databases manufactured by US Department of Energy.
With this app on your iPhone you can easily search for fuel-stations via city, region or state. This is chiefly for ethanol-stations.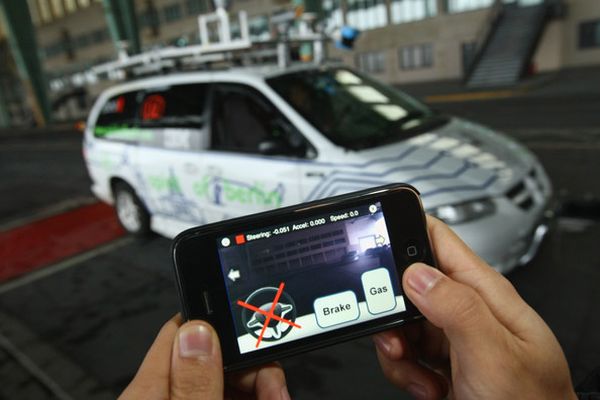 iPhone controlled car:
iPhones can also be utilized for controlling your entire car. Designed by Volvo, this unique app can make your iPhone the companion of your car.
This app boasts of manifold interesting features such as Volvo-on-call for emergency and security cases, theft-notification, vehicle information, car-health check, vehicle dashboard, remote door locks and car locator.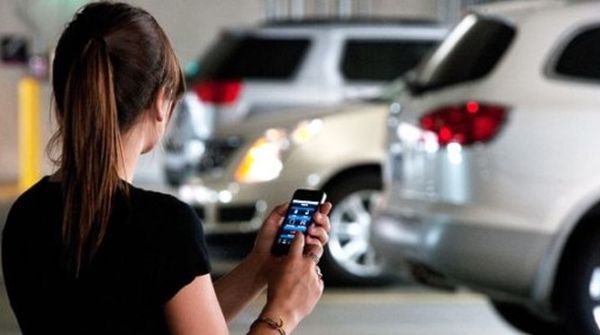 Parking:
Parking your car has always been your nightmare. You need to find the appropriate space and park it carefully without bumping into any object. For reducing your agony and pain, renowned producer of automobile apparatus, Valeo has come up with an iPhone app that can help you park your car remotely.
All you need to do is to have proper control of the brakes and accelerator of your car and the remaining work will be taken care of by the app.