Since time immemorial, humanity has been craving for some sorts of vehicles that could allow them to take a fantasy ride. Well, with designers working diligently to make such concepts a reality, we may soon see ourselves riding one of them. The dream machines that could help you rise above the ground or serving other purposes in style are ready to come before our very eyes. Agreed that concept cars are nothing but a figment of imagination right now; however, you never know when a concept materializes and becomes a living reality. Read on to have a brief insight into some of the most amazing concept cars.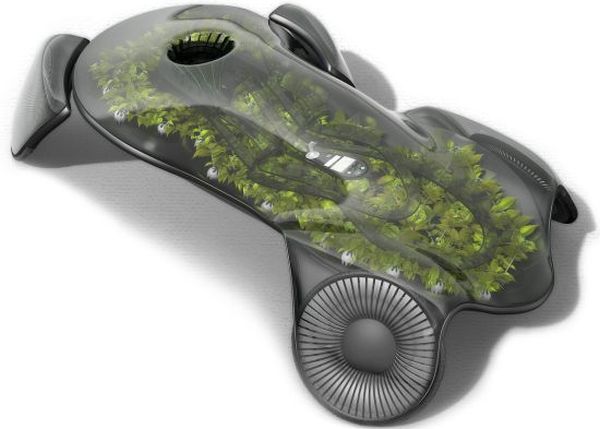 Photosynthesis Car
Conceived by Michal Vlcek, the Photosynthesis Car intends to make the "live green" dream a reality. Taking its cue from the natural photosynthesis process, the concept car would generate its power of its own. Flaunting herbs, plants and greenery, the Photosynthesis car aims to promote the use of sustainable energy. The car would have an electric engine as its main power source, which would harness the green energy from photosynthesis.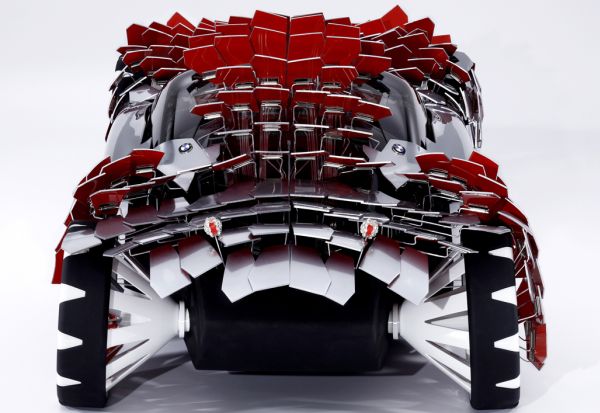 BMW Lovos
BMW Lovos takes its design inspiration from the scales found on the bodies of fish. The concept car would come speckled with numerous transposable fin-like plates that could switch positions with other scales found on the exterior of the car. The fin-like plates rise up during braking to create aerodynamic drag that further act as air brakes. The fins can harness solar energy as well. Each wheel encloses 12 fins that align as wind turbines to generate wind energy. Definitely, it is one of the greenest cars that would ever see the clear light of day.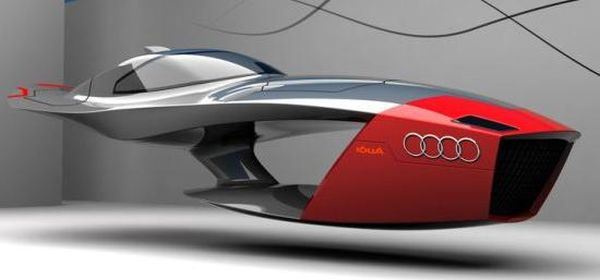 Calamaro Concept Car
Designer seems to have clubbed so many vehicles into one while designing this car. The Calamaro Concept Car asks one to apply some pressure on his brain to actually envision the practicality of an awe-inspiring concept. Taking its design inspiration from the bones of cuttlefish, the concept car brings a boat, a stealth aircraft and a ski together. The concept car – if it ever hits the production lines – would run on air and water with same grace and composure. Well, the designer prefers to stay mum on its power source.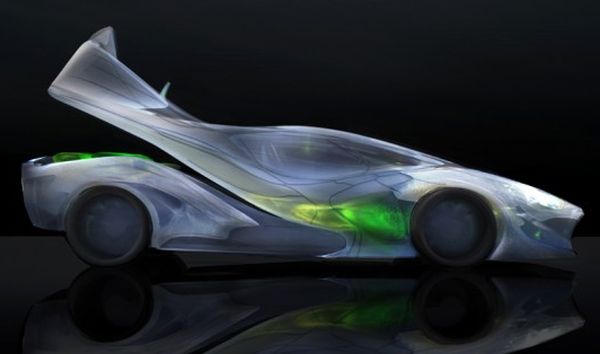 Semi-Rigid Car
Conceived by Emergent, the Semi-Rigid car is an organism in itself, which promises to grow as we do. The concept car relies on the power generating abilities of algae to stay agile on busy streets and roads of tomorrow. The collision-resistant car ensures to keep us safe even during a head-on crash.