Avid commuters do not like the idea of staying glued to their GPS navigation systems to find directions to the nearest hotel, guesthouse or other places where they can spend a night. Instead, they prefer thinking out of the box and laying their hands on the perfect homes on wheels. In this article, we intend to discuss some of the most amazing and practical vehicles that double up as homes. We are sure that each of the vehicles discussed in this article would prompt your nomadic instinct to come to the fore. Have a look: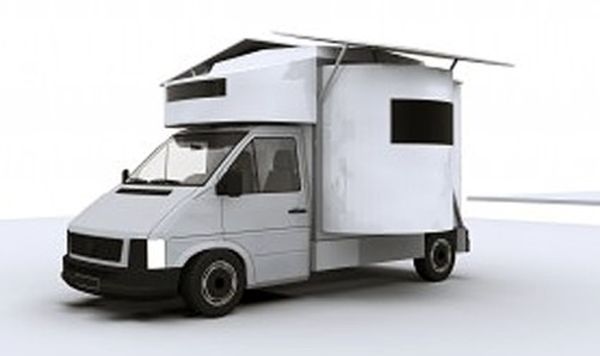 Be-coc Camping Car
As its name suggests, the Be-coc camping car is an entirely transformable vehicle that negates the need for a home. Those who love camping would find Be-coc perfect for their camping needs. Equipped with clean energy options like two swivel solar panels and a minimal design, the camping car is a clean mobile home for nomads. The modular camper is both spacious and compact to help you enjoy a green commute.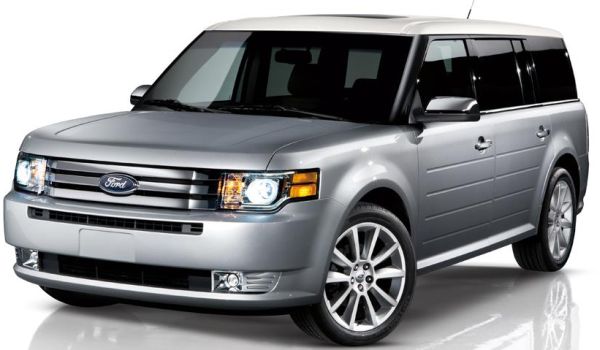 Ford Flex
The full-size crossover utility vehicle flaunts a bevy of features to become one of the most sought after cars in its class. Ford Flex touts plush interior, which includes seven-passenger seating, adjustable footrests, mini-fridge, Ford Sync, Sirius Satellite Radio, DVD player, navigation systems, and a multi-panel Vista Roof. The sunroofs allow you to have a perfect view of the sky.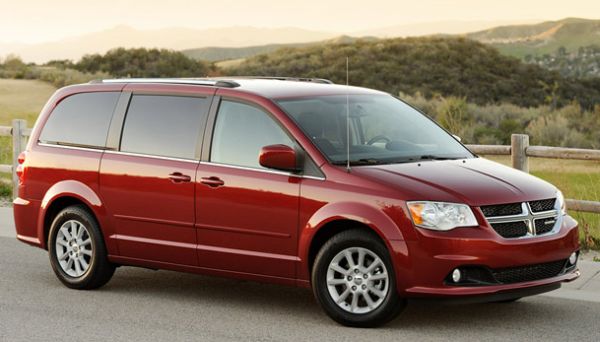 Dodge Grand Caravan
Manufactured by Chrysler Group LLC, the Dodge Grand Caravan is a family minivan. Promising to take you places, the spacious car has enough space to accommodate essential commodities you would love to carry along with you. The Dodge Grand Caravan is one of the best vehicles for weekend getaways. You can use its fully retractable back seats as bed when you pull them down.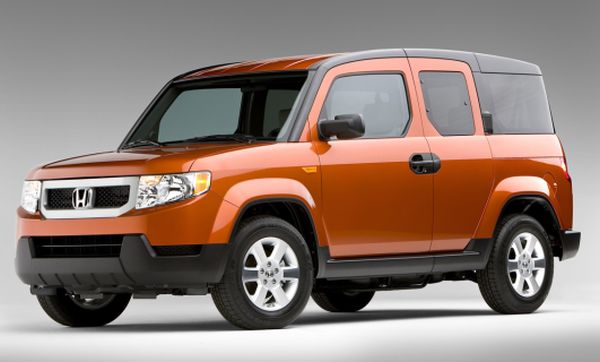 Honda Element
The compact crossover SUV manufactured by Honda bases itself on a modified CR-V platform. Flaunting 64 seating configurations, the Honda Element comes equipped with wide opening cargo doors, which allow you a certain degree of flexibility, fun and freedom. Draped with waterproof FCX fabric, the seats are easy to clean and hence, you do not need to worry about cleaning them too often.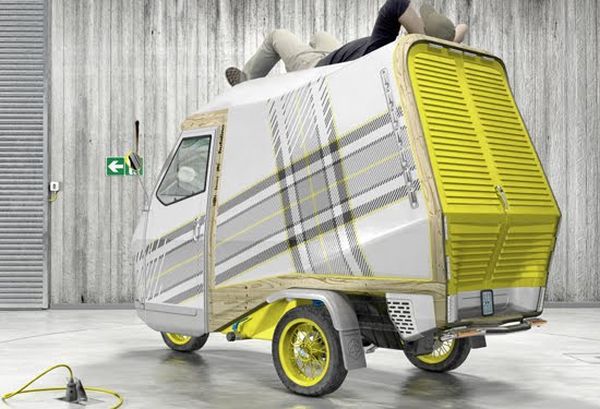 Buffalino Car
You would find the Buffalino car doing full justice to the term – home on wheels. The three-wheeled car flaunts the looks of a mini RV. Designed by Cornelius Commans, the Buffalino Car has plenty of hidden space inside to accommodate a water tank, stove, sink, and a fold down bed.