We always prefer following the advices of our elders when heading to alien destinations rather than treading alone along unknown paths. Since we cannot ask our elders to be with us all the times, it's sensible to rely on the in-car GPS navigation systems to explore unknown territories with confidence. Then again, with too many options available nowadays, it's a hectic task to find the best in-car GPS system that could satiate our needs to the fullest.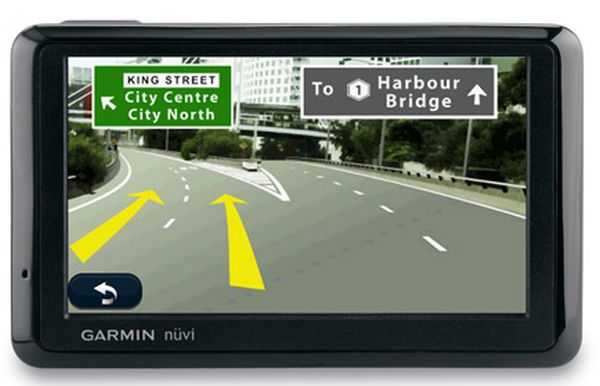 Garmin Nuvi Series
Equipped with active lane guidance, offline navigation capability, voice prompts, the Garmin Nuvi series is undeniably one of the best GPS systems for cars. Garmin's "photoReal" feature provides you a glimpse of the exit or lifelike simulation of roads to help you avoid any imminent dangers ahead of you. Nuvi further comes supplied with free lifetime maps and live traffic reports. Furthermore, you can pair up your Nuvi to your computer, tablet or smartphone via Bluetooth.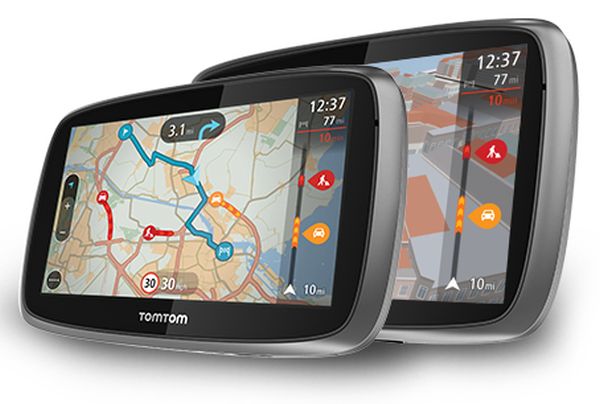 Tom Tom Go Series
Those who love Tom Tom's smartphone navigation apps would sure love the same charisma replicated on the car mounted GPS system. The Tom Tom Go Series GPS navigation system allows you to keep track of your target destination on the move. The system can be operated sans any need of a working internet connection or mobile data. Voice commands and hands-free use make this gadget worth buying for sure.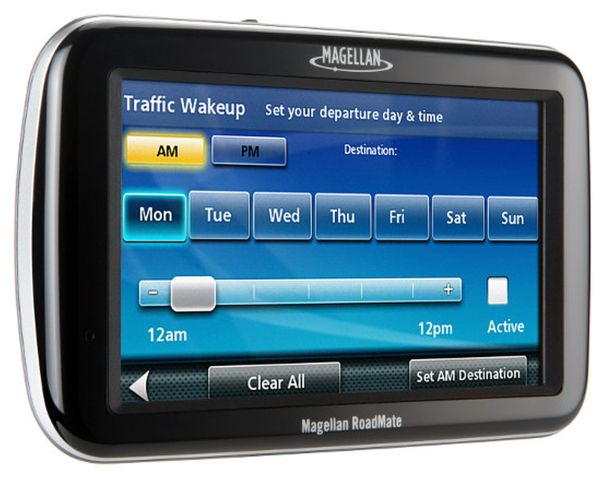 Magellan RoadMate Series
How can we forget to mention the expertise of Magellan in this segment? The Magellan RoadMate Series GPS navigation systems flaunt the most high-end features, such as traffic camera alerts, landmark guidance, map updates, built-in Bluetooth, and a bunch of preloaded AAA tourbooks. If you still crave for more, you would feel more than pleased to enjoy other notable features, such as active lane assist, multi-destination routing, SmartGPS, and so on.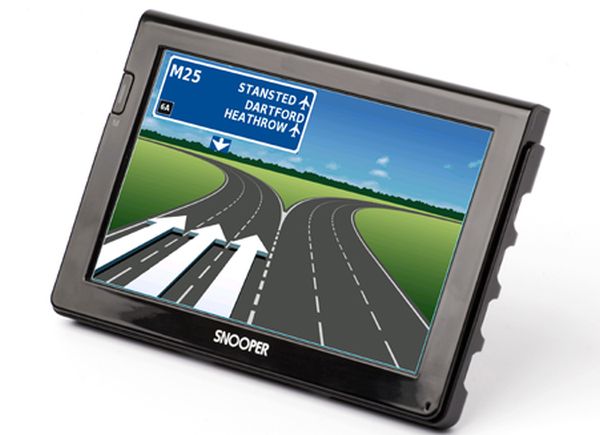 Snooper S7000 Syrius
If you are looking for multimedia capabilities in your next in-car GPS navigation system, you would love to own Snooper S7000 Syrius. The navigational gadget comes equipped with MP3, MP4, Aura Speed Camera Detector, Freeview TV, and other cool features. Its giant 7-inch touch screen is just perfect to help you stay ahead of other commuters for sure.  A great gadget deserves your consideration for sure.