We have come ahead of times when people had no time to mull over and employ practical ways to ensure a green commute. With the passage of time, the green quotient faded away to accommodate great cars that ever ruled the roads of Britain. Nowadays, you would see a bevy of inspiring cars asking you for a fleeting glance; however, did you ever take time out of your busy lives to recall the greatest cars built in Britain? If you did not do it before, read on to have a brief insight into the Britain's greatest cars.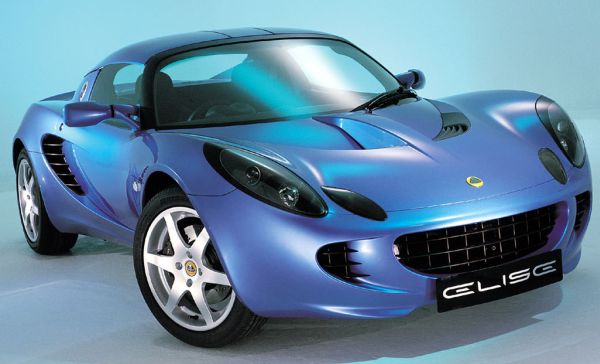 Lotus Elise
Manufactured by folks at Lotus Cars, the Lotus Elise is a two-seater car with rear wheel drive. Unveiled in the year 1996, the mid-engine vehicle flaunted a protruded aluminum chassis and a full fiberglass body. The chassis was responsible for providing a robust platform for the body of the car. Capable of hitting top speed of 150 mph, the Lotus Elise was a grand roadster for sure.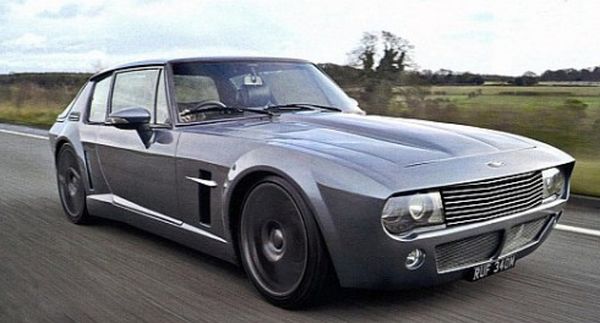 Jensen Interceptor
Hand built by auto engineers at Jensen Motors, the Jensen Interceptor is a GT-Class sports car. The car took almost a decade to come out of the production lines. Flaunting a steel body shell, this model ditches traditional glass-reinforced plastic for a far superior and strong outer body. Conceived by folks at Carrozzeria Touring, the Jensen Interceptor further touted a V8 6276cc engine, reclining front chair, electric clock, electric windows, and other notable features.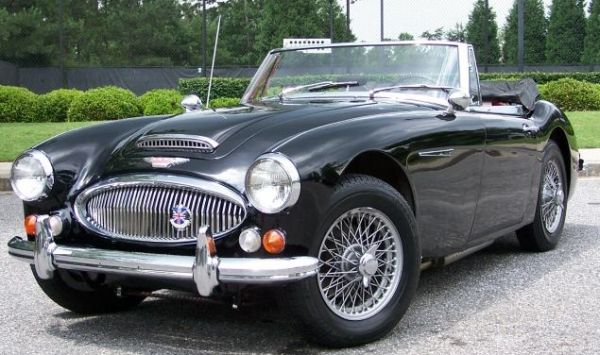 Austin Healey 3000 MkIII
The most preferred car of sports enthusiasts, the Austin Healey 3000 MkIII was yet another engineering marvel that took almost a decade to come into existence. While Jensen Motors created its body, folks at the BMC Abingdon took the responsibility of assembling it. Flaunting enviable interiors, the British sports car won several European rallies in the days of yore.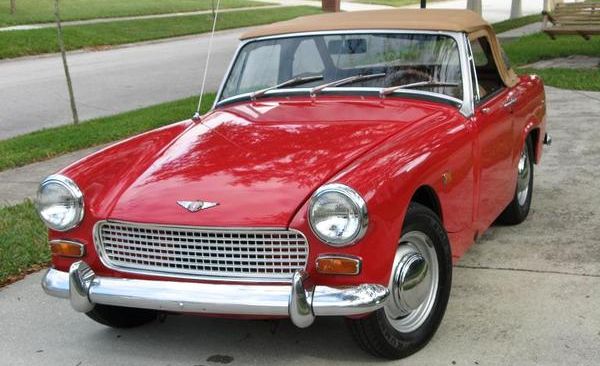 Austin-Healey Sprite
Unveiled in 1958, the Austin-Healey Sprite owes its existence to amazing design work done by designers at Donald Healey Motor Company. British Motor Corporation dedicated it to auto lovers who always craved for a sports car that could be within their limits of affordability.
You would love to know about the fact that the engine of Austin-Healey Sprite is an amalgamation of Austin A-Series and other famous sports cars of that time. Further, while British people called it Frogeye, the Americans loved to call it Bugeye; all thanks to atypical headlights placed over the bonnet of the car.