Thrill seekers love biking or thrill them further through speedy rides since speed is directly proportional to adventure, thrill and excitement. Accordingly, every year, we see motorcycle manufacturers employing all sorts to modern auto technologies to outclass others in the zero to 60 mph speed test. After all, speed lovers do not get that mixed feeling of solace and excitement anywhere rather than passing by those run-of-the-mill bikes. Here is a list of four fastest street legal motorcycles that deserve your attention for sure: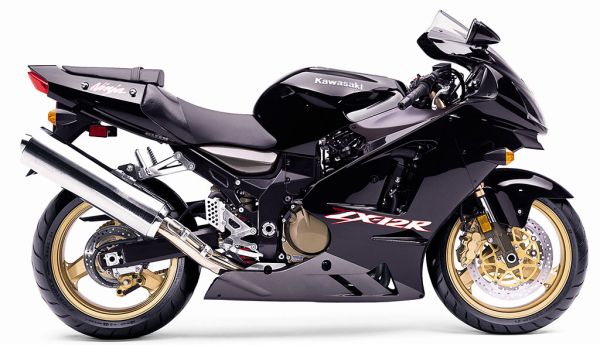 Kawasaki Ninja ZX-12R
Kawasaki is quite famous for designing and manufacturing some the best bikes you would see on city roads and streets. You would love the design and specifications of Kawasaki Ninja ZX-12R that, undeniably, is a beast on roads. The bike flaunts an aluminum frame that endows the bike with a definitive masculine appearance. Ruling the city streets from 2000 to 2006, the motorcycle flaunted an in-line, four-stroke engine that used to generate 178 bhp, and torque measuring 134 Nm at 10500 rpm and 7500 rpm.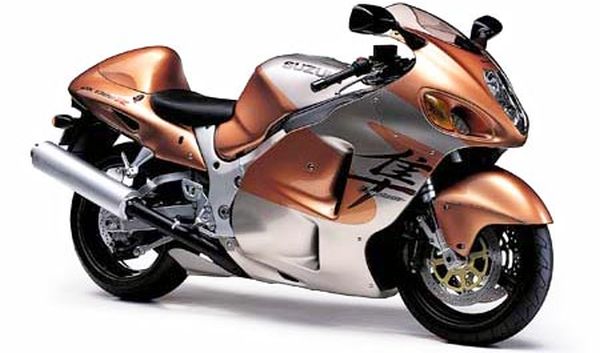 Suzuki GSX1300R Hayabusa
Hayabusa – the name itself is enough to provide an adrenaline rush to folks who love speeding up down the busy city streets.  Designed and manufactured by folks at Suzuki, the Suzuki GSX1300R Hayabusa comes equipped with specifications that make it one of the best and fastest motorcycles. Flaunting four-cylinder, four-stroke, liquid-cooled engine, the Suzuki GSX1300R is a power guzzler for sure. The bike promises 141 Nm of torque at 9800 rpm and 7000 rpm. Well, you cannot ask for more in terms of horsepower since the motorcycle ensures to deliver 175 bhp.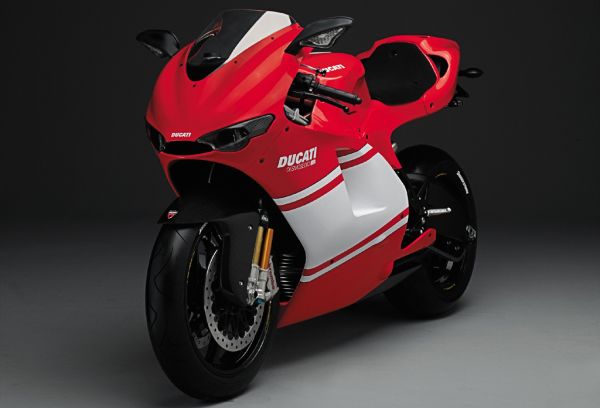 Ducati Desmosedici RR
Equipped with a 989 cc engine, the Ducati Desmosedici RR is a perfectly road legal motorcycle that ensures oodles of oomph factor for avid bikers.  The bike further promises 197.3 bhp and 85 ft-lb torque. Perfectly stylish and a beast of city roads, this Ducati motorcycle will sure make your heart beat faster than otherwise for sure.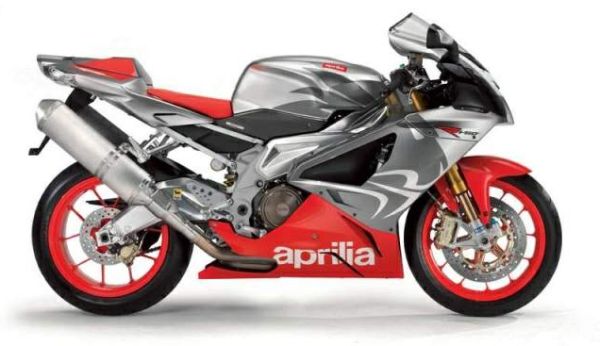 Aprilia RSV1000 Mille
Flaunting perfect elegance and style, the Aprilia RSV1000 Mille lets you go past your peers with hauteur and pleasure. The powerful motorcycle touts 169 mph of top speed plus 128 bhp of power, which is just enough to provide you a memorable ride. Furthermore, its 998cc engine produces roaring sound to let others feel your presence as you start it up and go swooshing through the streets. Now these babies are also for show – dont forget that.