Bugatti Veyron commands the respect it gets on the road. The beautiful beast that gets power from a colossal 8.0-liter 16.4 cylinder engine that produces stunning 1001 hp and 922 lb-ft of torque makes it the monster of a car. It can reach the top speed of 353 mph whereas it gets a sprint from 0-62mph in mere 2.5 seconds. Well, these details are quite common and perhaps every car enthusiast knows this much. However, we are here to discuss the things that are not commonly known about this most beautiful beast on four wheels.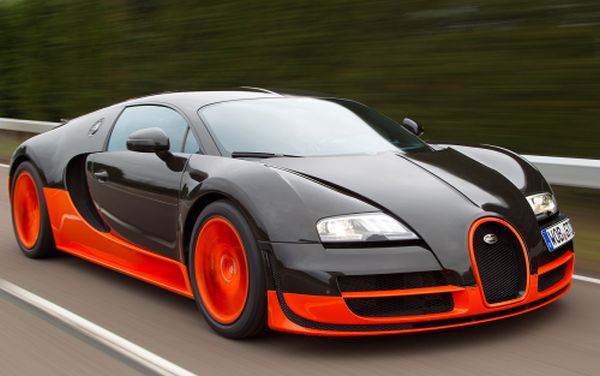 1)      The engineering marvel on four wheels, the car consumes about 47,000 liters of air per minute, which is enough for a man to survive for four days.
2)      The vehicle has two V8 engines combined at the crank to produce this much of power and 16.4 in the specification means that it has 16 cylinders with one turbo for each pair of four cylinders. The combined fuel consumption is expected to be around 18 mpg and the waste energy that its engine release at the full whack is enough to power ten family homes in winters.
3)      The complete manufacturing process is a meticulous one. Particularly, manufacturing one of its radiators takes around 15 hours and there are 10 radiators in total.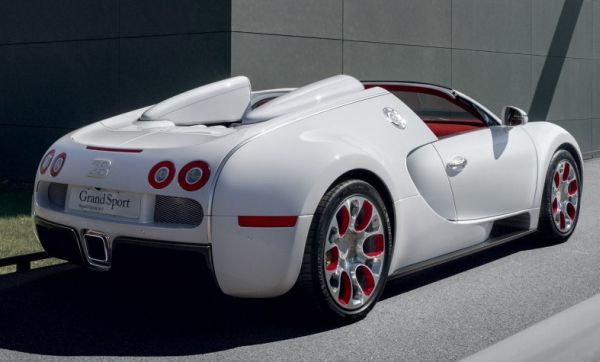 4)      The beast of a car uses carbon disc brakes to bring it to a halt that is further supported by rear wing that works as an air brake at speeds above 200 mph. The brakes of the car are capable of bearing heat of 1800 °C. On the top of this, when the car has air brake at an angle of 55 degrees, it generate a huge force which is equal to 70 percent of an average car's braking force.
5)       It takes around eight days for the expert and adroit craftsmen at Volkswagen to weld Bugatti Veyron's fuel tank. The car has special fuel pumps that are capable of pumping fuel at pace eight times faster than that of a normal car.
6)      The car has 14.5 inches wide rear wheels and when the car is tested for 500 kilometers, it is kept in a light tunnel and is inspected and polished for two days. The beautiful beast is split into three separate parts that only 14 bolts hold together.