If you are a fan of Steampunk car then you will certainly like the retro cars we are going to talk about in the next few sections. These are priceless and remind you of the past that was so good.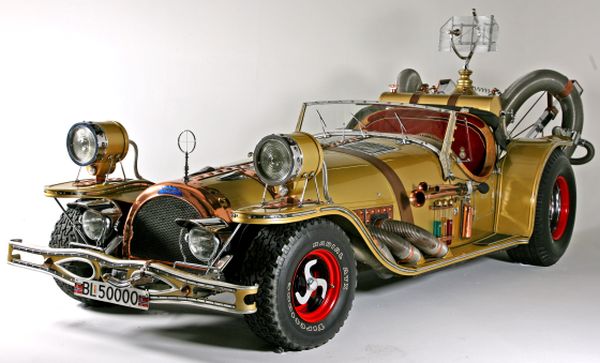 Tempo Gigante:
Tempo Gigante is a complete duplicate of racing car which appeared in film named Pinchcliffe Grand Prix. To make this roadster it took nearly a year's time and work was done on it in Norway at the famous Caprino Filmcenter. The specialty of this car was that it was capable to accelerating from zero to hundred kilometers within 6 seconds and weighed about six thousand pounds.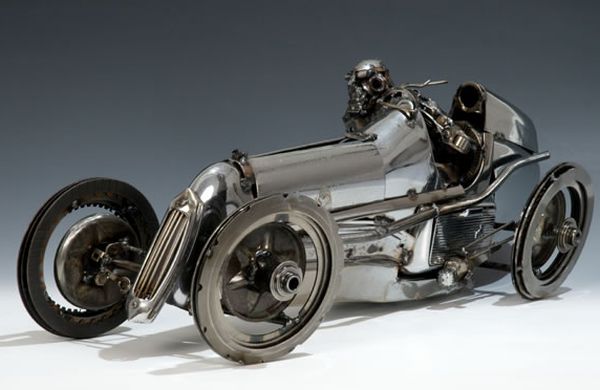 Car Mods:
There are different types of ratrods, which mean cars made lacking basic things that are available in a car such as a floor. Such crazy Steampunk cars may have u-joint not in place or an unfinished weld, all these are done purposefully and to make the car look attractive.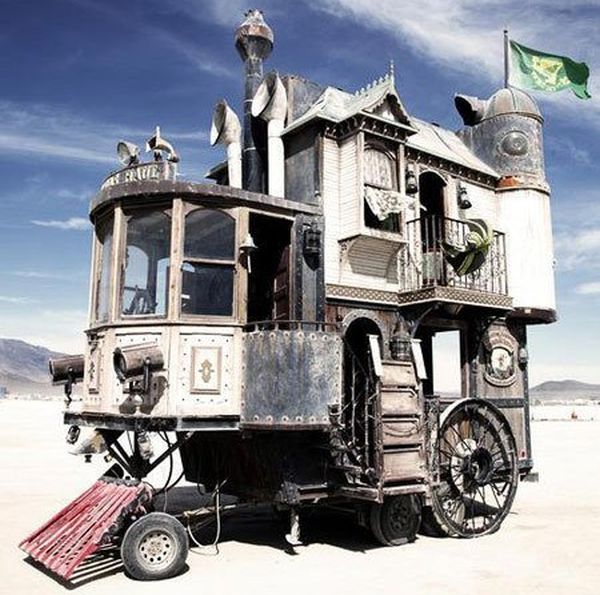 Vehicle Running on Steam:
This vehicle resembles a tugboat and runs on steam, aptly called The Neverwas Haul. The vehicle is created with inspiration taken from Neo Victorianism as well as how the designs were during the Victorian age. Other sources of inspiration were books written by H.G. Wells and Jules Verne, which created different fantasy worlds.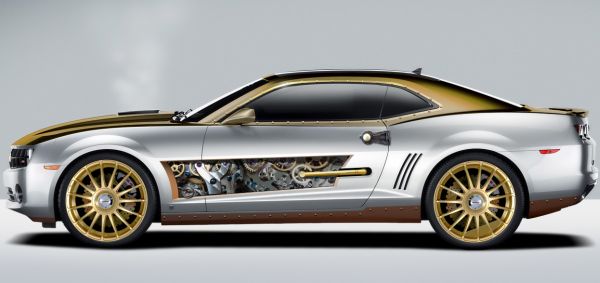 Steampunk Camaro:
If you look at it, you will understand that it is retro cum futuristic edition of Chevy Camaro and called Steampunk Camaro. It appears exquisite and until you touch it, you will not believe that Steampunk Camaro is real. The creators of Camaro themselves created this makeover to honor the unique concept of Steampunk.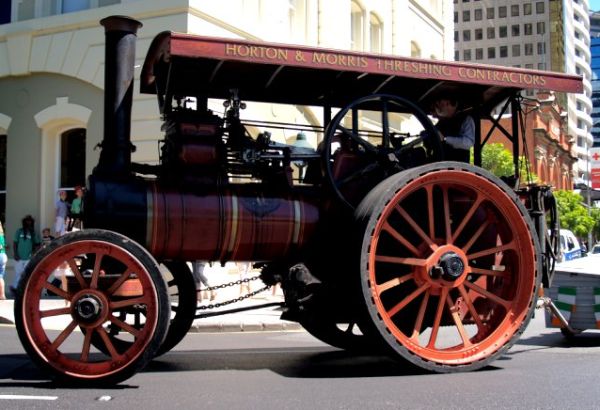 Steampunk Tractor:
These tractors are offensively loud as well as spit out a lot of steam. However, nobody complains as this is how he or she wants the Steampunk tractor to be. As per needs these tractors come in different sizes as well as shapes. Any standard Steampunk tractor generally weighs about 20,000 pounds and is capable to plough more than six rows together. It makes forty-five hp at drawbar and sixty-five hp around the belt.