Alfa 4cing a bright future
The Alfa Romeo brand has been synonymous with beauty and style throughout its 100 year history. Before the 2nd world war it used to rub shoulder to shoulder with Ferrari and Lamborghini as high-end elite sports car manufacturers.
Since then it has tended to concentrate more on the affordable car market. Nonetheless it is fair to say that it never lost its pedigree, and every Alfa comes with a style that is as unique as it is endearing. The 4C sports car is one of the finest examples of this style to roll off the Alfa production line for years.
From whatever angle you look at it there is no getting away from the fact that this is one seriously good-looking car. The interior although subtle and low key is also very chic, and the digital TFT behind the steering wheel leaves one in no doubt they are sitting in a genuine sports car.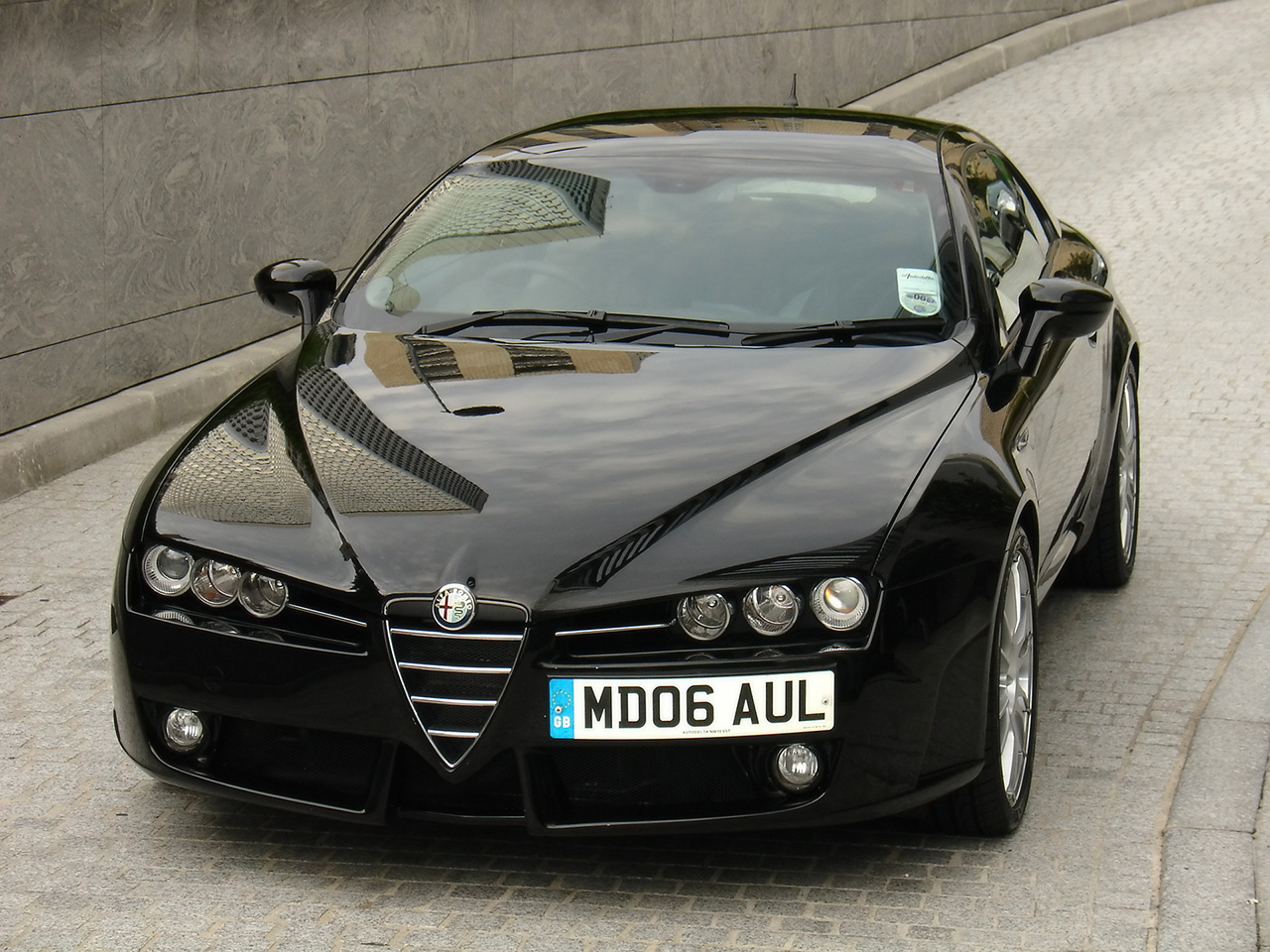 Limited Edition
Built in limited numbers, it is designed to show the very best of Alfa and boy, does it deliver. The direct injection, turbocharged 1.75-litre four-cylinder engine borrowed from the Giulietta delivers 240 bhp and 350Nm of torque. That may not sound like a lot but when you consider the 4C weighs just 895kg it produces an electrifying performance.
Driving it is nothing short of exhilarating with a 0-62 speed in as little as 4.1 seconds and a top speed of 160mph. These are stats that put the Alfa 4C up among the fastest sports cars on the road and with a price tag of under £50,000 that is no mean feat. The handling is also superb with phenomenal brakes and a six speed manual gear box. The suspension is firm but not unforgiving and it handles corners with tremendous ease.
Economy
One of the undoubted successes of the Alfa 4C is that it delivers supercar performance and looks whilst still showing sensitivity to the environment with affordable running costs. The lightweight carbon body allows for 41.5mpg while CO2 emissions are a respectable 157g/km. On top of this road tax comes in at a very reasonable £175. Given the pedigree of this car that makes pretty impressive reading. Another huge benefit is that because it is produced in limited numbers (just 200 are allocated in the UK this year) it is likely to uphold its value very well.