During office hours, breaks do not come easy and it is not possible to work without break either. Having a car that can bring your office straight to you is appropriate for people who like to work all day.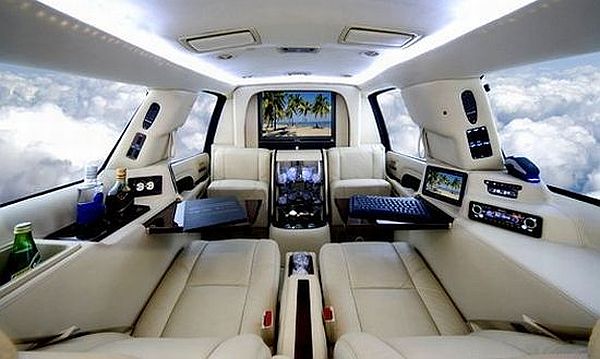 Limousines World's Mobile Office SUV
Mobile Office SUV, the new concept of LimousinesWorld aimed towards high profile people who seek for services to overindulge themselves. People who come from the rich class and are workaholics can carry their office with them on wheels. The Mobile Office Car is beneficial for your meetings, business tours, work, and with family too. While sitting in this car you can work with your laptop, use internet, and watch TV shows for entertainment.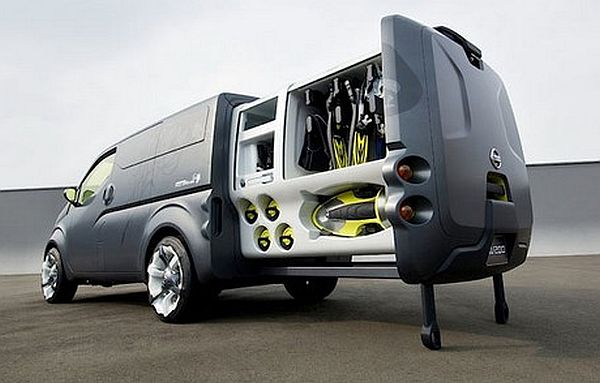 Nissan NV200 Mobile Office
It has a combination of interior space and storage, as you can use the interior with the pull-out feature once the car stopped. The interior is a perfect combination of human touch and efficiency that refreshes the users when they travel. The customized cargo space with an impressive pod can fulfill different business needs.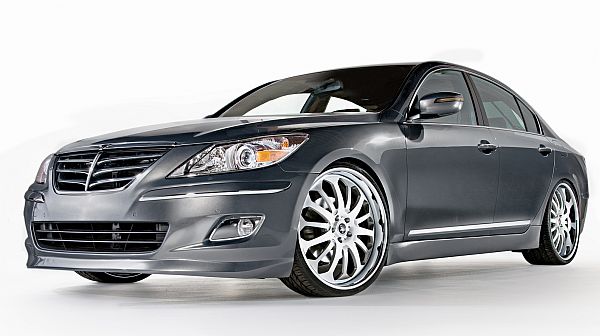 Hyundai & RIDES' Genesis Sedan
This car may not have any kind of performance upgrade in the RIDES Genesis but it is loaded with new mobile communication technology. The car turns into a mobile executive suit with the RIDES. A computer is there for all the rear-seat passengers with 8.4-inch VGA headrest monitor as well as a Mac Mini mounted on the back deck. It also has features such as a mouse, a keyboard, theatre quality sound, and Wi-Fi.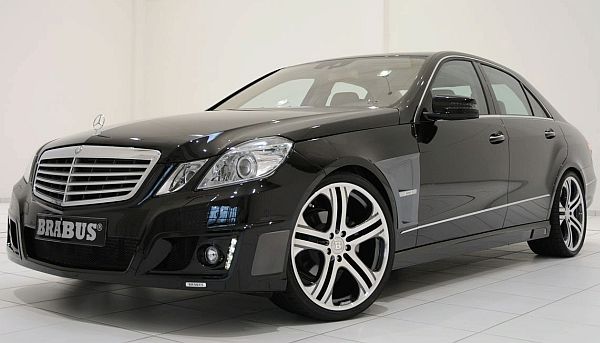 Brabus Mercedes Benz
It is the best alternative for iBusiness, incorporated with some multimedia features that include two iPads in the back seat with matching Bluetooth keyboards. S600's COMAND system can be controlled via these iPads. System comes with navigation system, radio, telephone and other multimedia functions.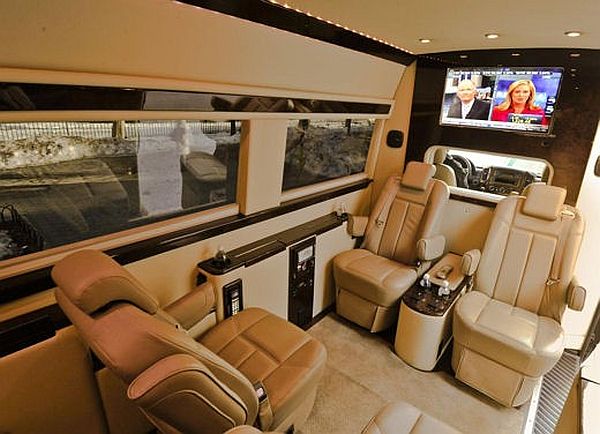 Mercedes Benz Sprinter Grand Edition
Mercedes Benz is generally considered an example of luxury and exclusivity on wheels. It provides great comfort with sofa bed and wireless internet router for fabulous internet connectivity. You can have monitors, rear LCD flat screen of 32-inch, GPS with 6.5-inch LCD touch screen, digital satellite direction TV, and headphone jack system.
Summary:
For those who dream about luxury and exclusivity and money is no object, these cars are beneficial and facilitate comfort and ease while on business meetings, on trip, and at work.