An all terrain vehicle (ATV) also known as quad or quad bike comes with various features that can work on a variety of terrains. It is a ride suited for adventure motorsports. Here is a list of ATV's that will create a great fun in your life: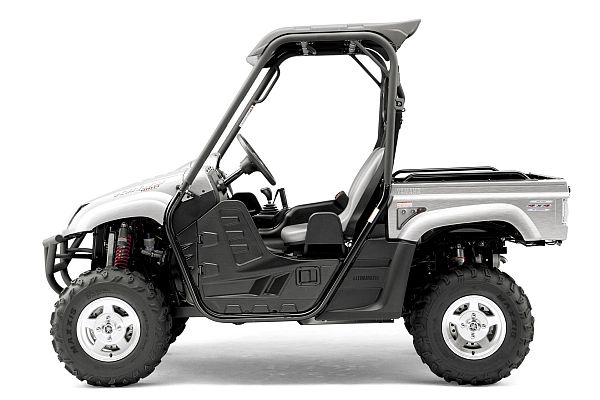 Yamaha Rhino 700 FI 4×4
You can trust the Yamaha Rhino 700 FI 4×4 to work out for all your demands. It comes with a power packed engine that will make sure you reach places, other vehicles cannot even think about it. American four-wheel quad comes with a performance based transmission and suspension.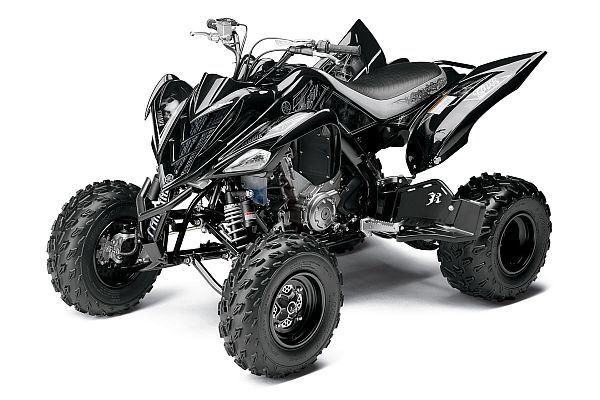 2011 Yamaha ATV
With the charming appeal of Grizzly 450 EPS, this Yamaha ATV is out to rule. Another ATV named Raptor 125 designed to quench the thirst of the riders. It has the ability to impress you with its quality.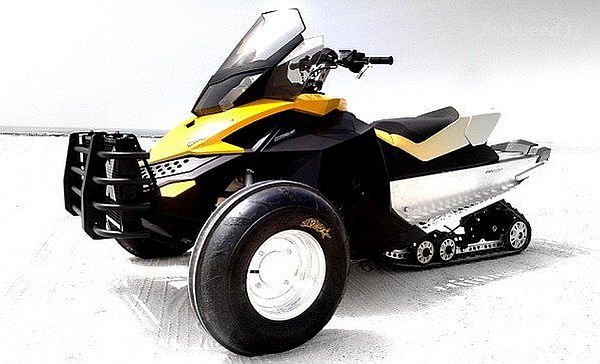 Sand-X ATV is a Supercar on sand
If you are in search of some power loaded fun than Sand X can fulfill your need. It incorporated with a Rotax fuel-injected two-stroke 800cc engine with a power of 160bhp. With its capacity to touch a speed of 100mph, this ATV like a monster will snarl on mud and snow. It provides better suspension alterations and it does not pose the risk of flipping on high speeds.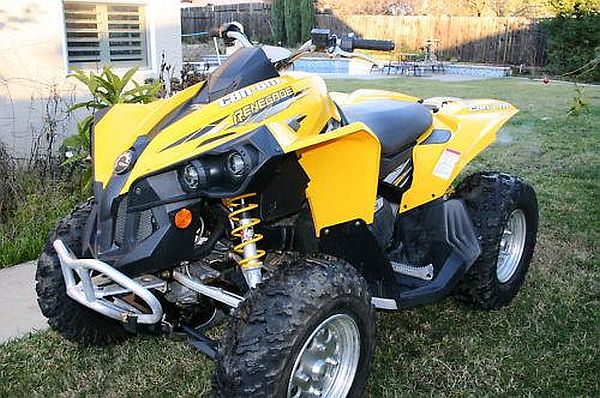 2008 Bombardier Can-am 500
2008 Bombardier Can-am 500 introduced in America and can give quite good results in rough roads as well. Its outer part has all the qualities and this ATV is ready to roar on the track, off-road and in muddy areas as well. As compared to regular discs, a rear crafted from high carbon stainless steel will put ahead batter friction.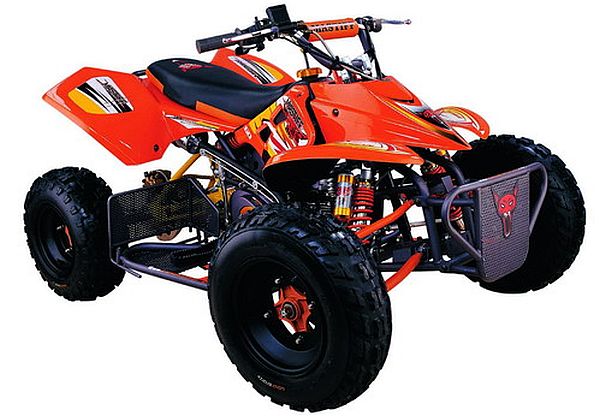 Feal new racing ATV (110ST-6)
Feal new racing ATV (110ST-6) has a design that you cannot move your eye away after a single look. It is embedded with a 250cc/4stroke, single cylinder, air cooled engine that give a power of 4.9kw8000/min with 6.9N.M/6000/min torque. For an action packed experience, it has a 100kg frame that can touch a speed of 55km/h. The features such as electric start and disc brakes make it more appealing.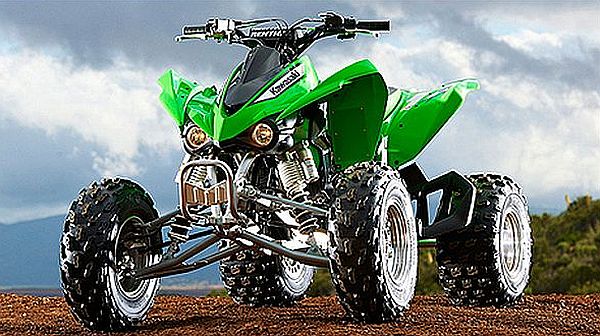 2012 Kawasaki KFX 450R
If you love to get dirt on your favorite vehicle, the 2012 Kawasaki KFX 450R can get to taste dirt in an exciting way, powered by 449cc liquid cooled, 4 strokes, DOHC, four-valve single engine, which converts this quad into a monster vehicle.
Summary:
With these amazing vehicles having great features and functionalities you can get a thrilling experience on your road to adventure.