Some people dream about to fly, some strive to achieve it and some take them to sky. With our existent interest in taking flight, aircraft designs keep on improving, and several people make attempts at creating their own personal flying machine. After all, it is the spirit of DIY that brings out great things, and often gives direction to invention. Here is a list of DIY aircraft designs and creations that take a hobby to the next level.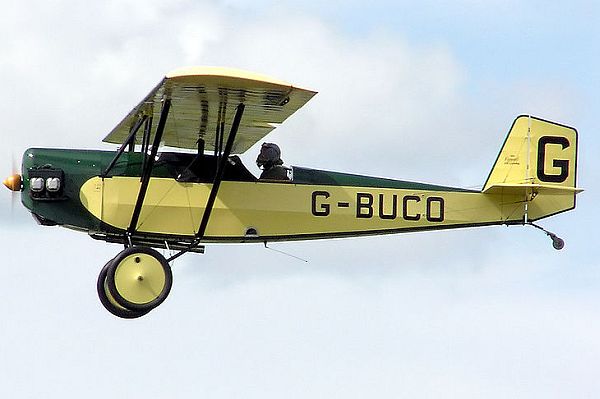 Pietenpol's DIY Aircraft
The father of homebuilt aircraft, Bernard Pietenpol built and flew the first DIY plane in 1928. The main objective was to create a plane that is easily affordable and easy to construct for homebuilders. To construct it requires basic woodworking skills, some tools, and little welding are required. He used a Ford Model T engine in the design for power. Similar planes continue to be built, building one at the present time could cost around $2000.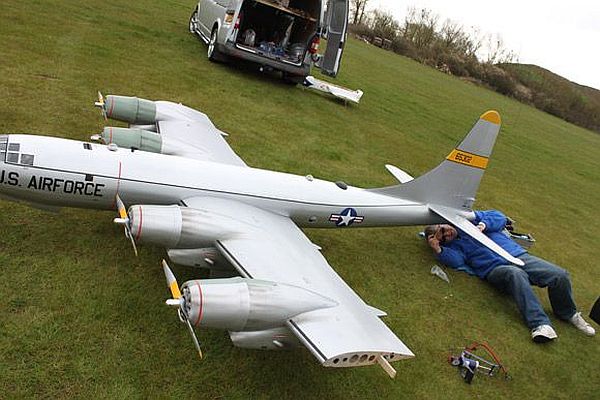 Boeing B-50 World's biggest electric DIY aircraft
It is world's biggest homebuilt plane built by Tony Njhuis and has been licensed by the CAA, considered a light aircraft. The radio-controlled aircraft has a 20-feet wingspan. It consist 96 batteries and runs at a speed of 40 mph along its 50 meter runway before takeoff. For a short flight, energy produced by batteries is enough and lasts up to 8 minutes. This model can fly at an altitude of 400 feet.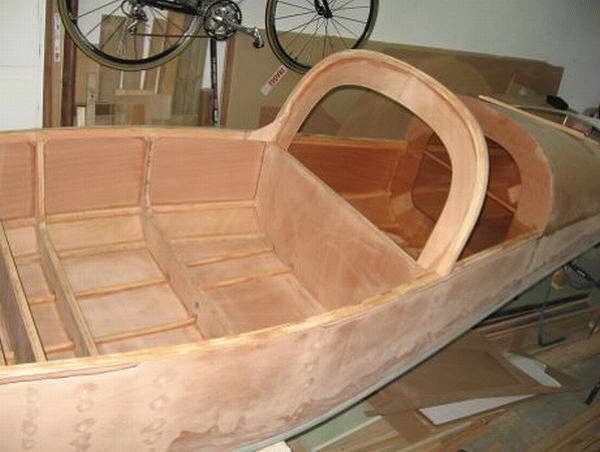 Wooden DIY aircraft
This aircraft is powered by a 106 engine and can achieve a maximum speed of 250 km/h, rate of climb is 1000 feet per minute. It has main features such as a main gear made of glass epoxy, wheels with hydraulic disc brakes, and a suspension consisting of plastic rings. The cost of building an aircraft like this is around 8000 Euros.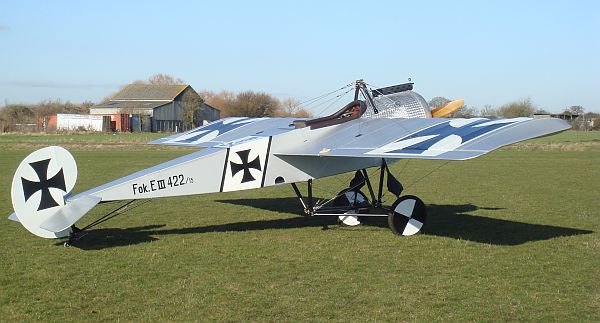 Dave Stephens' DIY aircraft
Dave Stephens' single seater Fokker Eindecker replica aircraft powered by 690cc adapted lawnmower engine rather an old-fashioned rotary engine. The wings are made of particular flimsy fabric and have an open cockpit. The aircraft can easily cover up to 10,000ft at the maximum speed at 50mph. It has a weight of 114 kilos or 251 pounds.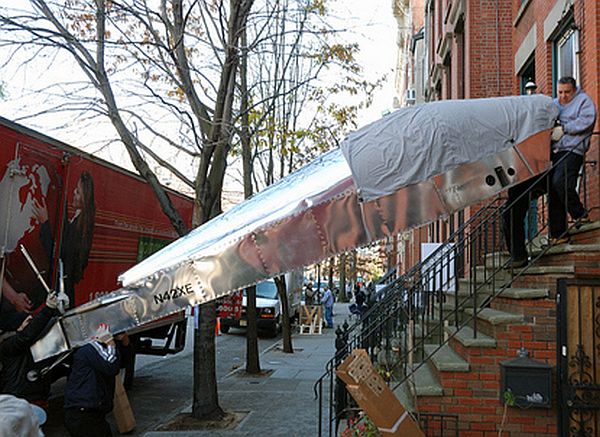 DIY Aircraft by Michael Jackson
This aircraft was built by Jersey city resident Michael Jackson. This plane has the weight 785 pounds and can be set 25 feet. The total time to build this plane took time 1,800 hours and 14 months. Michael Jackson, 53-year-old computer programmer flew this plane from Blairstown Airport perfectly.
Summary:
These DIY aircrafts created by some of the brilliant designers includes different features of speed, mechanism, and fuel efficiency with lower building cost.