There is surprising number of expensive cars that makes the "regular" luxury vehicles appear almost affordable in comparison. Several people choose expensive cars to match their style. Here's a list of some super expensive cars that were best known for their price in recent years.
Lamborghini Sesto Elemento
The Lamborghini Sesto Elemento, is a high performance lightweight limited edition car produced by Italian automaker Lamborghini. Lamborghini announced plans to make 20 Sesto Elementos. Sesto is ready to push the Bugatti Veyron Sports off the top spot as the most expensive car of the world. However, it will not be the fastest but can drive up to 0-62 mph in just 2.5 seconds. Prices range from $2.2 million to $2.9 million.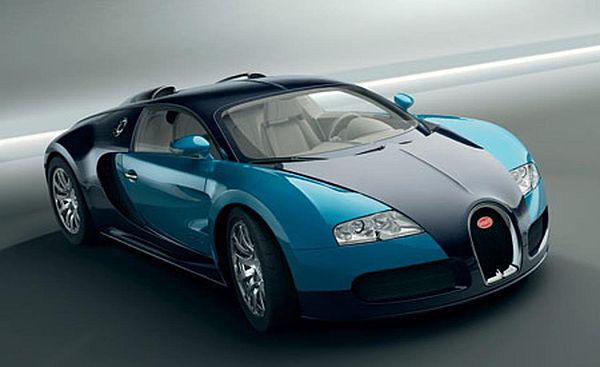 Bugatti Veyron
Introduced in 2007, the Veyron is extremely popular for its speed. It is the fastest production car, achieving a top speed of 297.91mph. It has 8.0-litre 16-cylinder engine with larger turbos and intercoolers enabling it to achieve an impressive 1,183bhp. Its powerful suspensions allow it to power an efficient lateral acceleration. The mighty Veyron is priced at 2.5 million dollars.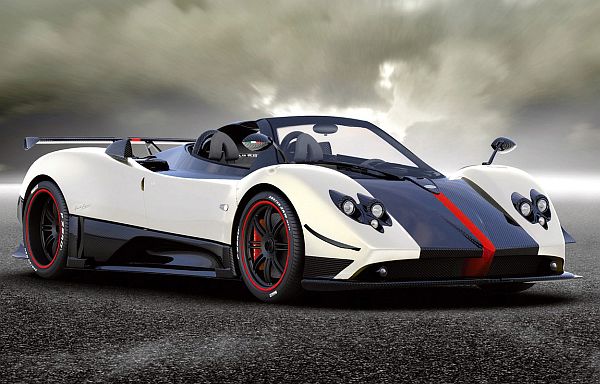 Pagani Zonda Cinque Roadster
Last year, the Italian car manufacturer Pagani introduced the limited edition supercar. This roadster guaranteed pleasure of driving with the high performance. The unique roaster has the rooftop that you can pull off and store at the bonnet for some fresh air across the countryside. This supercar costs $1,850,000.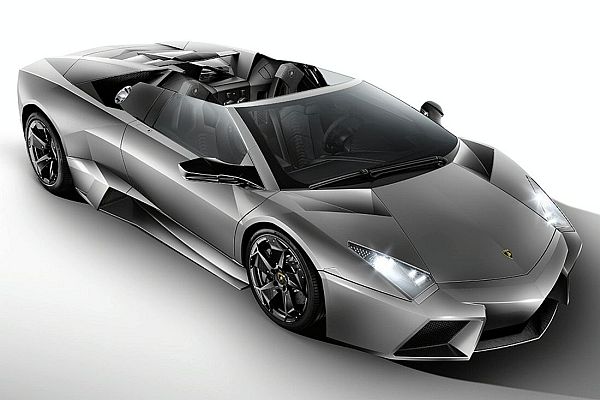 Lamborghini Reventon
Lamborghini Reventon hit the market in 2008 and was Lamborghini's fastest car at the time. Only a few numbers of models of this machine introduced. It hit maximum speed of 211mph, gaining power from a V12 engine that offered 640 bhp. The Reventon covered 0 – 60 mph in 3.3 seconds. With its electronic G-Force meter gives it the longitudinal acceleration and enhanced drive force. This car is at the cost $1.6 million.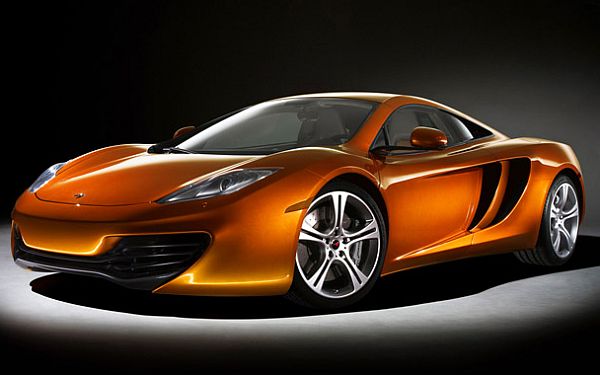 McLaren F1
It was the most expensive of all the Mc Larens introduced in 1994 and the fastest car before Bugatti Veyron. It is powered by a high performance engine, 6L V12 built by BMW and coupled with an impressive horsepower of 627 BHP at 7400 rmp. The car limits the speed at 240 mph that was a breakthrough at that time. It has a hard body with great design and automatic air conditioning and all you need. This model you will rarely find on the roads and it has the cost $970,000 back in 1994.
Summary:
All these cars have extremely high performance, comfort at a very high price. Therefore, one who likes to choose luxury cars for its style, manufacturer reputation and comfort it will suit them best.