All gear heads with a considerable penchant for everything auto will fall for these cufflinks made out of the car parts, bike parts, and fighter jets parts. These amazing and stylish cufflinks are simply wonderful for your eyes to miss.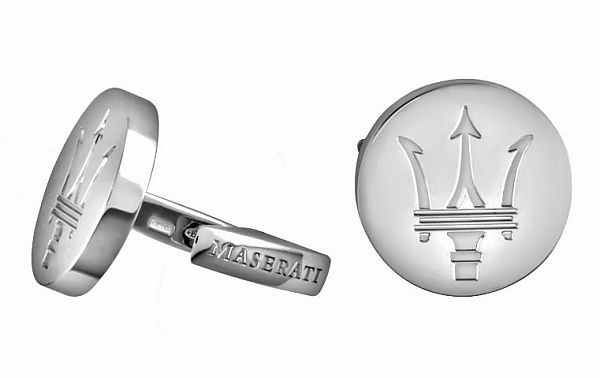 Maserati cufflinks
At the bologna show in 2006, Maserati released its new line, called the Maserati Collection and combined other premium Marques like Ferrari and Bentley in exploiting people's desires for automobile inspired gear. This collection can be broken up into six distinct products lines: pure, executive, liesure, gift, passion and mc.
The Executive collection is home to product such as travel bags, briefcases, pens and the Trident-logo cufflinks. They are silver with carbon fiber accents.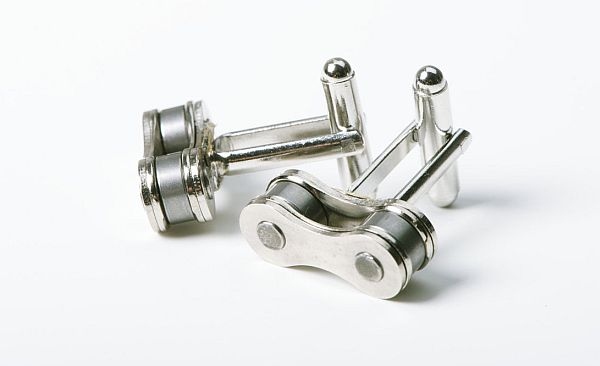 Bike chain cufflinks
Bike chain cufflinks made up from good old bike chains, added to sterling silver fasteners, and polished for the new and shiny look.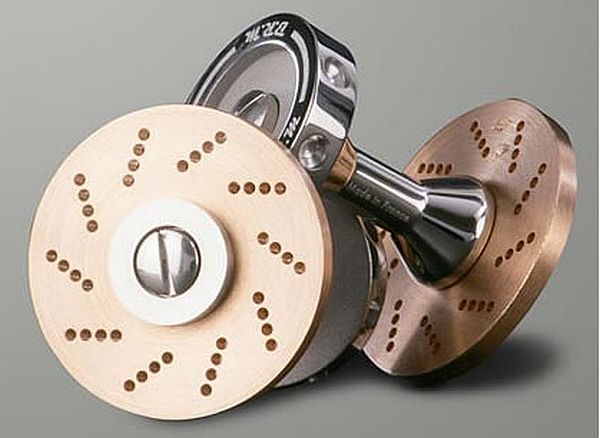 Brake cufflinks
The brake cufflinks would appeal to the gearhead in you. The shape of the cufflinks is like a racecar brakes; made of 18-karat rose gold, and polished with stainless steel.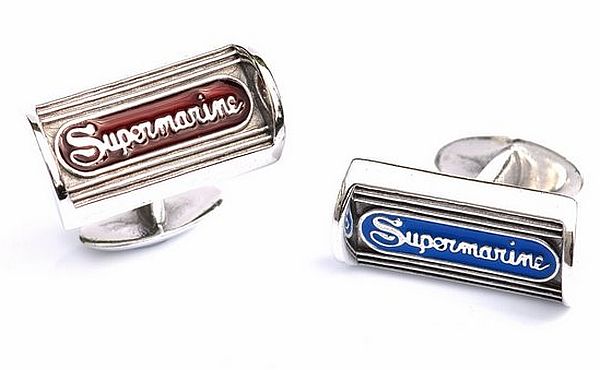 TMB automotive/ aviation- themed cufflinks
These cufflinks from TMB Art Metal celebrate the submarine spitfire fighter and aerospatiale-BAC Concorde airliner. The metal has come from Rolls Royce Merlin engine on the plane. It named as "KIWI" for Deere's New Zealand origin.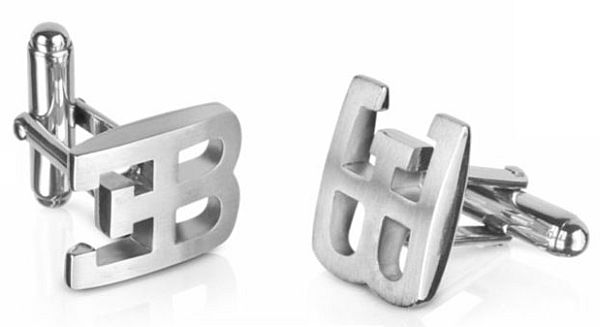 EB- cufflinks
EB cufflinks designed to celebrate the 125th anniversary of Ettore Bugatti. This is in the form of the famous Bugatti insignia, the initials "EB." The signet is in solid sterling silver in a flexed mold makes this uncommon monogram a stylish and luxury appeal.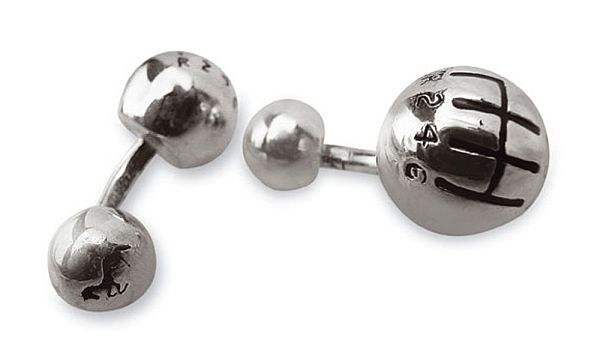 Ferrari gear knob cufflinks
These Ferrari gear knob cufflinks are in the shape of a GT gearknob is the perfect luxury accessory for those having style and elegant tastes.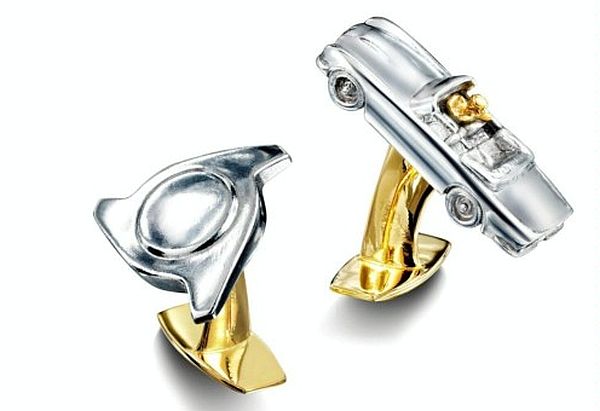 DB6 Volante cufflinks
DB6 Volante cufflinks are sourced from the aluminum pistons of the car. The pistons became available when the Prince of Whales converted his Aston Martin DB6 to run on biofuel, and had the non-required aluminum pistons melted.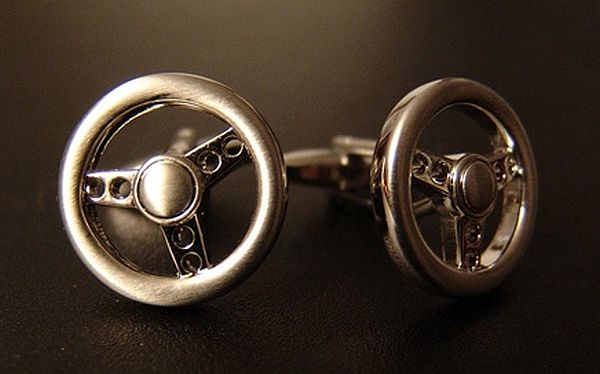 Automobile inspired cufflinks
Automobile inspired cufflinks from RaceChairs, offer quite a range. The new designs for the cufflinks include brake calipers, gauges, gear shifters, and fuel caps. Considering the variety available, you could satisfy your love for automobiles by transferring various part replicas to your cufflinks.
Summary
These cufflinks have unique designs and you can buy them to gift someone on occasion or for your own. They are especially suited for people who love automobiles, or gearheads that would love to have automobile inspired accessories.