If you are planning a trip along with your pets then you need to be extra careful and the car you select should have extra facilities for your pets. Pets do not want to remain under restrictions and sometimes it becomes difficult to control them while traveling. The cars we will look at in the following sections have several safety and security features to make your travel with pet a trouble free one.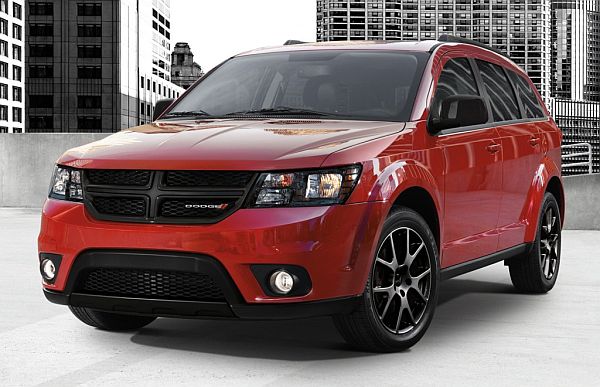 Dodge Journey:
This car gives you good fuel economy; the interiors are spacious as well as modernized and it has excellent horsepower. Some of the notable safety features present in the car include the anti-lock brakes, rear view camera, in-dash cooler, dual airbags, rechargeable flashlight, traction control and light for the cargo area.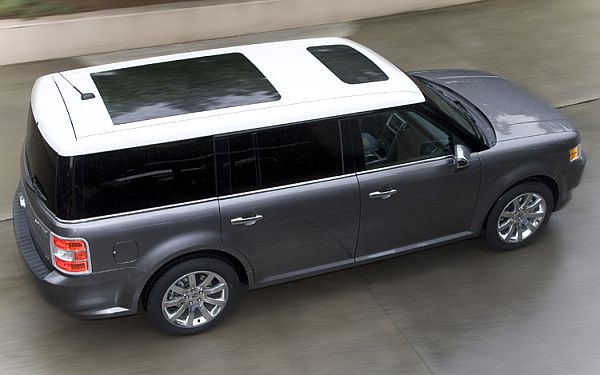 Ford Flex:
This car is known for its bold style having a titanium model, ample legroom, door openings which are quite wide, grooved door panels and 2-tone roof, everything to make your large dog comfortable inside the car. Some of the safety features available in the car consists of traction control, navigation display as well as a back-up camera.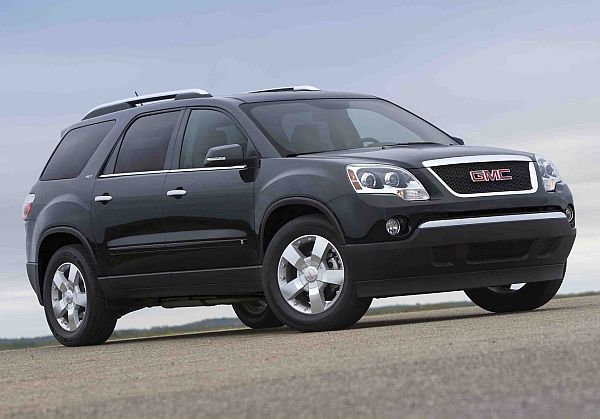 GMC Acadia:
This crossover SUV is comfortable as well as very stylish. Some of the main attractions of this car include the roomy third row, seating position, which is high enough, six airbags, navigation radio that is fully touch screen and cargo capability. The interior looks attractive due to its satin nickel and chrome textures.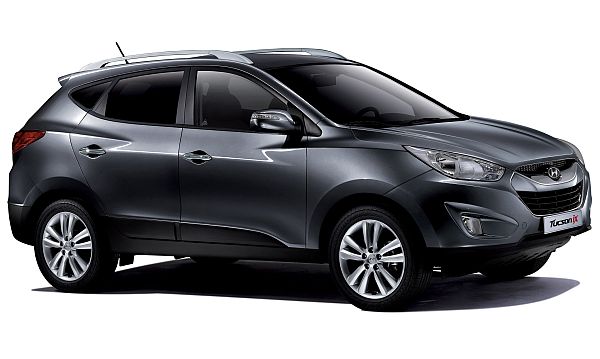 Hyundai Tucson:
It is one of the most favored cars for traveling with pets. There are many exciting features in the car such as automated climate control, USB port, six speed automatic transmission and ratings for fuel economy. Looking at the interior we find that there is almost 102 cubic inches of space inside the car, enough space for cargo and a good number of gadgets to use. The car also has keyless entry that assists you in managing the pets in a better way.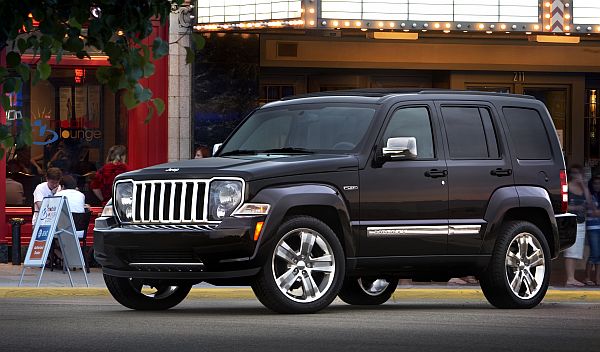 Jeep Liberty:
The car has great looks and most suitable if you are traveling with your pet. It has a V6 engine of 3.7 liters, 4-wheel drive, superior navigation system, traction control, facility for controlling stability and rear seat that you can spilt fold.
Summary:
Traveling with pets requires your special attention and care. If it is a long distance travel then selecting the car becomes even more so important. These cars are good option to choose from based on your requirements.