Many people like convertibles since it allows them to change the car from an enclosed hood to an open-air one when they require. Traveling becomes a lot of fun when you are driving a convertible. There are different choices in terms of convertibles ranging from fabric top ones to hardtops and the selection depends upon your individual preference. Let us now look at five of the best convertibles presently available in the market.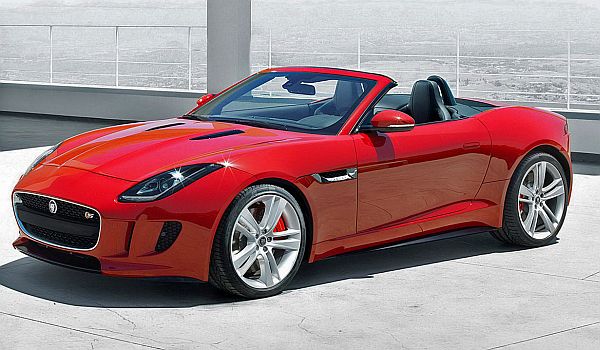 Jaguar F-Type:
It is a sports car with two options in terms of the engine and you can select between a V8 and V6. Best in style among the many sports cars available in the market, the car is a lot lighter than other cars due to its aluminum body panels. The most remarkable feature of the car is its fabric roof that can be folded down in as little as 12 seconds at a speed of thirty mph.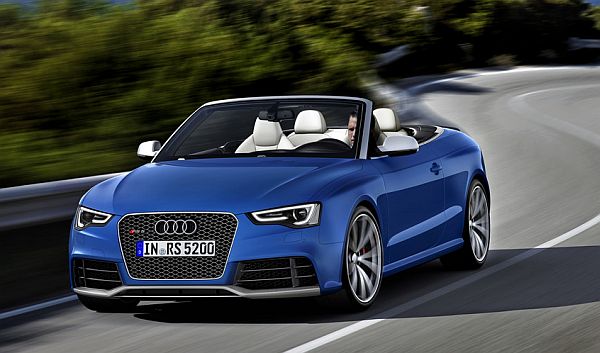 Audi RS5 Cabriololet:
This one also has a fabric rooftop and the other specifications of the car are quite impressive. The Audi is a four-wheel drive with a 445 bhp engine giving you enough power on the road while driving. The fabric roof of the car gets folded in almost 15 seconds with speed of thirty one mph.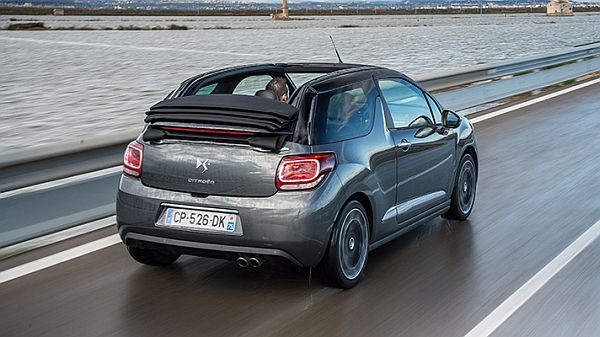 Citroen DS3 Cabrio:
It is a small convertible available in the market with roof design same like present in a Fiat 500C so that chassis remains stiff while letting the sunshine through. In Cabrio, the fabric roof moves back but doorframes remain the same. Due to this design, the car is only 25 kgs heavier as compared to a hatchback, which is quite remarkable. In addition, you can select from three design options for your car's roof.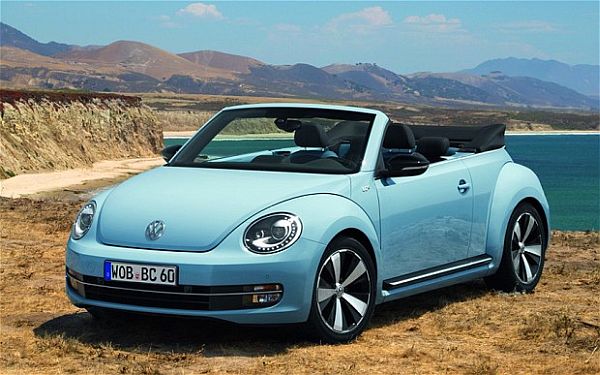 Volkswagen Beetle Cabrio:
This car comes with new design changes from Volkswagen. The interior space and the roof are re-designed and you can fold the roof in under 10 seconds. The rear bench seat is designed in a way that it easily splits and you can fold it, giving you better seating comfort and good luggage space.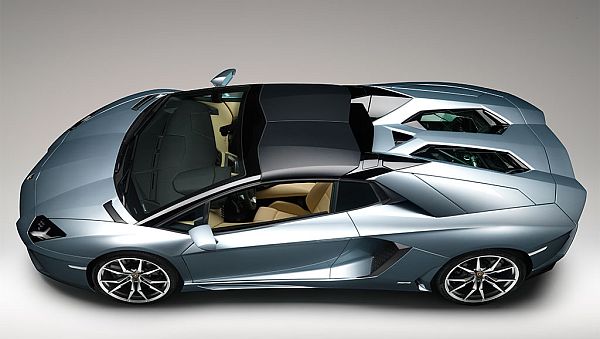 Lamborghini Aventador Roadster:
This one is the last in our list from Lamborghini and boasts of impressive looks. The car can go from zero to 60 mph in just about 3 seconds and attain maximum speed of around 217 mph. the roof is manually removable and is of carbon fiber.
Summary:
In case you have plans to purchase a convertible then you can decide from one of these choices. The decision will boil down to whether you are looking for a four-seater or a two-seater sports car.