Cycling is a favorite pass time for many as well as a good form of exercise. Trek Bicycle Corporation has been part of this industry for long and has always tried to make bikes keeping riding comfort in mind. These bicycles have great usability, balance and provide excellent comfort levels. We will now look at some of the top trek bicycles that you can select for your next adventure ride.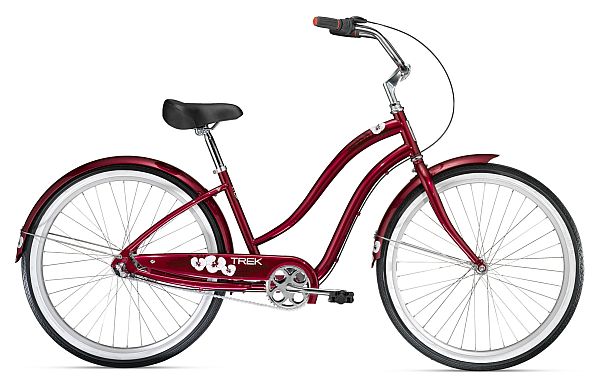 Cruiser Classic Steel 3-Speed:
It has a laid-back frame, spacious handlebars and completely smooth style. Other features of these bikes include aluminum wheels, which are lightweight and steel frames for a good safe ride. The 3-speed hub that has sand rejecting feature means biking is easy even when you are in any hilly area.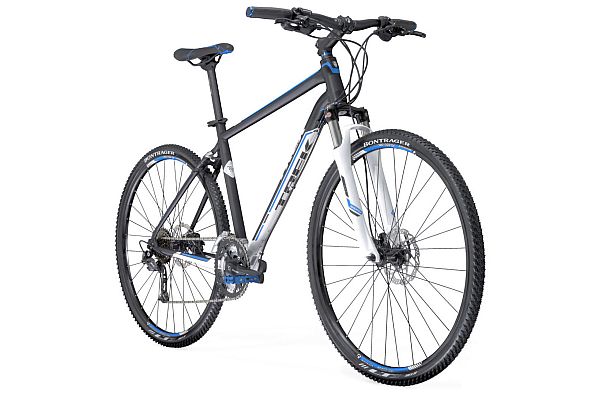 8.5 DS:
It is a bike made for general riding and all day-to-day commuting purposes. The aluminum frame as well as the suspension fork makes sure you get an easy ride on bumpy roads as well. Your kids will have a stable ride on this bike due to its large 700 c wheels and the bontrager tires, which are good for any surface. Additionally, you get total control over the bike due to its hydraulic disc brakes.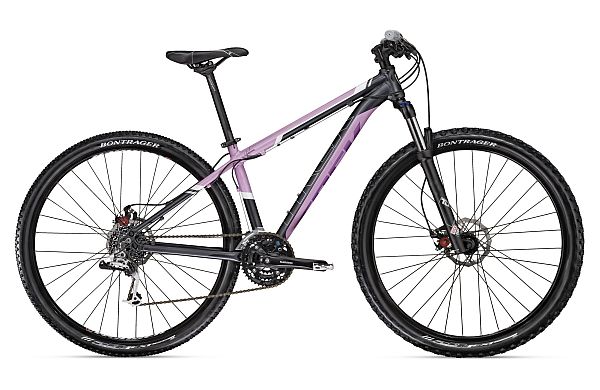 Mamba WSD:
This bike is quite lightweight and comes with aluminum frame as well as RockShox fork for easy ride on rough terrains. The Bontrager wheels are of 29 inch meaning you will always have a steady ride and the hydraulic disc brakes ensure immediate stopping as necessary.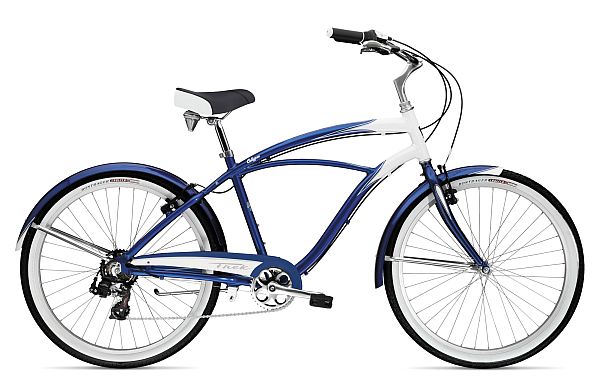 Calypso:
Best for town riding, Calypso comes with fat tires, aluminum frames, spacious handlebars and comfortable seats. It also has seven-speed drivetrain to makes things easy while riding on hilly areas. The linear-pull brakes make sure you stop where you want to.
Neko SL:
The bike has a frame of spry aluminum, which is similar to that of 29-inch mountain bikes. Neko SL also has 700 c wheels as well as multi-surface tires that ensure you get a comfortable ride and grip even on muddy trails. Other features of this bike consist of a 63mm travel hydraulic fork and suspension lockout to use in different terrains. Neko SL gives you the opportunity to have better companionship during the rides in comparison to other older bikes.
Summary
There are several options available to purchase a trek bicycle in the market. Here are some bikes designed to give you the best comfort as well as make your rides safe, be it within city limits or on muddy trails.