Toy cars are the miniature replicas of the original cars and are designed carefully to have all the features that original car has. These toy cars are attractive for kids as well as car enthusiasts who admire the design of these cars. Let us look at some beautiful toy cars, which will surely bring out the child within you.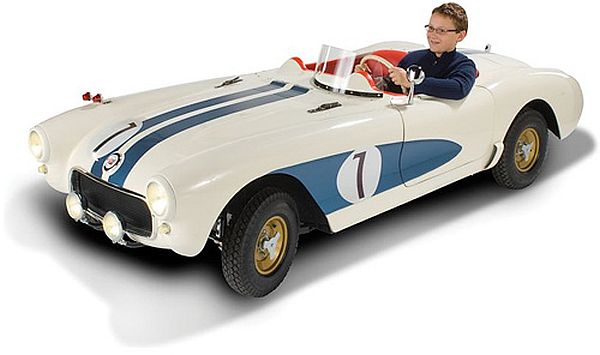 Junior Classic Corvette:
It is a replica of Corvette C1 launched in 1956. The gasoline-powered replica is fully functional and can reach speed of thirty-five mph. The replica has been used for racing at the Sebring International Raceway. On a closer look, you will find that all the details present in the original car have been carefully replicated such as the twin turn indicators and side mirror as well as the trunk cowling.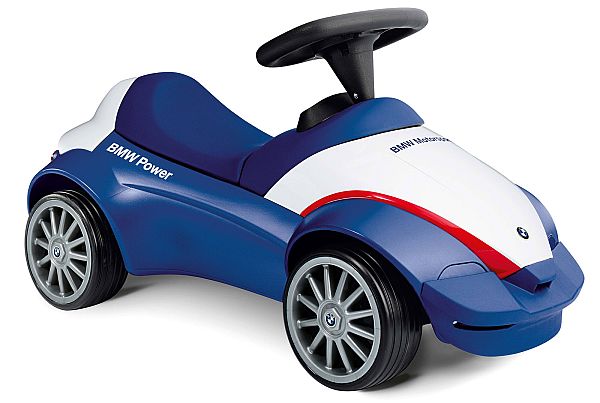 BMW Baby Racer II:
This baby racer brings in lot of excitement for kids and they can use it in outdoors as well to race around the block. The replica car has thick tires giving a quite ride as well as helps to clear small obstacles that come on the way.
Ferrari FXX Pedal Car:
It is not just a toy to give your kids but almost like a fully featured car. This toy car has 7-speed transmission, disc brakes, on board computer and racing tires to give you full driving experience on a car that replicates the Maranello's track car.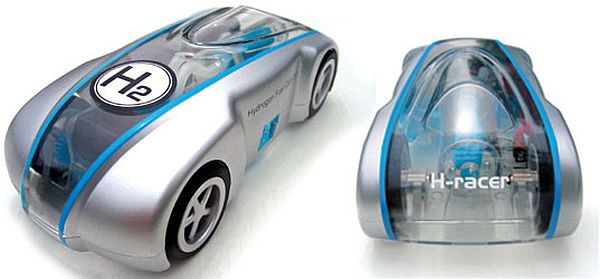 Hydrogen Powered Toy Car:
This toy car runs on hydrogen and named H-Racer. Horizon Fuel Cell Technologies created this smallest car, which works on hydrogen. In case you are out of fuel, it comes with its own hydrogen refueling station that is powered by solar energy.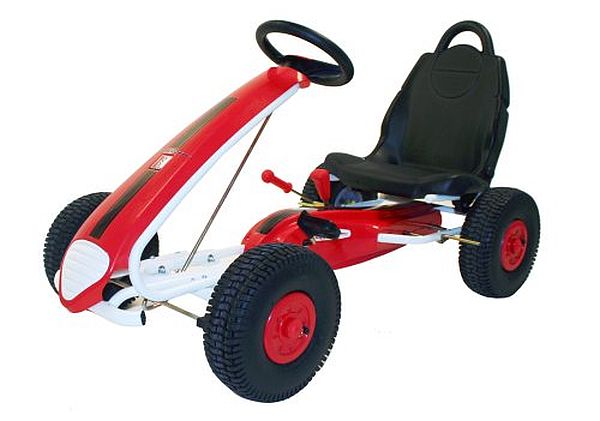 Heirloom Pedal Toy Car:
Since 1949, Kettler has been making good quality toys and the company is located in Germany. Heirloom pedal car made by this company is a replica of 1953 Corvette. The toy car has been created keeping all the details of the original car in mind. You will find details similar to the original Corvette such as fenders, chrome grill and the bumper having similar wheel covers.
Summary
These cars are beautiful replicas and can easily draw anyone towards them. The designs are done so minutely to capture even the smallest of details present in the original car and such precision makes these toy cars special. If you are a kid or a grown up like me, you will surely like these replica cars the first moment you see them.