For car lovers old, antique and classic cars are precious and there are several car museums all around the world to preserve these cars. Almost all of these museums are open for public and many different types of cars are displayed in these museums from limousines to the old carriages. In the following sections let us look at five of the most renowned car museums from around the world.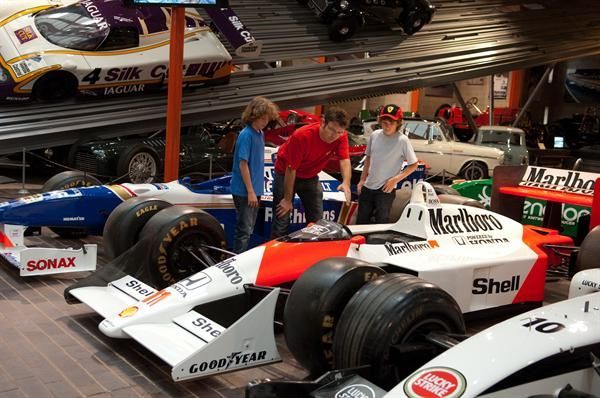 National Motor Museum:
This museum was established in the year 1952 and is situated in Hampshire. At the time of inauguration, the name of the museum, created by E.D.S. Montagu in memory of his father, was Montagu Motor Museum. Few of the most notable cars present in the museum include the Sunbeam 1000 HP of 1927 as well as the Bluebird CN7.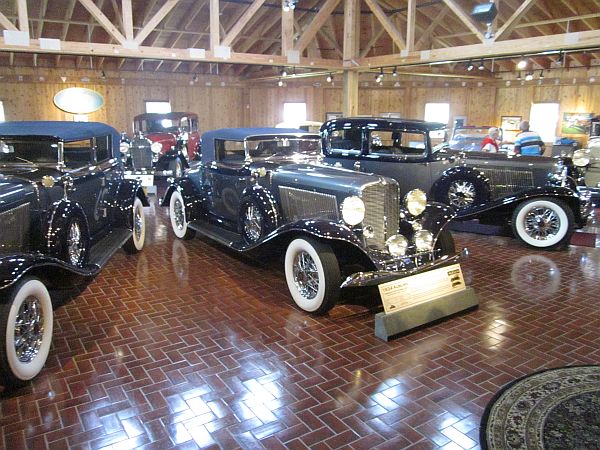 Gilmore Car Museum:
It was founded in Michigan in 1966 and boasts of a collection of about two hundred cars. Many of the cars on display in the museum are of 1960s as well as the 1899 Locomobile. Some of the other highlights of the museum are the cars made by University of Western Michigan, namely the solar racer car called Sunchaser and Stanley Steamer.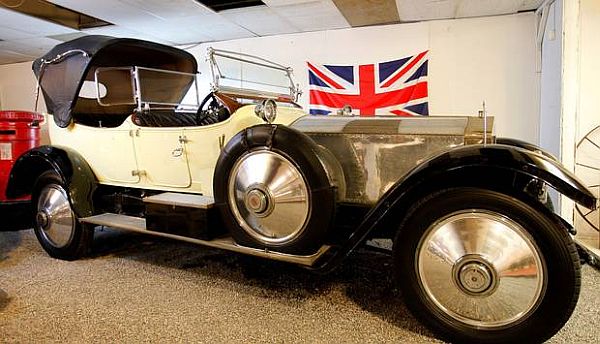 Canadian Automotive Museum:
This museum is situated in Ontario and was established back in 1961. The Canadian Automotive Museum has a repertoire of around sixty-five cars. In 1961, few businesspersons decided to create this museum, which is spread over 25,000 sq ft of space so that history of Canadian cars can be preserved. It is noteworthy that the museum has also received affiliation from Virtual Museum of Canada.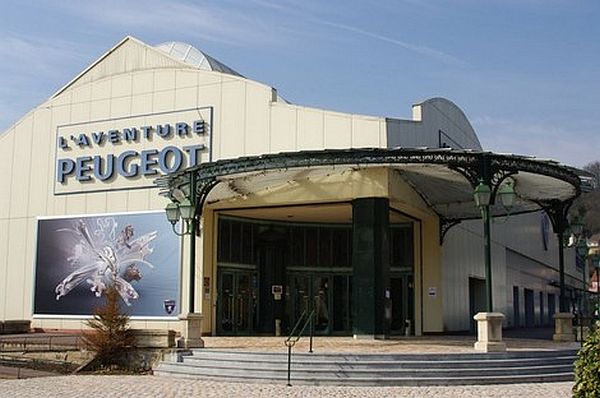 Musée de l'Aventure Peugeot:
Founded by a Peugeot family in the year 1988, the museum highlights evolution of vehicles from 1891. There are four hundred and fifty vehicles are on display at the museum and apart from cars the museum also displays select few bicycles and motorbikes.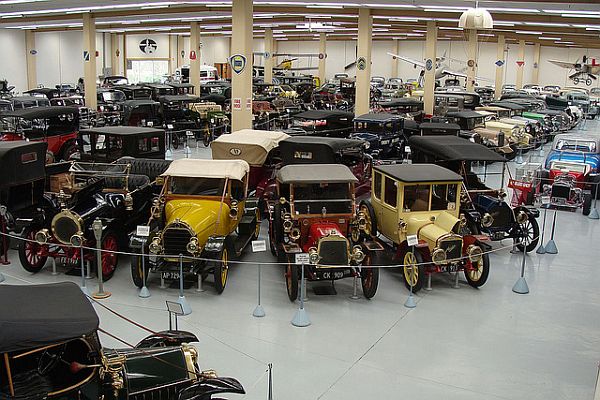 Southward Car Museum:
Situated in New Zealand, there are more than 250 vehicles in this museum run by a charitable trust. Some of the main attractions of this museum are the 1915 Indianapolis racecar, Rolls Royce of Marlene Dietrich and Mercedes-Benz having the gull wing.
Conclusion
Every car enthusiast must go to these museums from around the world and explore the classic and vintage cars on display in these museums.