If you love cars then it is likely that Mercedes will be one of your favorites. In the auto world, Mercedes has established its name for class and style as well as considered a symbol of luxury. Since 1881, it has consistently maintained a perfect balance of technology and style in all its cars and it is still the same.Over the years, they have also introduced several innovations in vehicular technology as well as safety, which have become norms and followed by other car manufacturers. Let us now look at some of the top car models that the company has launched so far.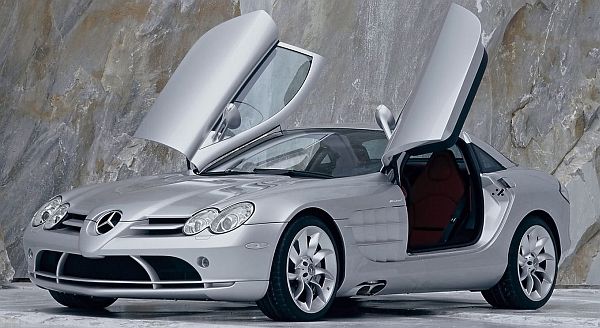 Mercedes-Benz SLR McLaren:
Many things about the McLaren make it special but one notable feature of this car is its brakes system. The car has sensotronic brake function that has brake discs made of carbon-ceramic, to ensure better fade resistance as well as stopping power. Apart from the brakes, McLaren has engine that is front-mid mounted and makes use of five speed automatic transmission for better durability. In terms of speed, it can reach as much as sixty-two miles per hour within 3.7 seconds with top speed of two hundred and eight miles per hour.
Mercedes-Benz 600:
Launched back in 1963, it was one of the few luxury cars available that time with others like Bentley and Rolls-Royce as competitors. It had unique luxury features such as the hydraulic pressure system, which powered most of the things in the car starting from windows, sunroof to door, which automatically closed. The car also had adjustable air suspension which ensured ride was comfortable on most road surfaces.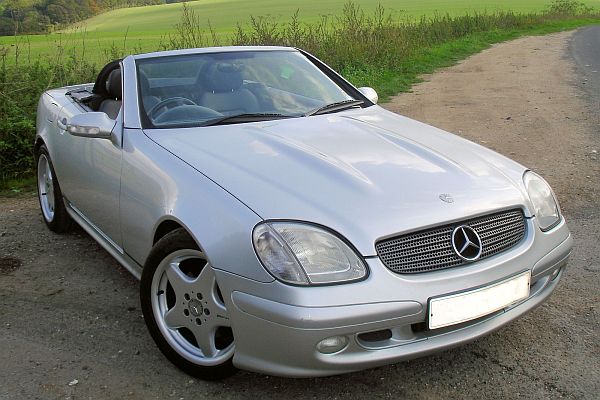 Mercedes-Benz SLK320:
It was a comfort car with powerful 3.2-liter engine along with 6-speed gearbox. Falling in the category of sports cars, SLK320 was a two-door car with retractable hardtop and stylish interiors. The passenger compartment was quite roomy and the car had adaptive programming that used to adjust shift points based on person's present driving style.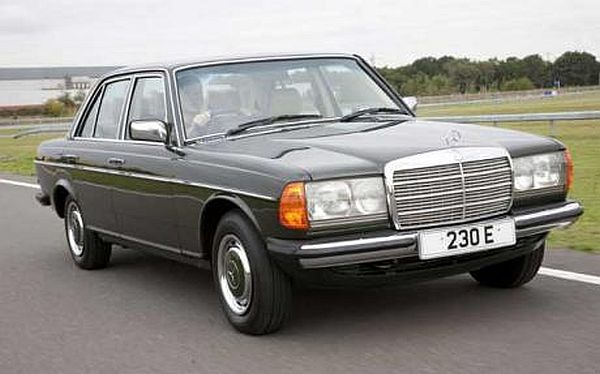 Mercedes-Benz W123:
There were several notable features present in this car such as steering column, which was retractable, airbag, ABS as well as power steering. It was known as one of the executive class cars of its time with rectangular headlights adding to the beauty of the car.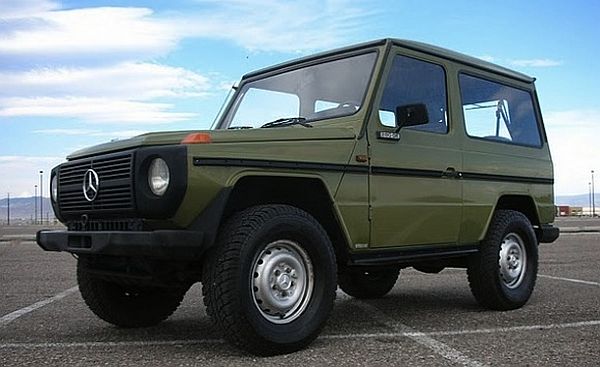 G-Class 460:
This car was a favorite due to the spacious interiors it had with seating capacity of seven people. Some of the other prominent functionalities present in the car included gear ratio reduction and multiple disc locks.
Summary
Mercedes has always been at the forefront of innovations and this reflects in the cars it makes.