If you ride a bike or scooter, you will know the importance of handle grip. Many people just look at features of a scooter like mileage and style while buying a new one and anyone hardly bothers about the grip. However, if the grip is not right then hand can slip and any accident can take place.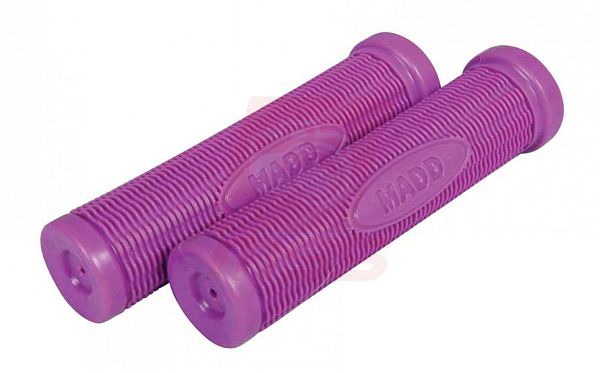 Scooter Handle Grips
Some people think that grips are just fashion accessories for the scooter but it is not so. These provide comfort as well as lower the vibrations generate by the scooter. People with problem of tennis elbow find these grips useful and they get a lot of comfort from them. There are different types of grips available in the market, let us look at some of them here.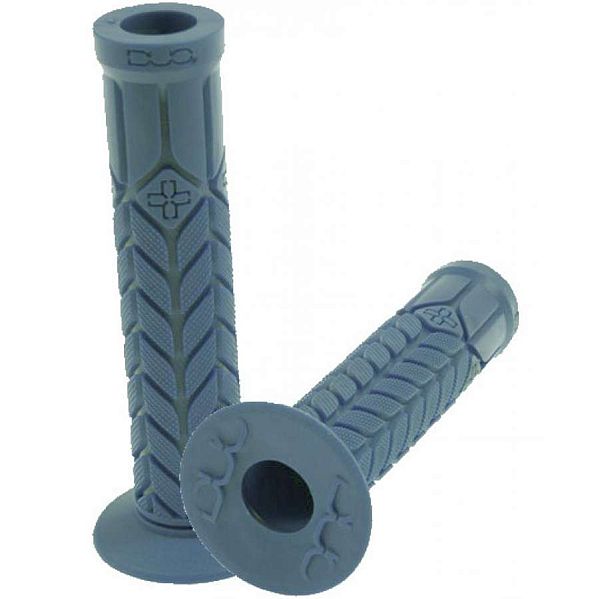 Chris Doyle Duo Grips:
It is made of good quality rubber, feels very smooth and gives excellent grip. Rubber used in this grip of such type that it absorbs the vibrations of the scooter. These grips are blue colored and come with warranty.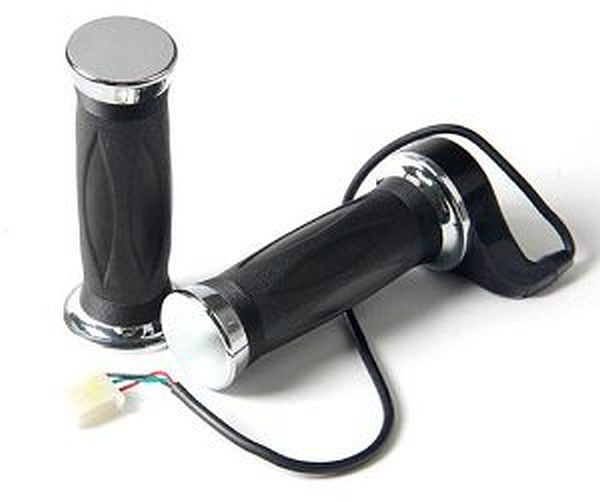 Handlebars Throttle Grips:
These grips are especially useful for scooters produced in Japan and China and provide good gripping along with vibration control. Affordably priced at $9, you can also use these on the electric bikes.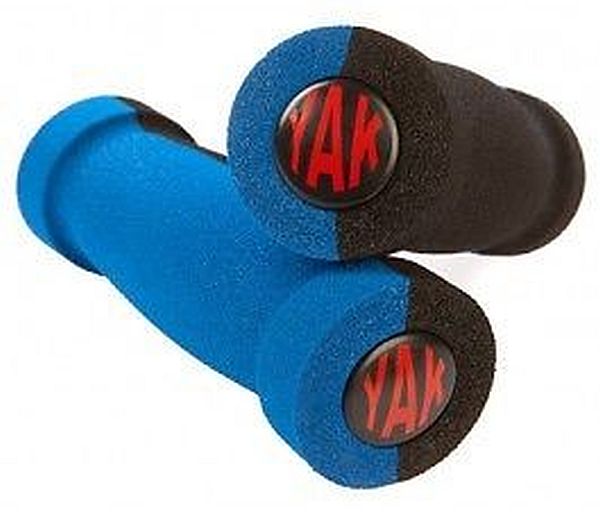 Yak Stylegrip:
These provide good comfort and help to reduce the vibrations of your scooter. Yak Stylegrips are different from other grips available in the market since these are made from high quality foam, which is closed cell foam that helps to lower hand fatigue.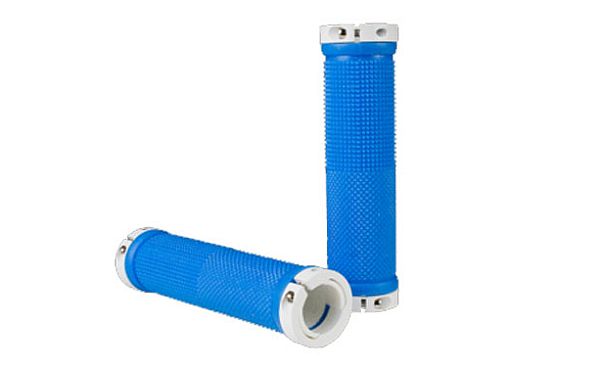 GRIT Scooter Bar Grip:
These rubber grips consists of pair of alloy rings and the rings can be of three different colors; blue, gold and red. The grips look good because of the alloy rings and they provide the normal features such as vibration and shock control.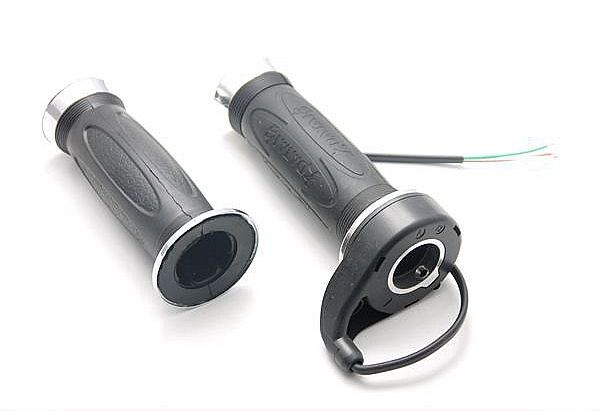 Handlebar Throttle Grips for Electric Scooters:
These grips have been particularly designed keeping in mind the requirements of electric scooters since the functioning in electric scooters is different from the normal ones. The vibrations in electric scooters are different and the grips need to be designed keeping that in mind. The grips are especially made in Shanghai to cater to the specific needs of electric scooters.
Summary
There are many different grips available in the market and particular choice depends on the requirements of rider and as well as the price person is willing to pay for them. Here is a list of best five of these grips, which have the best features and are priced affordably as well.