General Motors is a well-known name in the automotive world and counted among the biggest carmakers worldwide. Cars from General Motors are known for their stylish appeal as well as technological advancements and in this article we will look at 5 of the top cars manufactured by GM.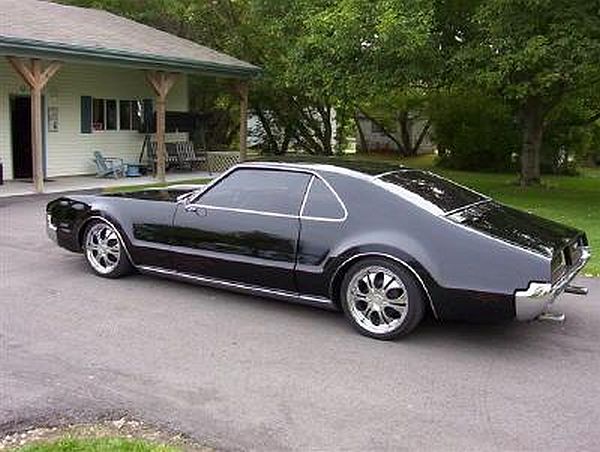 Oldsmobile Toronado:
It is a 2-door coupe produced during 1966-1992. In design, the car was similar to Buick Riviera, which had a rear wheel drive. It was a sturdy car with FF layout and was produced in GM factory at Michigan, USA.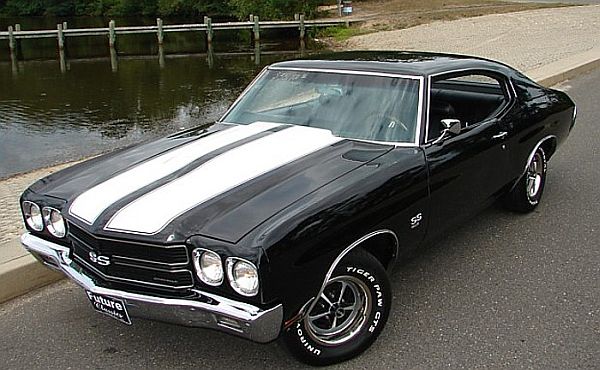 Chevy Chevelle SS:
Produced by the Chevrolet division of General Motors, this mid-sized car was in production from 1964 till 1977. The car had quite a muscular look with powerful engine for high-speed riding. Chevy Chevelle SS had a V8 engine, which ensured you get excellent ride of 300 horsepower.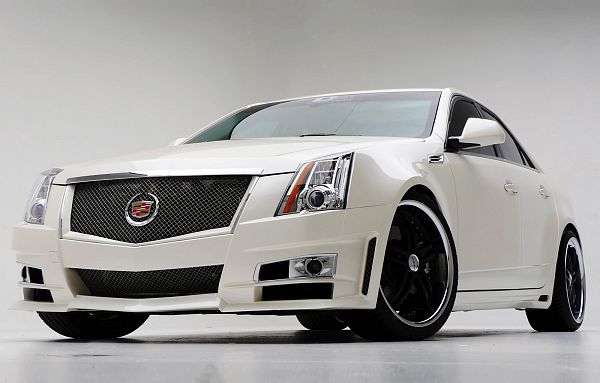 2003 Cadillac CTS:
The special thing about this car was the rear wheel drive and the manual transmission. In style, it matched any sports sedan and had enough space so that five passengers can easily sit in it. The V6 engine gave 220 horsepower output and had a capacity of 3.2 liter. Cadillac CTS had two options to select from; five speed automatic as well as manual overdrive. Ideal for long drives, it gave mileage of 26 mpg while on highways but only about 19 mpg within the city limits.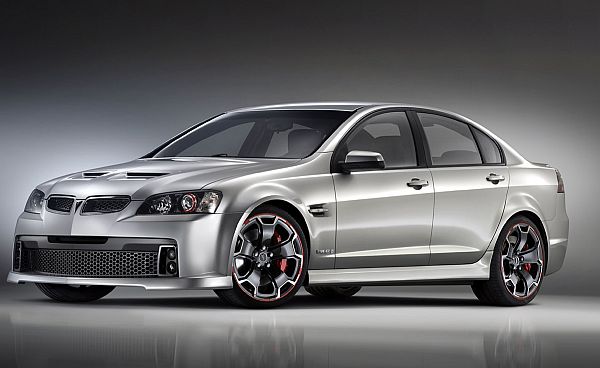 2009 Pontiac G8 GXP:
It has V8 engine of 6.2 liters and gives an output of four hundred horsepower. Pontiac gives you the option to select between six speed manual and automatic transmission. It is a strong car with aluminum wheels of 19-inch and 4 color options to choose from. Looking at mileage, it gives 17 mpg within the city while mileage is 25 mpg while you are on the highway.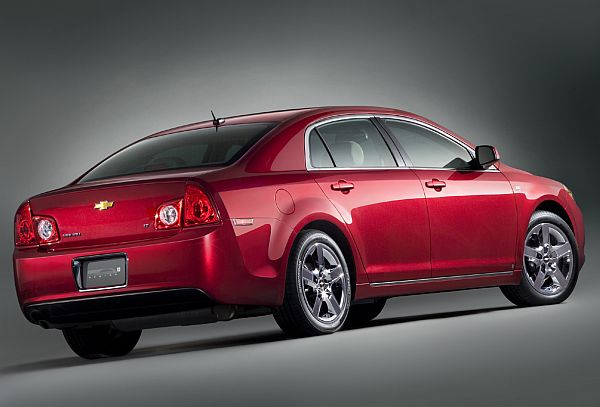 2008 Chevy Malibu:
It was launched in three trim levels of LTZ, LS and LT. In terms of engine, the car provides to you two options, one of 169 hp 2.4-liter DOHC engine and the other being a 252 hp 3.6-liter V6 engine with 6 speed auto transmissions. Looking at mileage we find that Chevy Malibu gives 30 mpg mileage while on highway and it goes down to 22 mpg inside the city.
Summary
General Motors has made its presence felt in all forms of cars, be it a sport car or a luxury car, you will find a unique offering from GM in every class.