LEGO has been an all time favorite activity of people from all the generations whether young to old. LEGO is an extremely creative way that leads to the formation of some of the really fascinating and attractive structures ever. These tiny little bricks can work wonders to create something exciting and eye catching. Here are for you five of such astounding LEGO vehicle designs.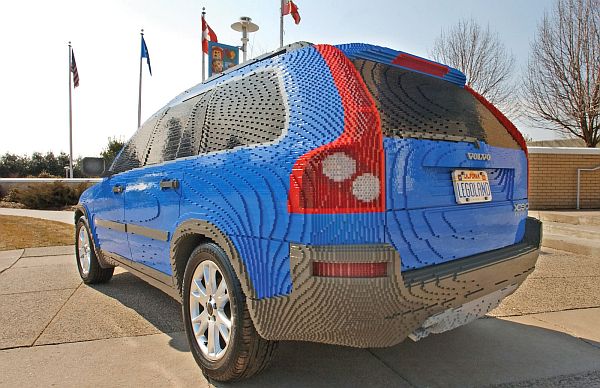 LEGO Volvo XC90:
The all-new LEGO Volvo XC serves as the official car of LEGOland in California and is exclusively designed by Lego Master Model Builders. It is employed by the theme park to convey the driving safety messages to the park's 1.3 million annual visitors. This incredible vehicle created out of LEGO bricks, although cannot be driven, will stand at the entrance of the theme park to symbolize the joint effort of Volvo cars and LEGOLAND to promote driver safety and family values.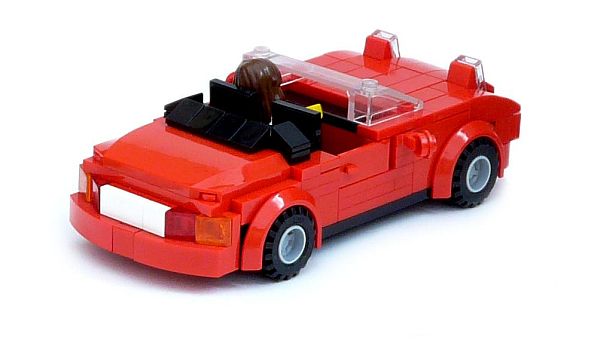 Modified MIATA:
MX-5 or the all-new MIATA from Mazda is a compact, lightweight and provides extremely enjoyable driving feel. It is loaded with numerous interesting modifications and is attractive too.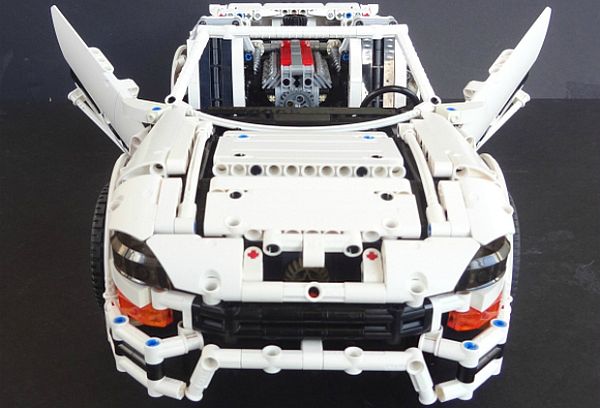 The Phantasm Picture Special:
This extremely innovative LEGO vehicle has been designed by Paul Boratko and is a mid engine two-seater sports car with some good technological editions. It is loaded with a working gearbox, steering and beautiful butterfly doors. The vehicle is electrifying enough to make you fall in love with itself.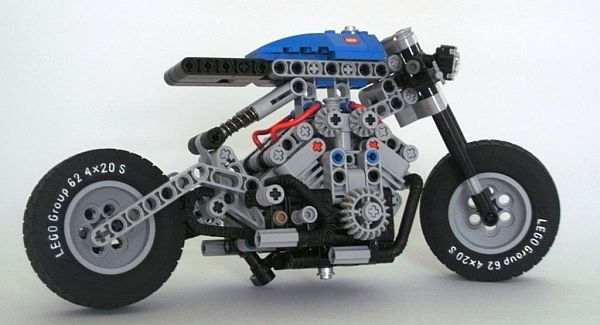 LEGO Technic Motorbike:
For those who are madly in love with two wheelers here is an exciting LEGO vehicle called the LEGO Technic Motorbike. It is available with a triple cylinder engine and a cycle chain in working condition. It is a sleek and trendy vehicle, which would be loved by people of different age groups.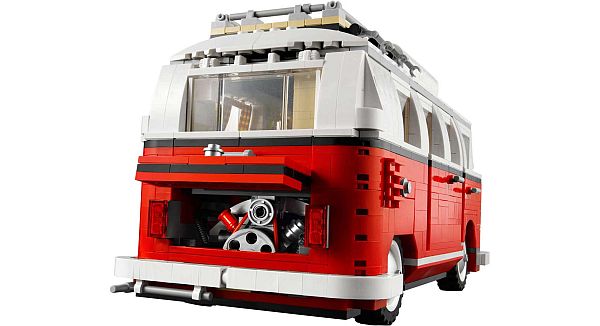 LEGO TI Camper Van:
Inspired by the Volkswagen model of 1962 split screen, this amazing LEGO locomotive is designed for the grownups. It contains a pop up roof, air cooled engine and a bench seat that is inter-convertible into a bed and can be even changed into a folding table and a closet. The model 10220 is suitable for children above 16 years of age and is extremely attractive.
Summary:
All these attractive and technological models are explicit LEGO creations that are much more than being just items of art and entertainment. Their detailed designing and structure makes them must have for every person young or old.