Concept cars are extremely popular and play a vital role in increasing the car manufacturing company's sales. They are a symbol of the latest and the best designing trends and are completely innovative. They are designed by making use of the best technology with an aim to attract the customer attention towards the latest designs. However, many of these often are confined only to be a concept. Here is a list of the five best concept cars that were truly eye catching in the year 2014.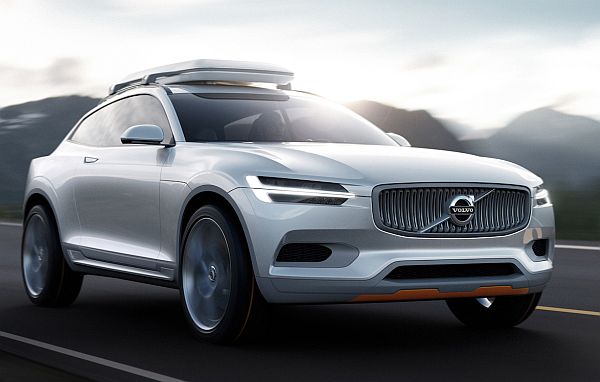 Volvo Concept XC Coupe:
The amazingly designed Volvo Concept XC Coupe is really what we call the cars of the "gen next." With intense killing looks surpassing its previous editions, the Concept XC has everything you could expect from a concept car – exclusive, desirable and yet making you go crazy. The car being highly protean and is designed especially for people with a dynamic lifestyle. The Swedish company POC makes high-tech protective gear for the car.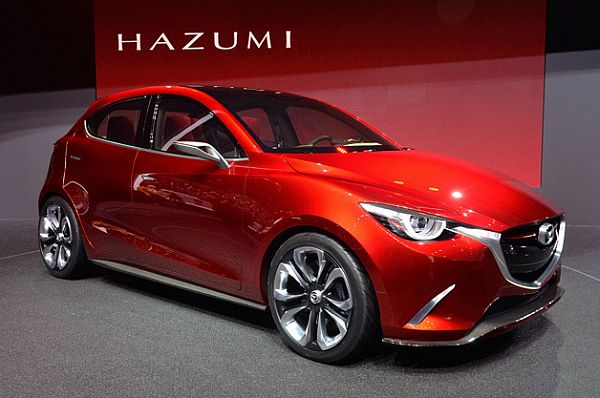 Mazda Hazumi:
This five door concept caris designed with a LED illuminated front and rear part. It was first unleashed at the Geneva Motor Show and is a showcase of the future Mazda2 cars that would be the smallest and the most affordable of all the cars. The car boasts an intense and exclusively designed front dashboard and comes with alloy wheels, extended side mirrors that are extremely mesmerizing.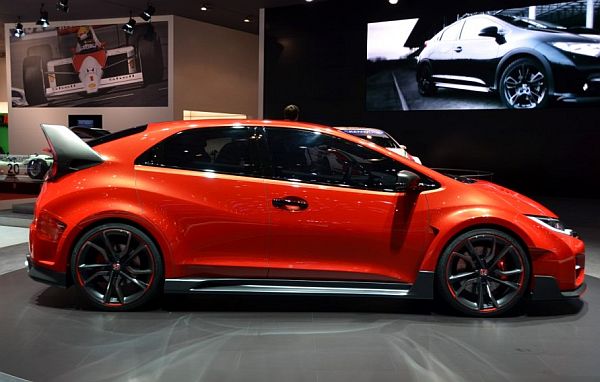 Honda Civic Type R Concept:
The happening Honda Civic Type R Concept was first revealed at Geneva and resembles a typical Honda type power packed compact car of the very near future. This concept car is loaded with a turbocharged engine that would at least churn a 276 horsepower and will comply with Euro 6 emissions regulations. Honda aims at making its new Civic Type R the fastest front-wheel drive car in production ever.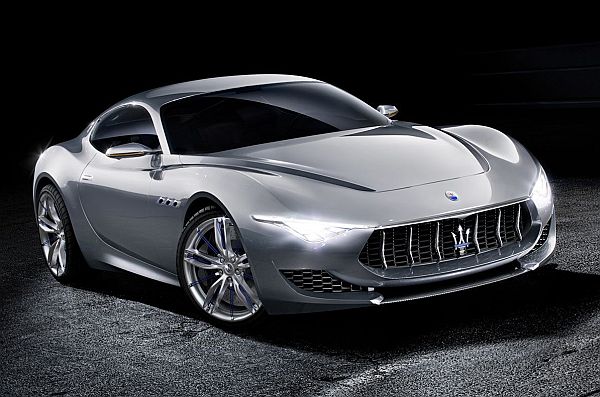 Maserati Alfieri:
This extremely sensuous and exciting concept car from Maserati was first displayed at the Geneva Motor Show 2014 and has been inspired by the GranTurismo MC Stradale chassis. The vehicle has a 106.3-inch wheelbase with a slight rearward weight bias. The purely sexy automobile has been finished with a Steel Flair color and has carbon ceramic brake discs and accurately integrated Maserati blue restyled triple air ducts.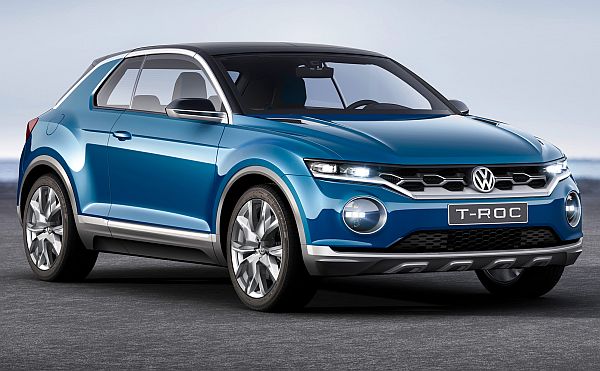 Volkswagen's T-Roc:
The T-Roc from Volkswagen is a more of a show case car rather than being a real prototype and as a result, it has some unrealistic features. It is double door, all-wheel drive with a removable roof section and a two-piece panel. It has a wheelbase of 102.2 inches with a width of 72.1 inches and length of 59.1 inches. It has a turbo diesel engine with a 2 liter capacity powered by a dual clutch transmission and can catch a speed of 0–60 mph within 6.9 seconds.
Summary:
From Mazda Hazumi to Volkswagen's T-Roc, all these latest concept cars are extremely exotic and simply alluring and you would definitely want to own one for you.