While buying any car, the most important factor to consider is the car's mileage and its fuel efficiency. It holds more important in countries where the fuel prices are escalating day by day and hence people are in search of high mileage vehicles. Are you too looking for best mileage cars in both city and highway? Read on…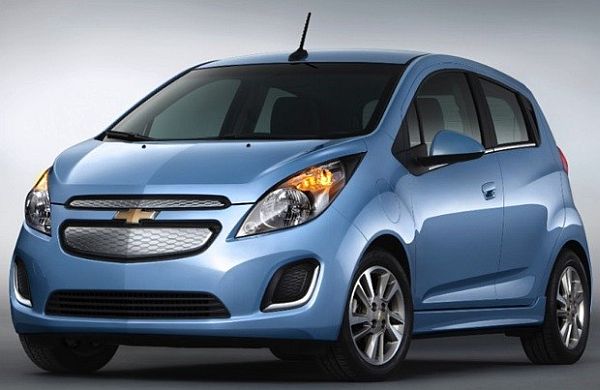 2014 Chevrolet Spark EV:
The electric 2014 Chevrolet Spark EV is better at power and efficiency as compared to its gasoline version and has additional features such as facility of navigation and plating music through a Bluetooth. With a 1.25-liter capacity engine and a range of 82 miles, the amazing Chevrolet Spark is ingeniously designed for global consumers. Other eye-catching features of the car include oversize headlight casing, closed grille and an aerodynamic underpan with 15-inch aluminum wheels and an LCD panel. It gives a mileage of 128 in city and 109 in highway and combined mileage of 119.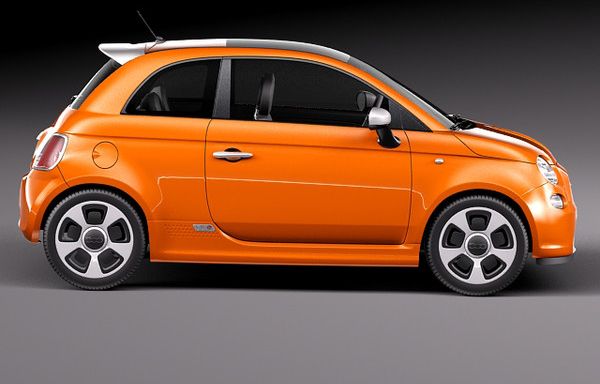 2014 Fiat 500e:
The Fiat 500e is one of the latest and the trendiest vehicles ever, which is perfect for crowded cities due to its extremely stylish compact design. It has a powerful engine to churn out 160 hp and is expected to be available in three variants with five speed manual transmission system and specially designed painted side cladding brake calipers. It offers a mileage of 122 inside the city and 108 on the highway and 116 on an average.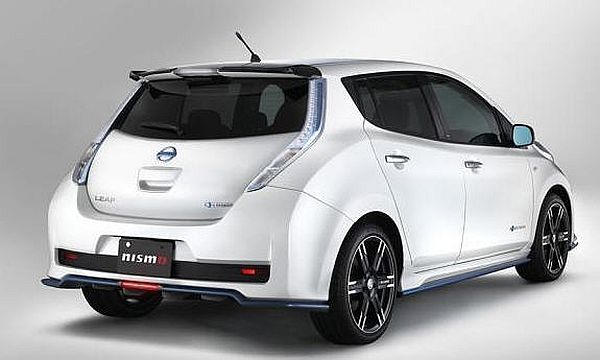 2014 Nissan Leaf:
Being one of the most famous electric cars around the world, the Nissan Leaf is also the highest sold car in the world all thanks to its amazing looks along with its efficient electric battery and five-door compact hatchback. It is extremely easy to drive even while traffic and can comfortably accommodate four people at a time. It offers a huge acceleration of 0-60 mph within less than 10 seconds and offers a mileage of 126 inside the city while 101 on the highway and an average of 114.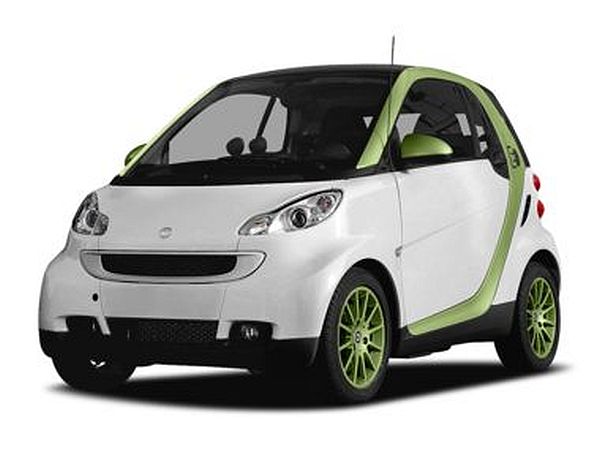 2014 Smart Fortwo EV Coupe:
This is a brand new small size and fully personalized vehicle which has an extremely efficient battery and provides a sustainable and yet affordable driving experience. The vehicle offers rapid torque since it comes with single gear transmission and offers a tight turning radius with a sexy sleek body. It offers mileage of 122 at city and 93 at highway and 107 combined.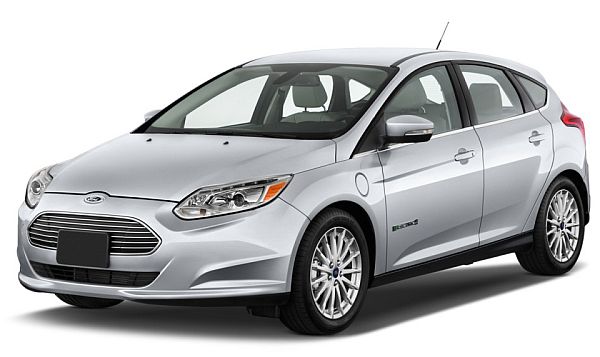 2014 Ford Focus Electric:
The all-new Ford Focus Electric boasts an extremely powerful Lithium ion battery and is designed to offer a highest speed of 84 miles per hour. It can travel up to 76 miles in one single charge and reduces heat loss and energy formation, thus has a lower carbon footprint. Summary:
With excellent batteries and technology behind their manufacturing, all these electric cars provide the best in class mileage and help in reducing our carbon footprint.