For a car to be a classic and collectible in the future, the unique and innovative design that translates into lasting beauty is a good start. Other noticeable factors that could make a car stand out of the crowd include its outstanding performance, technical brilliance, exceptionality or peculiar production. Over past several years, many car models were introduced and launched in the market. Some of them are a complete package of immaculate design, unmatchable specifications, unparalleled performance, and comfort. Although only time will decide, which one of these will stand out in the category of future classics, yet we have made a sincere effort on our part to figure out cars that could be a collector's delight in future.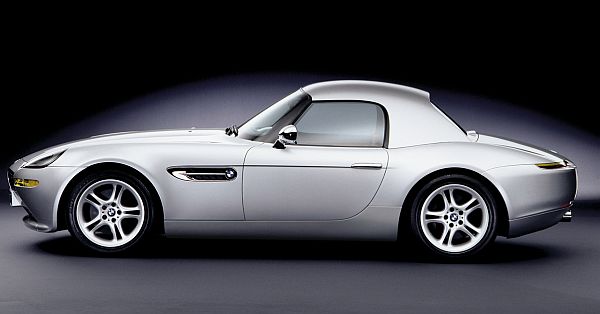 2000 BMW Z8:
Based on the concept first shown at the 1997 Tokyo Motor Show, the 2000 BMW was built from 2000 to 2003. Henrik Fisker, head of BMW Design works in California, had designed this car. The designer took inspiration from the BMW 507 roadster of the late 50's and the Z8's retro design was different for the ambitious carmaker.
Built virtually by hand, it has aluminum body panels draped over an aluminum space frame. Under its long hood is a 400hp 4.9-liter V8 engine, which is aligned with a 6-speed manual gearbox. During its production period, 5,703 units were manufactured, half of which were sold in the U.S. Thus, the Z8 went out as a comfortable cruiser.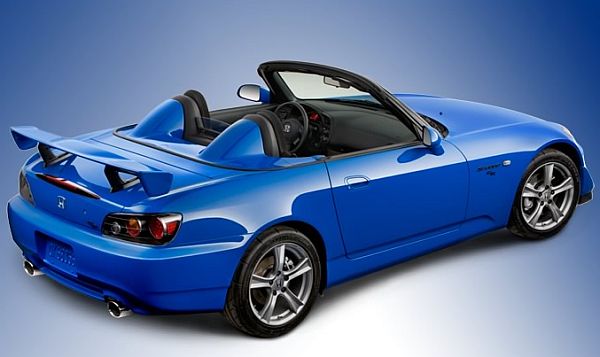 2008 Honda S2000 CR:

Introduced in 2008 2008 Honda S2000 CR is a club racer model that was Uehara's gift to enthusiasts in the US. An inline 2.0-liter 4-cylinder VTEC engine delivering240 horsepower at a shrieking 8300 rpm is combined with a remarkably precise and quick shifting 6-speed manual transmission that conduit power to the road.
It features tighter suspension, more aerodynamic bodywork, a lighter yet stiff body, and a removable hardtop. Owing to these reasons, 2008 Honda S2000 CR stands a good chance to be a collector's delight for sure.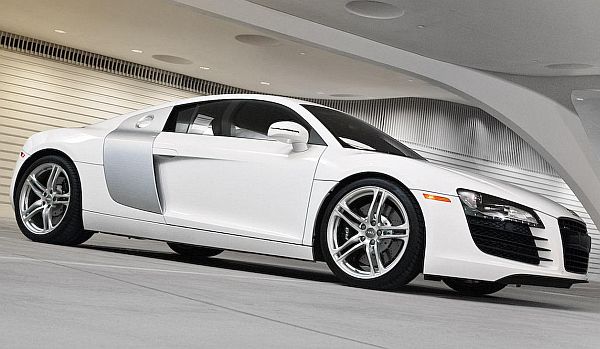 2008 Audi R8:
In the 1980s, 2008 Audi R8 brought a revolution in the production of world rally cars. The R8 is a breakthrough model and this mid-engine sports car features an aluminum body stretched over an aluminum space frame.
The 4.2-liter V8 engine is neatly tucked under its rear window and generates 420hp of power, which is equally divided into four wheels through Quattro all wheel drive. After the production, 900 were sold in the U.S. in its first production year.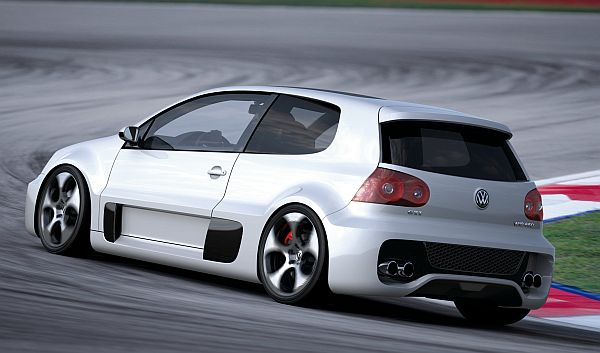 Volkswagen GTI:
The GTI endures as the performance oriented version of the VW Golf. Volkswagen GTI is a car that has a 3 door hatchback body type with a front mounted engine powering the front wheels.
Its 4 cylinder, single overhead camshaft naturally aspirated engine has two valves per cylinder and a volume of 1.8 liters. The Volkswagen Golf GTI sprints from 0-100 km/h in 8.70 seconds with its top speed clocked at 190km/h.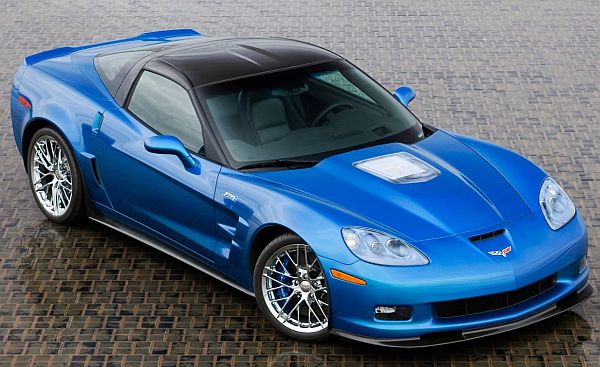 2009 Corvette ZR1:
The 2009 Corvette ZR1 is the most powerful Corvette that could stand out among the most classic and collectible cars of the future. Powered by a supercharged 638-horsepower 6.2-liter V8 engine, the ZR1 rips to 60 mph is less than four seconds and easily tops 200 mph speed. Built on an aluminum space frame using the lightweight materials, it has a lightweight body.
Summary:
Unparalleled specifications, spectacular design cues, unmatchable performance for that adrenaline gushing ride, ultimate comfort, peculiar production and exceptionality are some of the traits that make a car collector's delight. All the cars mentioned here are high on these measures and stand a very good chance to top the collector's list in future.