Concept cars displayed at auto shows are the futuristic designs that reveal the future of cars on road. The Paris Motor Show is something people eagerly wait for every year, and this year's show went off really well with massive walk-ins. Scroll through to see some of the extraordinary concept cars, which graced the Paris Auto Show 2014: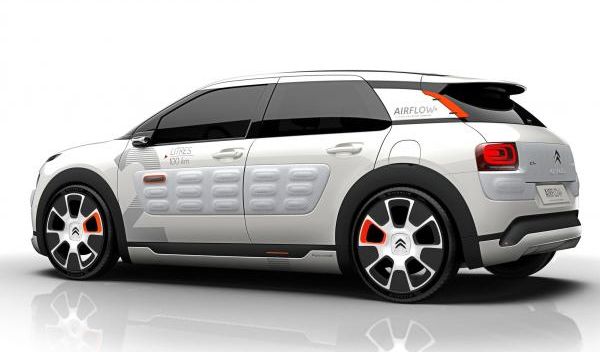 Citroen Cactus Airflow
The Cactus already prevails in Europe, and with its new Airflow concept that it put on a display in the Paris Auto Show recently, Cactus is now fit for an introduction in hills as wells. The Airflow concept is an addition of a compressed air unit to the three-cylinder version of gas engine, which would bring down the fuel consumption considerably. During normal driving, the compressed air is refilled constantly that comes handy in low power situations.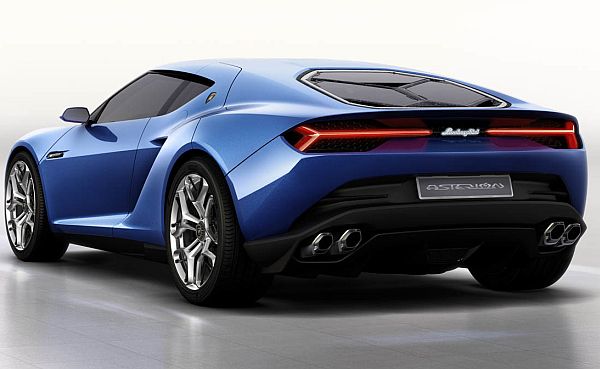 Lamborghini Asterion
This particular concept has brought Lamborghini in line with the carbon emission standards that Europe and California will strictly observe in future. The Asterion is an Aventador based hybrid that has a combination of three electric motors and the Huracan's V10 engine.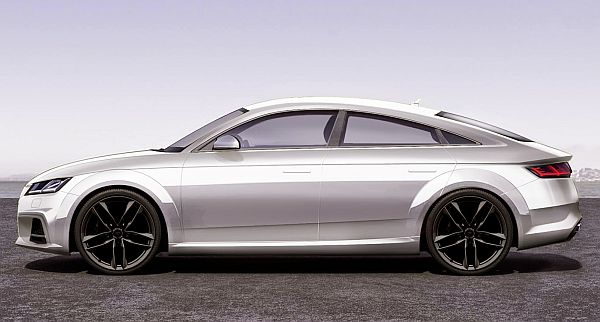 Audi TT Sportback
Audi TT Sportback is an enhanced version of TT Roadster. The four doors allow two more passengers to sit at back, rest it has the sloped roof and other outer features similar to that of small sports car. It has a 12 cm larger wheelbase, and is overall 29 cm longer than the Roadster.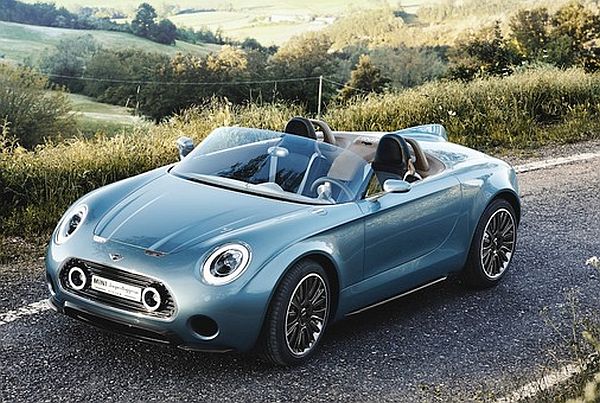 Mini Superleggera Vision
Mini says that it will take another six months to decide whether to produce this concept or not but at the show, the cute little roadster managed to get huge amount of appreciation by the viewers, especially for its unique Union Jack tail lamps and a tailfin. The coach was built by Italian coachbuilder Touring Superlegger.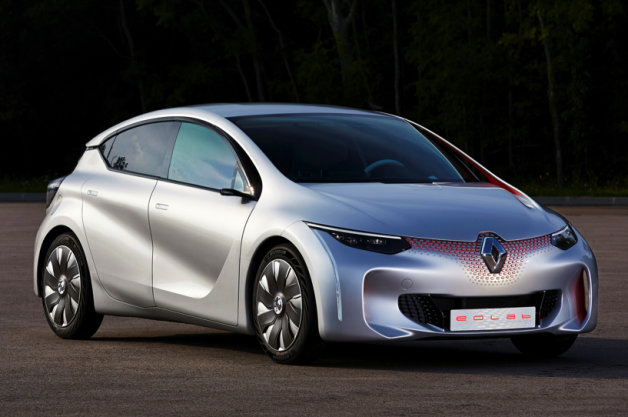 Renault Eolab
With the concept car Eolab, Renault has made an effort to come up with a car that is too high on fuel efficiency. The hybrid engine of Eolab uses only 1L of fuel for good 100km. Moreover, the structure is light in weight with a magnesium roof that weighs no more than four kilograms. Yet another feature that makes Renault Eolab concept fabulous is its aerodynamic nature. It has a 0.235 cd aerodynamic rating. The side flaps located at the rear end enable the air to pass through smoothly.
Summary
The collection of concept cars put on display at the Paris Auto Show 2014 showed the future of cars that would be available soon, or pass on their technology to future production cars.