Many people love to plan road trips during the summer months. Unsurprisingly, a good percentage of these vacationers opt to drive their own vehicle. Before hitting the road, drivers must first inspect the mechanical condition of their car. Here are the most important things to check before heading out on a road trip.
Tire Pressure
Tire pressure has a major impact on the safety of a vehicle. Drivers should always refer to the owner's manual to find out the recommended tire pressure. Low tire pressure is especially dangerous when traveling for long distances on the highway. A sudden tire blowout could become a very horrifying situation.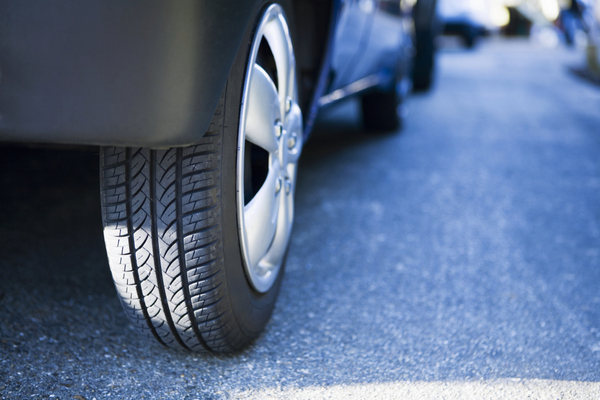 Oil Level
Pittsburgh oil change experts recommend getting an oil change prior to a road trip. This ensures that the motor oil will be as fresh as possible. Due to the fact that high-mileage engines tend to burn a tad bit more oil, it is always a good idea to keep at least a quart of oil stored in the trunk.
Coolant System 
The effectiveness of the cooling system is critical during the peak of the summer. If the vehicle is allowed to overheat, it could cause major engine damage. Take the time to inspect the coolant hoses for any signs of extreme wear and tear. The radiator fans also need to be working properly.
Engine Belts
Many drivers forget to inspect the engine belts. Some serpentine belts are engineered to serve several functions. If the belt suddenly breaks, the vehicle's alternator, power steering, and air-conditioner are all at risk of failing. Most of these belts are relatively inexpensive, so replacing them will not break the bank.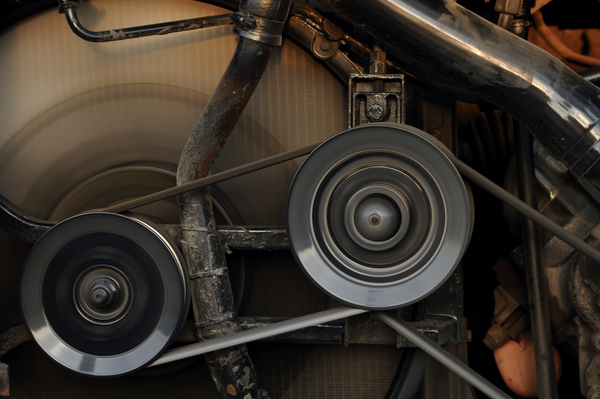 Windshield Wipers
A faulty set of windshield wipers will force the driver to pull over during rainy weather. The good news is that a service center can easily replace the wiper blades in a matter of minutes.
Transmission
Having the transmission serviced will provide an additional sense of security on the road. An overheated transmission can stop a vehicle dead in its tracks.
Article Submitted By Community Writer.