Five minutes spent in any of the major cities of the Middle East and North Africa (MENA) – Dubai, Abu Dhabi, Cairo, Riyadh, Istanbul, Tehran, Manama, to name a few – confirms the region's continuing love affair with the car.
From the low-end run-around, used mainly for the daily commute to work, to the luxury high-end side of the market, where sporting a Porsche or Rolls-Royce is often used as a statement of wealth and success, the levels of car ownership across all sections of Middle Eastern society are increasing year-on-year.
Japanese car giant Toyota confirmed this upwards trend, recently reporting a 6% growth in sales in the first six months of 2014. Sales of more than 350,000 units saw balanced growth across its diverse portfolio of sedans, SUVs and pickups, helping the multinational maintain its leadership position within the region.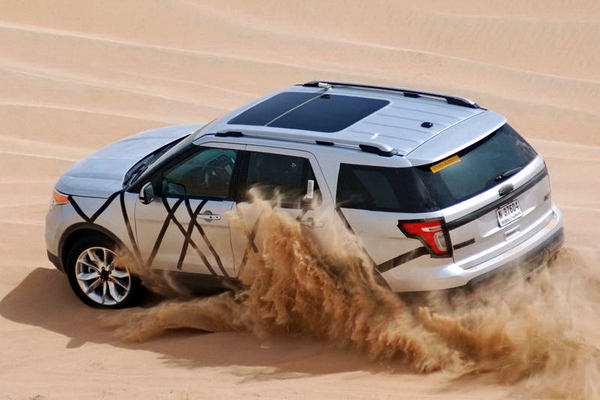 Online portals
Also helping boost car sales across MENA is the growing number of online portals offering both new and used cars, along with competitive car insurance from a range of well-known companies.
For example, 8Keyz.com, which is aiming to become the ultimate online motoring portal and a one stop shop for buying, selling, renting and insuring a car or motorcycle in Dubai and Abu Dhabi in the United Arab Emirates (UAE), has just announced the launch of a new online platform. Now finding a dream car has never been easier with the broad range of new and used cars for sale in UAE available on its website.
8Keyz CEO Vincent Feldman said, "We have a range of automotive solutions to suit any purpose or you can keep up to date with the latest and greatest by visiting our media gallery of motor related videos and photographs featuring the latest in motoring news and information.
"We also provide buyers and sellers with access to a wide range of new and used cars in Dubai and across the UAE comparable to Dubizzle Used Cars, Auto Trader UAE and Second Hand Cars Dubai."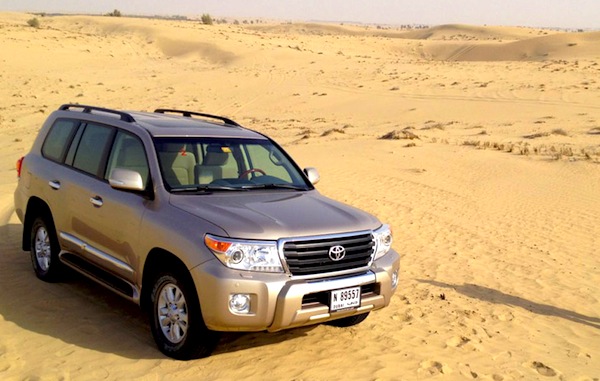 Right side of the law
According to the website, buying a new or used car in Dubai is not a difficult process but there are a few legal and paperwork requirements which can be very time consuming and irritating.
The website says, "8keyz provides people with the information and advice to help them cut through the frustrating red tape and remain on the right side of the law with no stress. The easy three step insurance process for instance makes it easy to organise the appropriate cover required by law in Dubai."
Emotionally compelling products
Toyota's MENA chief Takayuki Yoshitsugu says the consistent growth in sales during the first half of this year validates the success of the company's new design direction in terms of developing more emotionally compelling products to connect with consumers.
He added, "We are committed to making vehicles that have Waku-Doki, which translates to being exciting and fun to drive and this has also resulted in a quantum jump in customer satisfaction while giving them the peace of mind of Toyota ownership.
"These results give us a good platform to build on in terms of extending our robust performance for the rest of 2014 with a great line-up of vehicles that reflect our ongoing product innovation, quality, durability and reliability." Check out more from Toyota here.
Article Submitted By Community Writer.