There was a time when Bertone used to be an iconic Italian automobile company that had specialization in manufacturing, coach building, and car styling. Bertone has styled cars for several major brands like Ferrari, Lancia, Opel, Volvo, Mercedes Benz, and Abarth. Then came a time when financial crisis made Bertone fell from grace, it got weighed down by massive debts that made the company unable to even pay salaries to its staff. It's economic woes aside, Bertone has created some of the best automobile designs and coaches. We take a look at a few:
Lamborghini Countach LP500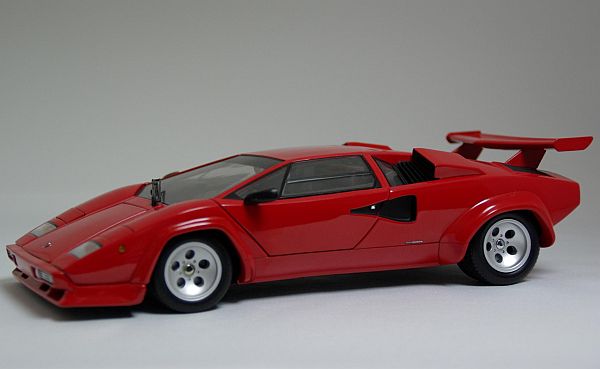 This model was the first Countach prototype and was styled by Marcello Gandini of the Bertone design studio. LP500 painted in bright sunflower yellow color rocked the Geneva Motor Show in 1971. The car sported original design concepts of Gandini initially, but later many modifications were made.
Lancia Stratos HF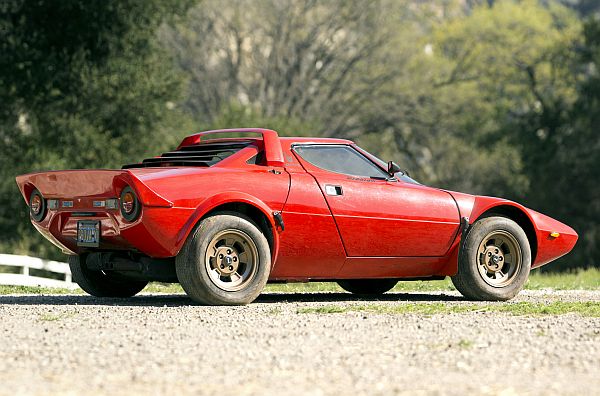 This is a car made by Italian car manufacturer Lancia and designed by Bertone. The Lancia Stratos HF is a 1970 model and had the shape of a racing car. It was especially designed for rallying with a space to store helmets, and a curved windshield to provide maximum visibility. This rally car became successful and won the World Rally Championship for three consecutive years from 1974 to 1976.
Fiat X1/9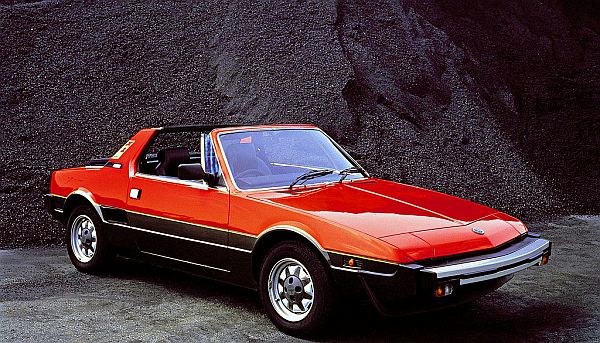 This two-seater mid-engined sports car designed by Bertone and manufactured by Fiat from 1972-1982 had so many features like wedge styling, targa roof, and pop-ups that people simply fell for this design. The design became successful and lovable owing to its excellent handling, front and rear storage compartments, the lightweight removable top, and for the fact that the model was in strict accordance with the U.S. safety regulations.
Bertone Z.E.R.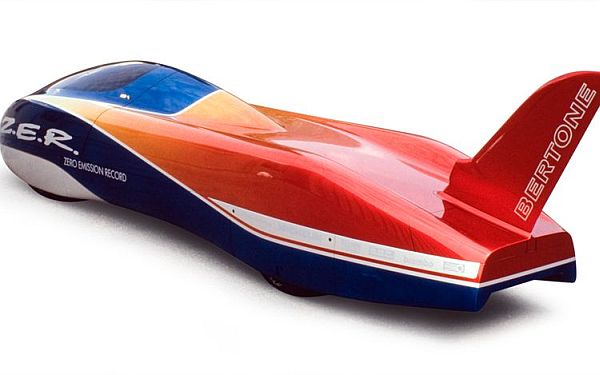 Out of the many designs created by Bertone, the Z.E.R. produced in the year 1994 was a zero emission design. It became the first electric car to break the speed record of 303.977 km/h.
Alfa Romeo Carabo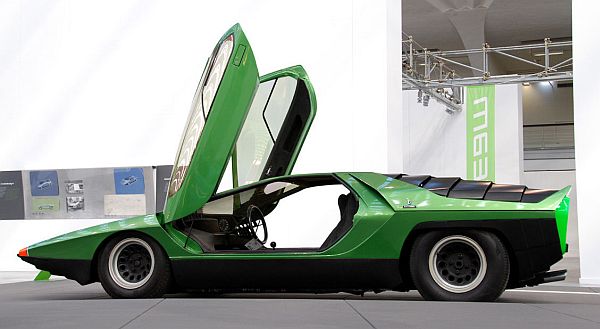 Marcello Gandini designed Alfa Romeo Carabo whose prototype was built on the chassis of Alfa Romeo 33 Stradale.The name Carabo comes from Caarabidae that is an orange and green colored beetle. Alfa Romeo Carabo was a car that had orange and green color combination and had a top speed of 250 km/h.
Summary
Bertone is one of the best coach builders in business, and has its expertise behind several loved and respected models.